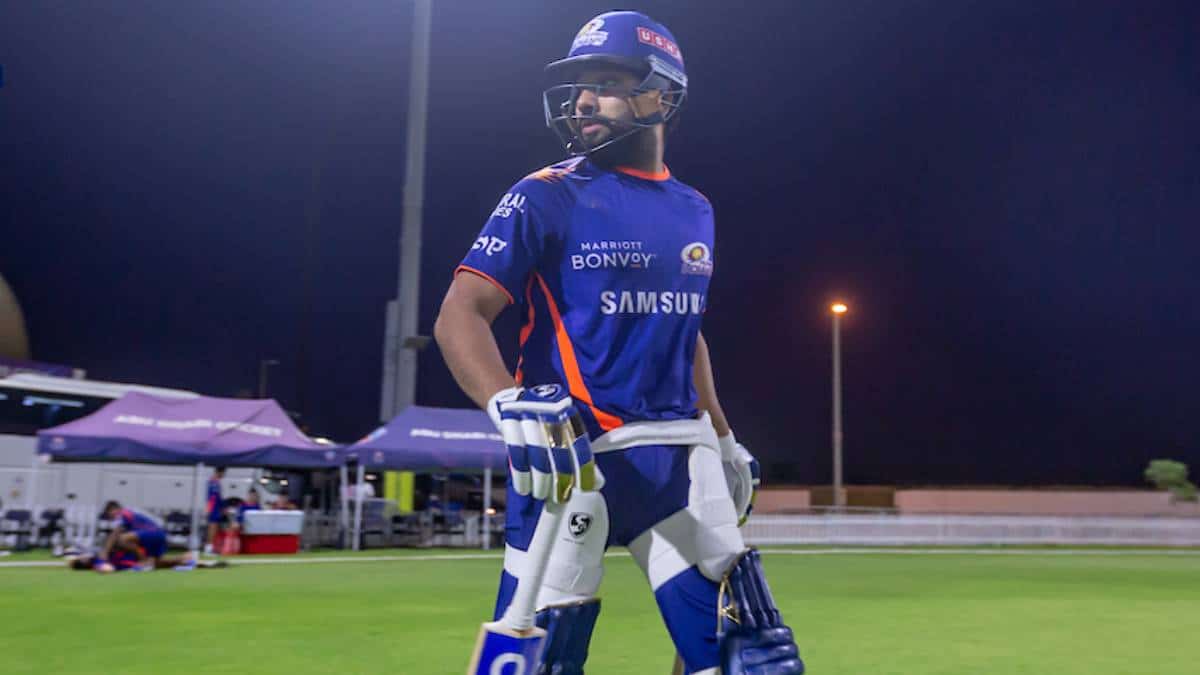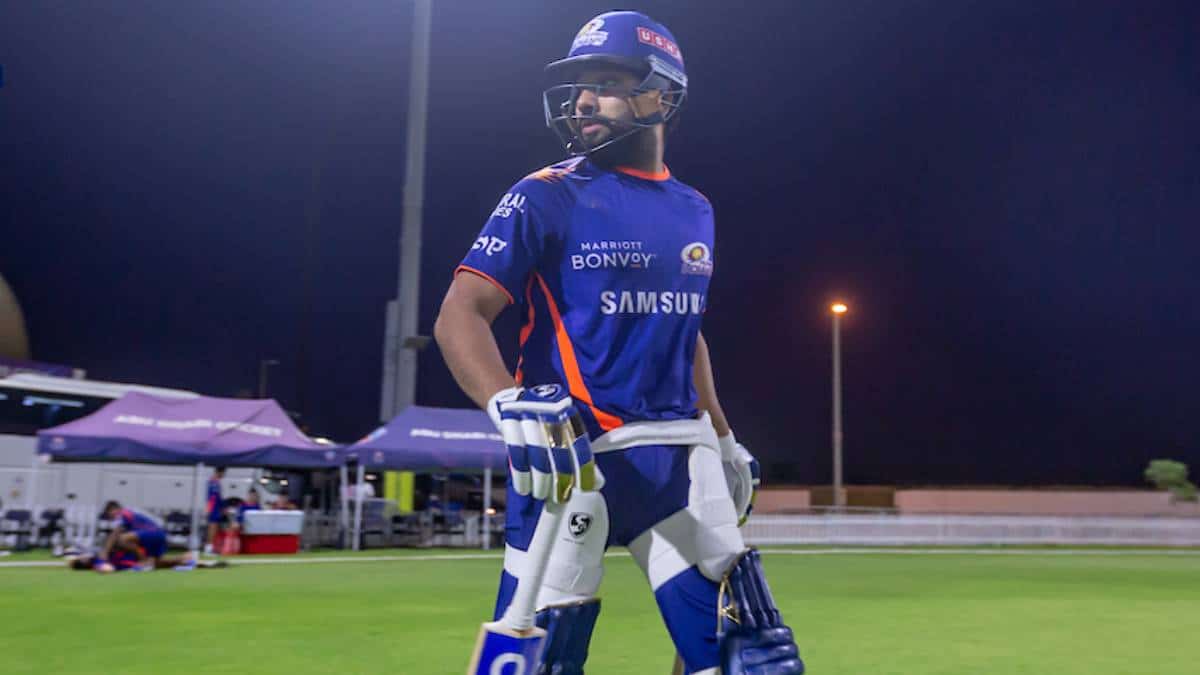 The Board of Control for Cricket in India (BCCI) announced the squad for Australia Tour and surprisingly Rohit Sharma's name was not included in the list of all the three formats.
He is currently suffering from a hamstring injury. He got injured while playing against Kings XI Punjab. He has missed his last three matches for MI and it has been speculated that he could be ruled out of IPL 2020 while the clarity on his injury status is too little. He was also seen practising at the nets for Mumbai Indians soon after the Indian squad for Australia tour was announced.
Former India batsman, Virender Sehwag said that during his days a player was not picked up if he was injured on the selection day. But nowadays, things are quite different and it is a bit harsh on him not being picked up in the squad. Sehwag also mentioned that Mumbai based franchise should give updates on Rohit Sharma's injury.
"During my playing days, when Srikkanth was the chairman of selectors, if a player was injured on the day of selection then he was not picked. But this is a long tour and Rohit Sharma is an important player, so if he has not been picked keeping in mind his injury status today then I guess it is a bit harsh on him," Sehwag told Cricbuzz in a video that was posted on Tuesday.
"Even I have no update on Rohit Sharma's injury status. The media should ask this question. Earlier it was told that he is unwell if he is unwell then what is he doing inside the stadium. He was seen during both matches. If he is unwell then he should be on bed rest to recover as soon as possible. So, clearly, he is not unwell," Sehwag said.
"In that case, the franchise should give a statement about the nature of his injury. A video was shared by Mumbai Indians of him practising, which clearly shows he is trying to get back to fitness but there needs to be a statement. These days you don't even need a statement, he has his social media where he can just put a line about his condition."
The BCCI named KL Rahul as vice-captain of the limited-overs sides in the absence of Rohit Sharma. The statement was issued by the Board of Control for Cricket in India after the selection of the team of the three formats going on tour to Australia. It said BCCI medical team is constantly monitoring the injury of Rohit Sharma and Ishant Sharma.