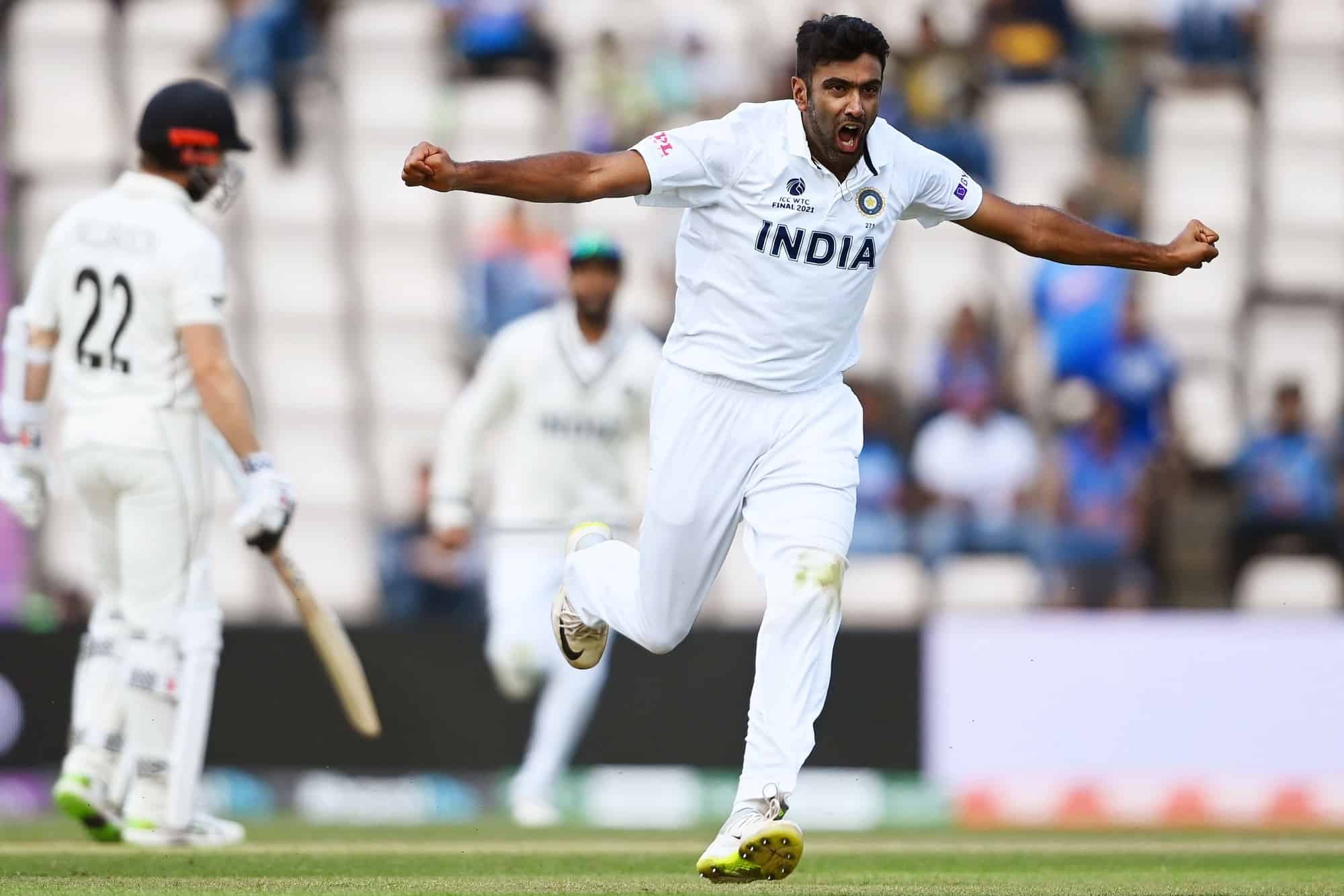 R Ashwin | Source: Twitter
Many people were surprised when R Ashwin was left out of the playing XI for the first Test against England in Nottingham. The Indian off-spinner was expected to be one of the first names in the playing XI, given the senior off-excellent spinner's record in recent series and county.
However, that didn't happen as team India chose to go with four pacers and R Jadeja as a sole spinner, who can also provide depth in batting.
For Lord's Test, Ashwin was once again left out of the playing XI, as skipper Virat Kohli and the team management stuck with their four-pacer combination.
Later R Ashwin revealed that he was in the playing XI for the Lord's Test but after showers came down pouring ahead of the toss on Day 1 of the contest, team management decided to go with old combination.
While it is unclear whether India would change their winning combination for Leeds' Test against England, former England skipper Michael Vaughan believes Ashwin should be in the playing XI for third Test.
Vaughan further stated that he will be surprised if Ashwin fails to make it to the final XI for the third Test at Headingley.
He further provided a base to his expectations, adding that the weather at Leeds is expected to be dry, and historically the pitch at Headingley offers plenty of assistance to the tweakers. He also added that Ishant Sharma can make way for the off-spinner in the playing XI for Third Test.
"It looks like it's a very good week, it's going to be very dry, nice and sunny so I'd be amazed if Ashwin doesn't play this week. I think they will go with three pacers and two spinners, and I think that will be the right call at Headingley, it also packs the batting. Play your three out and out, outstanding quick bowlers. Maybe Ishant Sharma would miss out even though he bowled a nice spell on the last day at Lord's," Vaughan said on Cricbuzz.
"The last few years after seeing the England team play there and even county cricket, it's got quite a bit of spin. You can get a bit of spin. It generally comes on Day 3, 4 and 5 but spin can play a part at Leeds."