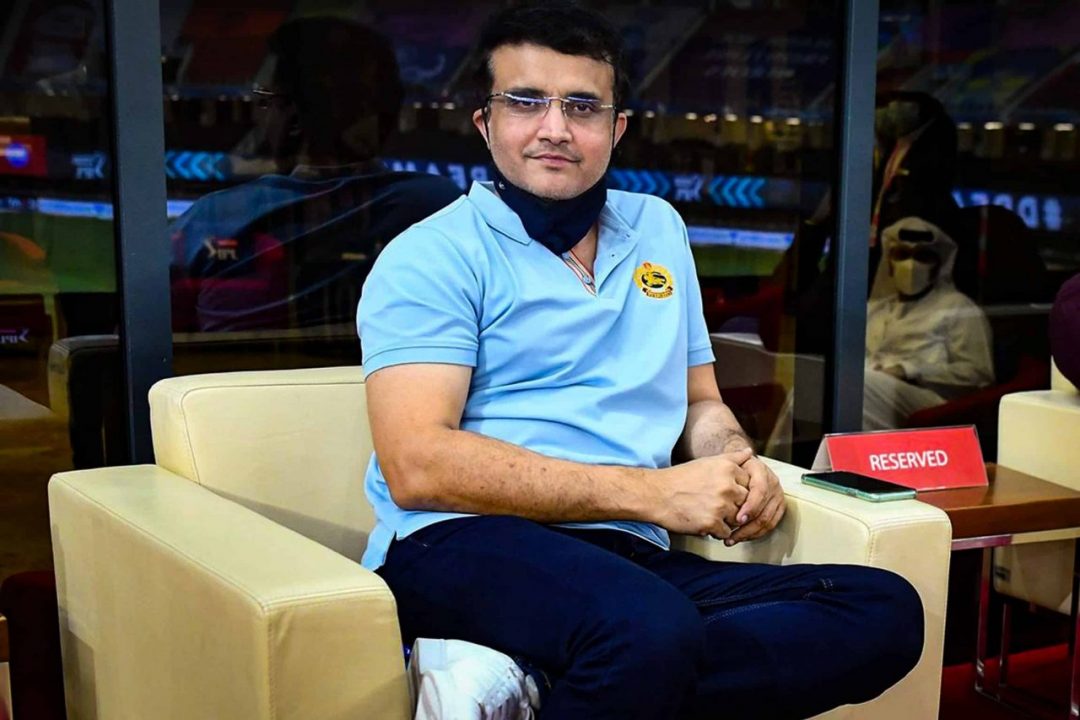 Sourav Ganguly | Image: BCCI/IPL
The 13th edition of the Indian Premier League is all set to conclude on November 10. The tournament is being played in the UAE due to the ever-rising corona cases in India. The cash-rich league was delayed due to the same reason and was started in September 2019.
Meanwhile, all the cricket fans around the world were speculating that the next season of the tournament will be played in the same month next year but the BCCI president, Sourav Ganguly has cleared all the speculations and confirmed that the 14th edition of the T20 extravaganza will take place in the normal April-May window next year. He also hinted that the contest might take place in India. Further, he confirmed that England will also tour India and the bio-bubble will be created for the same to take place.
"Yeah, absolutely. April, May we'll have another one (IPL 2021 season). No, no it's not true (the speculations). The UAE was only for the IPL. Yeah, yeah. We will host England in India. We will host domestic cricket in India. Ranji Trophy, we will create bio bubble and we will do it.
"We'll be fine. ISL starting in November in Goa, we'll be fine. The scare, that is not there anymore and the IPL has helped a lot. [have taken ] 16 tests covid tests (laughs), so far being good," Ganguly said while speaking to India Today.
At the same time, Ganguly addressed IPL as 'a different league'. He focused on the quality of the cricket played in the IPL.
"Yeah absolutely, it's the quality of cricket (in the IPL), it's the madness about cricket in this country. It's the fans who actually make it successful. And competition. It's the quality of player, you go around and see the leagues in the world and I respect them, but this is different (the IPL)," he added.