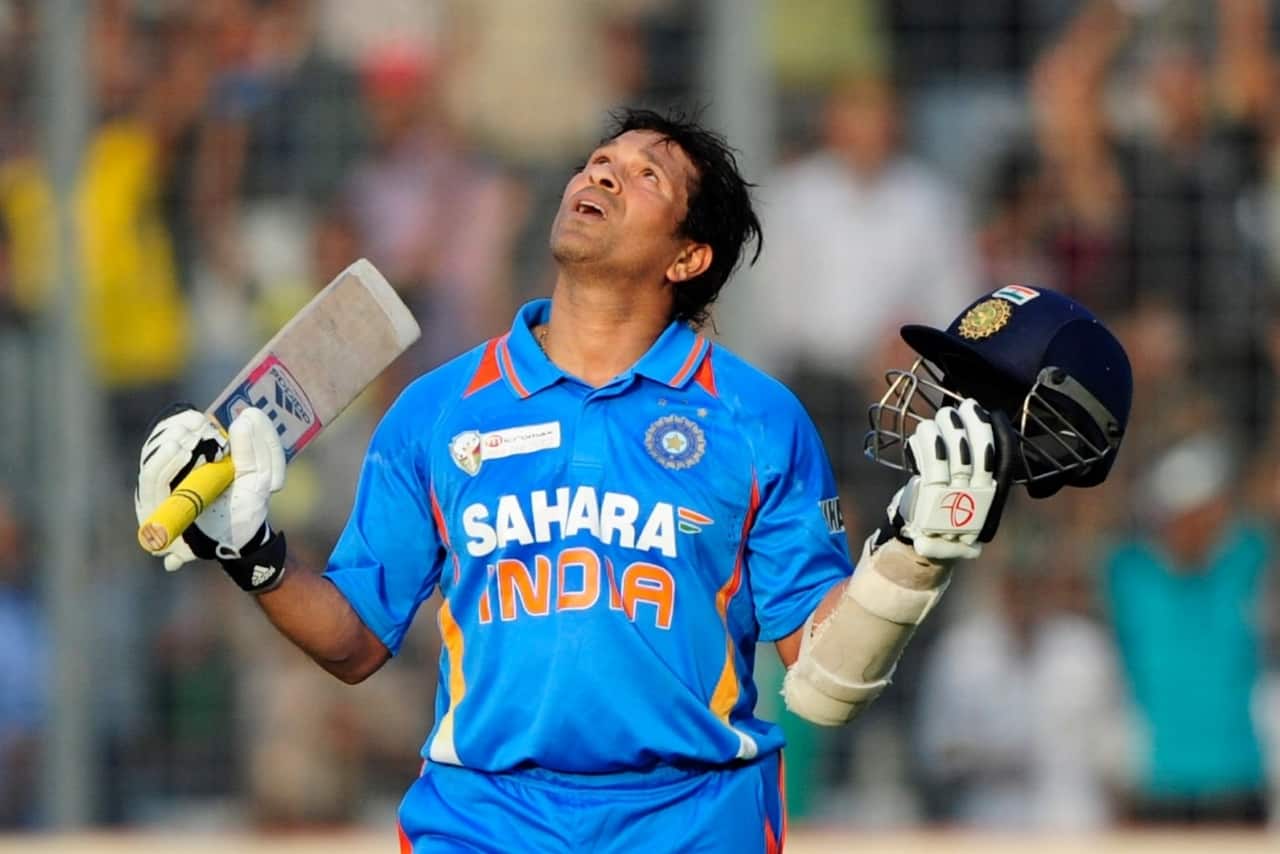 Sachin Tendulkar Celebrating Century | Source: GettyImages
With the Asia Cup 2023 just on the horizon, fans' excitement knows no bounds. The cricket event focuses solely on subcontinent teams, alternating between ODI and T20I competitions. This year, the competition reverts to the 50-over ODI format.
Throughout its history, this tournament has featured iconic players hailing from the subcontinent, including Sanath Jayasuriya, Sachin Tendulkar, Virat Kohli, Rohit Sharma, Imam-ul-Haq, and others, who have graced the competition for numerous years.
With that in mind, let's take a look at the highest run-scorers in Asia Cup history (ODIs):
1. Sanath Jayasuriya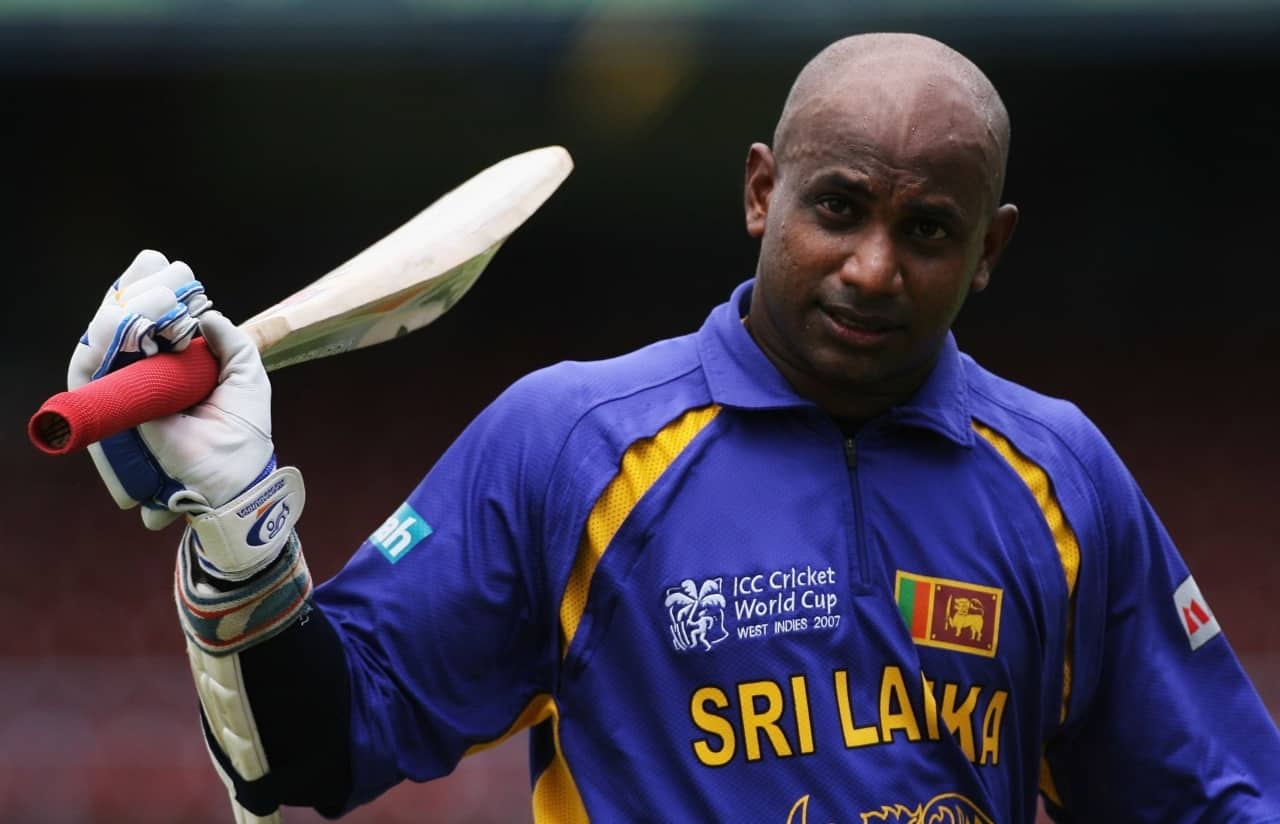 Spearheading the list of highest run-getters in Asia Cup history is Lankan batting maestro Sanath Jayasuriya, who notched up 1220 runs over the course of 25 matches in the Asia Cup history. The left-hander also holds the record for most matches played in the Asia Cup.
2. Kumar Sangakkara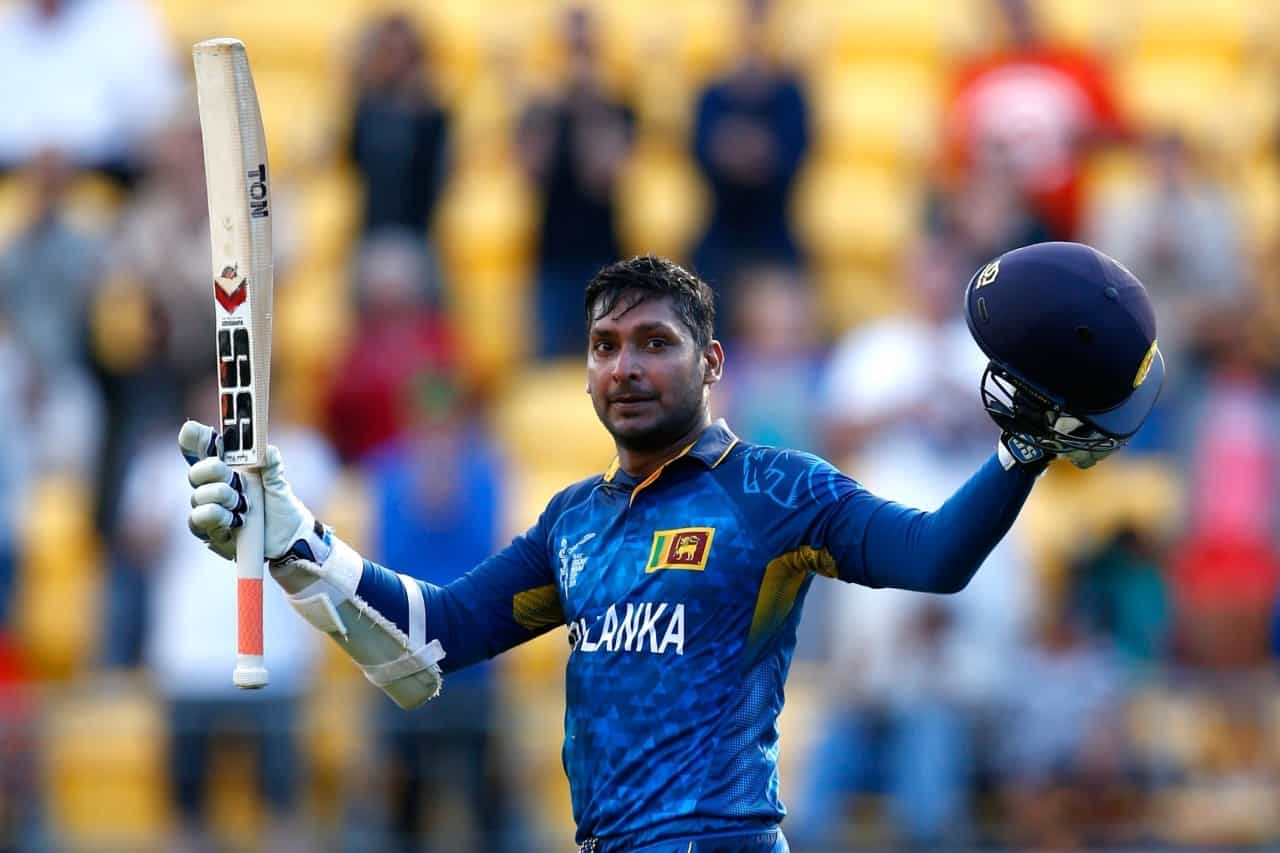 Next up on the list for most runs in the Asia Cup history is another Sri Lankan star – none other than Kumar Sangakkara. The stylish keeper-batter piled up 1075 runs in 23 Asia Cup innings spanning 2004 to 2014. He also has four centuries and eight fifties to his name in the Asia Cup.
3. Sachin Tendulkar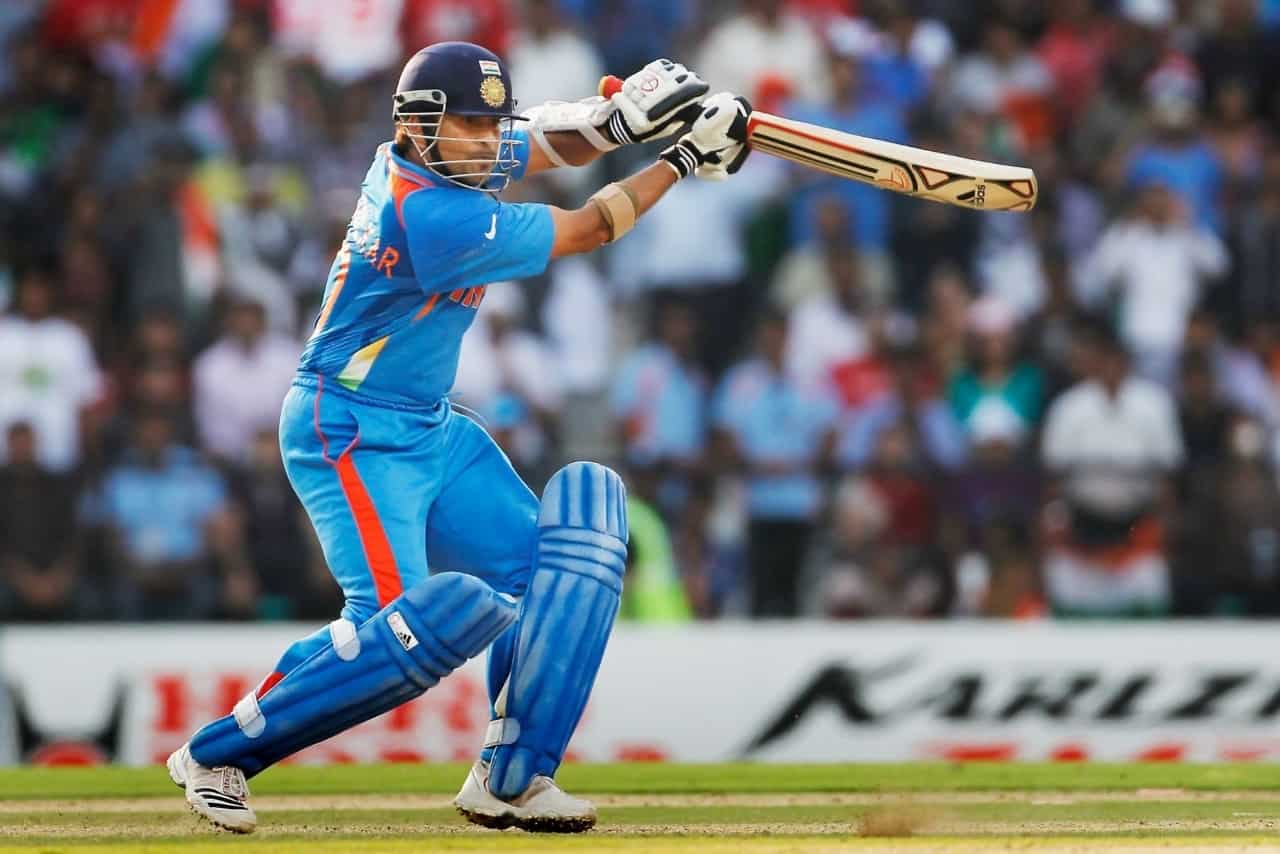 Bagging the third spot in the Asia Cup's most-runs list is India's cricket icon, Sachin Tendulkar. With a mere 23 matches under his belt from 1990 to 2012, the Master Blaster left his mark with a solid 971 runs.
4. Shoaib Malik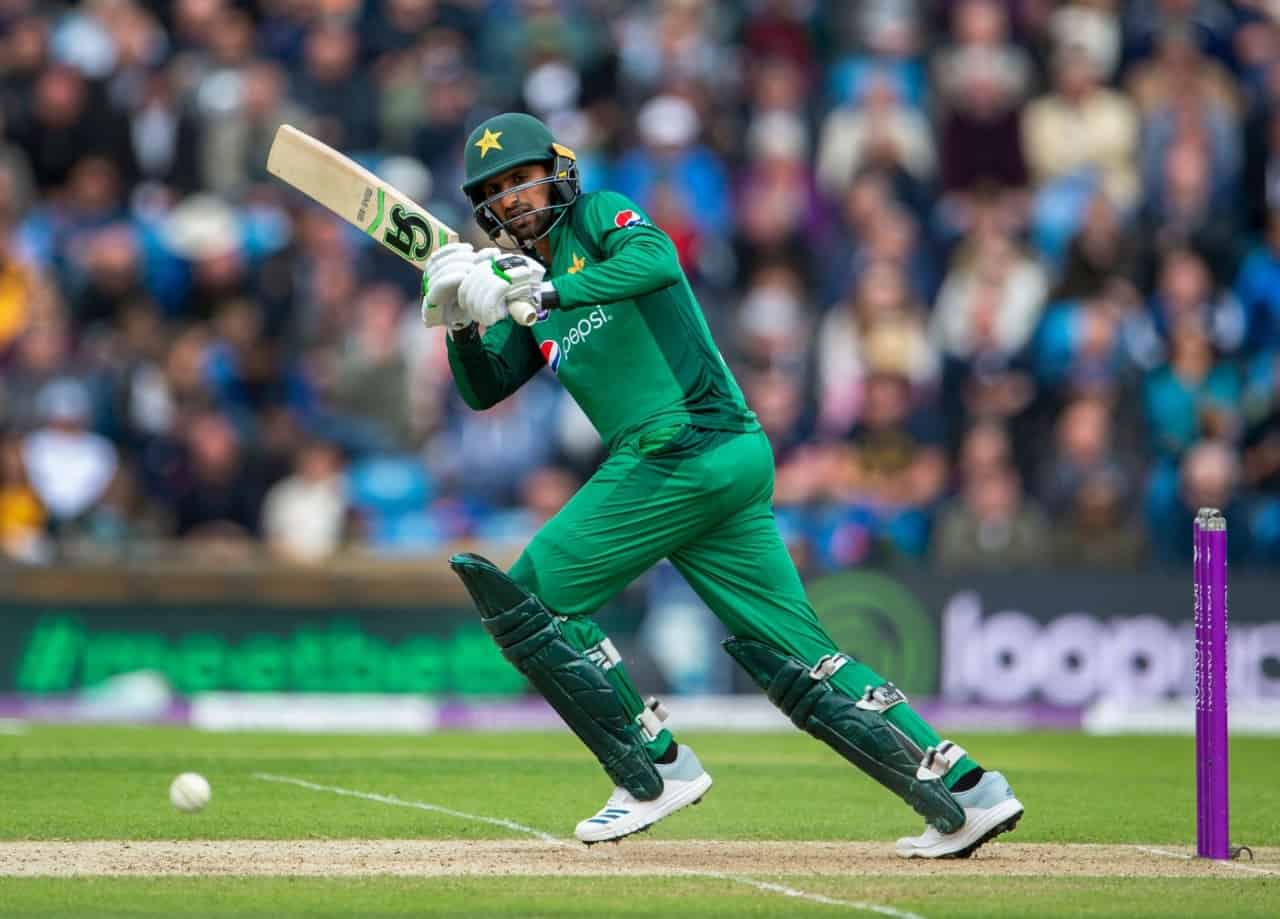 Holding down the fort at fourth position is none other than Pakistan's dynamo, Shoaib Malik. The all-rounder has hammered out 768 runs in just 17 matches. But what really sets him apart is his stunning batting average of 65.5, the best among the top five run-getters.
5. Rohit Sharma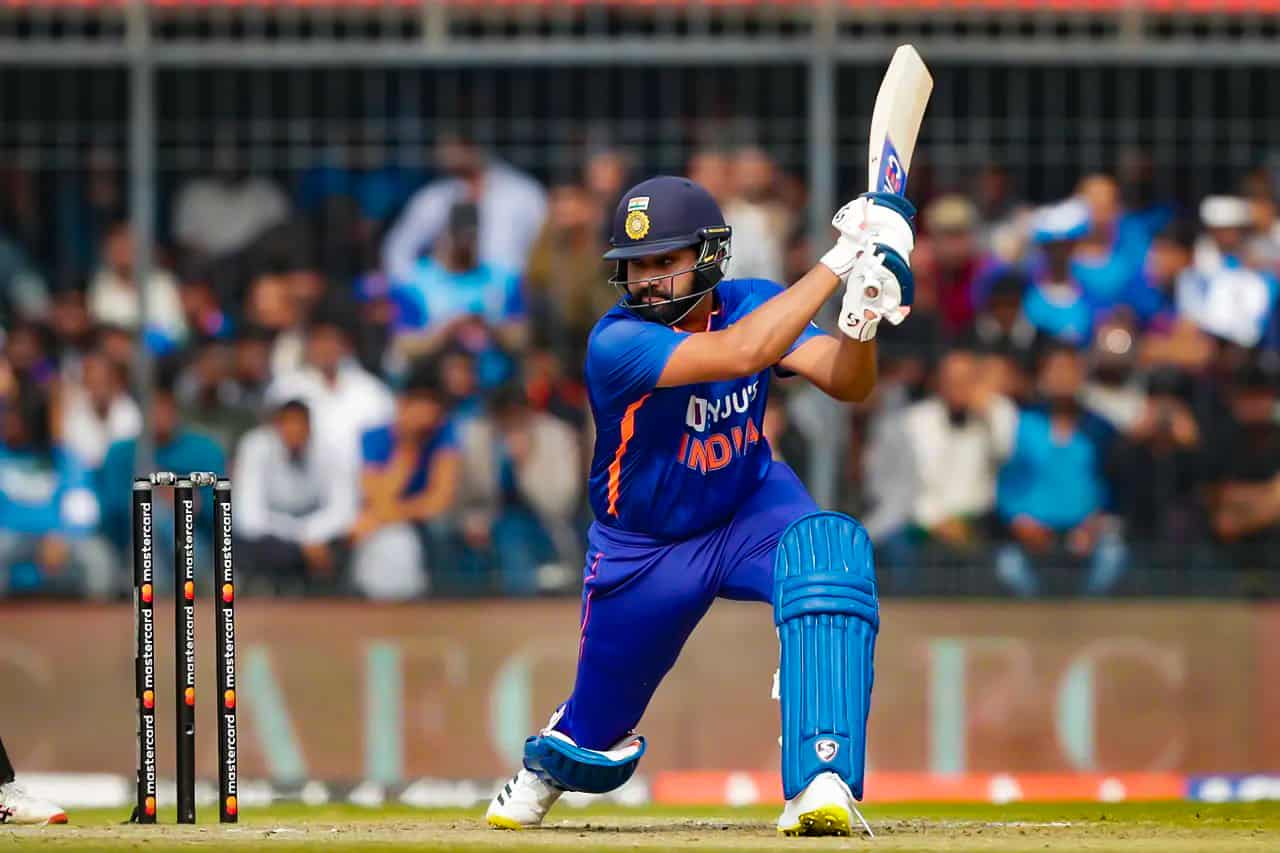 Closing the curtain on this list is none other than the Indian capable himself, Rohit Sharma. Making his Asia Cup debut in 2008, Rohit has hustled through 22 matches in the tournament. Across 21 innings, the 36-year-old has amassed a total of 45 runs with an average of 45.56.