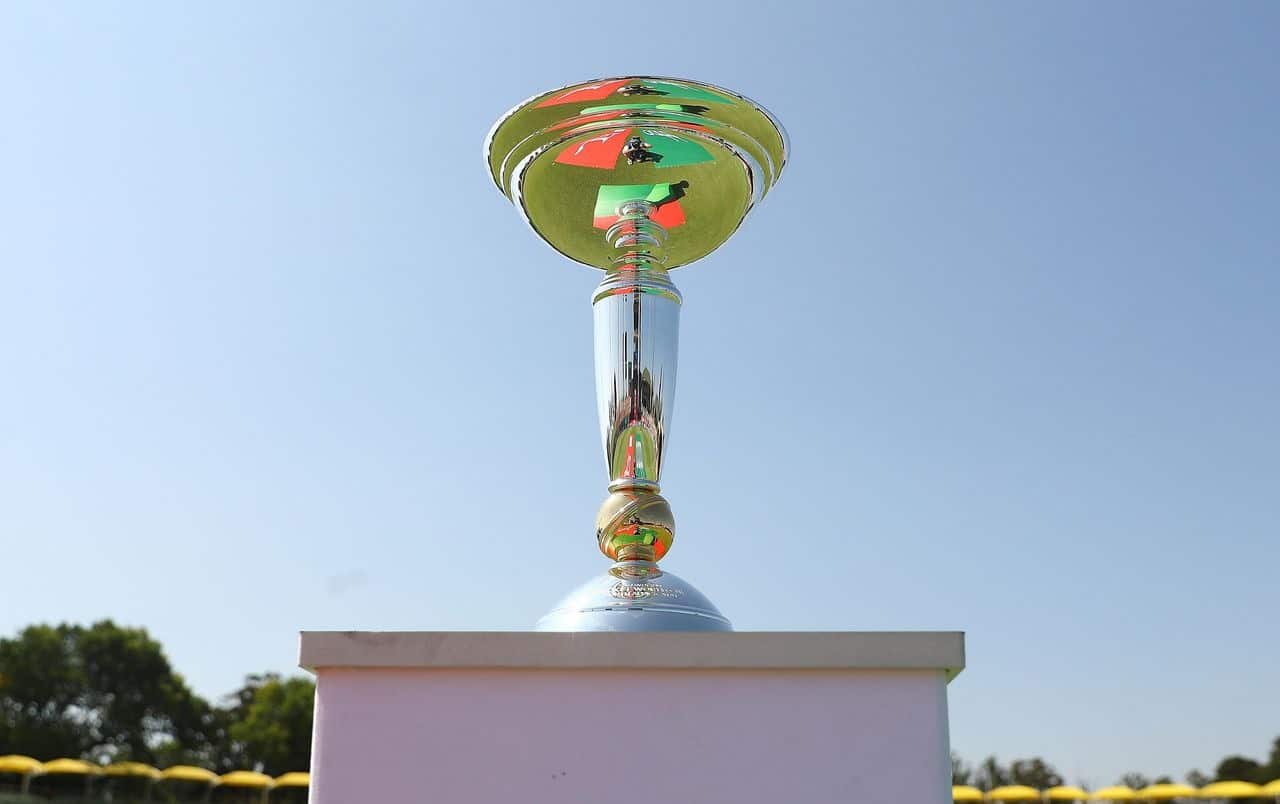 U19 Cricket World Cup Trophy | Source: X/Twitter
In light of the suspension of the Sri Lankan Cricket Board due to alleged government interference, the ICC has shifted the hosting rights for the upcoming Under-19 Cricket World Cup to South Africa.
This will be the third time that South Africa will be hosting the tournament after 1998 and the most recent being in 2020.
"It was a unanimous decision by the board that the suspension cannot be lifted. Cricket in the country will continue as normal," sources told Cricbuzz.
The tournament is set to kick off on January 13 with the final set to be played on February 9. Teams are divided into two groups and the top three teams from each of them will qualify for the Super Six.
India, the reigning champs, will kick start their U19 World Cup journey on January 14, going head-to-head with Bangladesh.