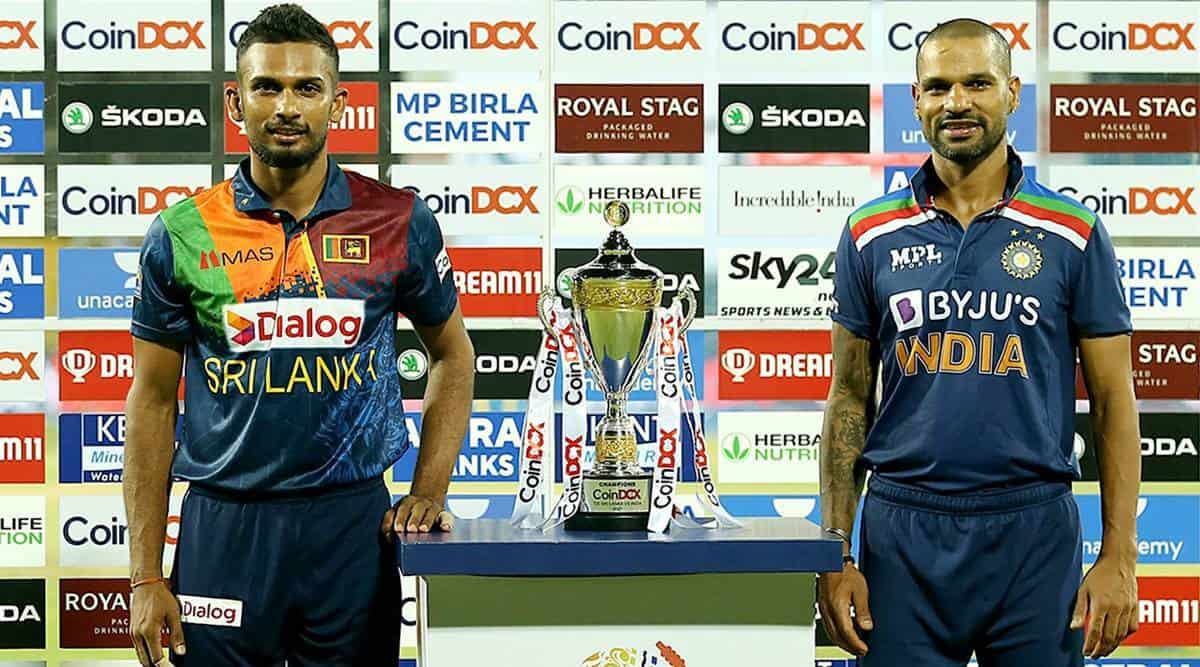 Image Source: Twitter
Sri Lanka Cricket (SLC), on Wednesday, announced that India's limited-overs tour helped Sri Lanka Cricket earn $14.5 million from the six matches. The fact that SLC has been struggling financially was seen in the rift with their players amid the signing of contracts before the Indian tour.
Last month, BCCI sent their second string Team India on the tour of Sri Lanka with Rahul Dravid being their head coach. Team India had to play 3 One Day Internationals and as many T20Is.
The tour, however, was not smooth as earlier Sri Lankan players were found Covid positive, and later after the first T20I, Krunal Pandya was tested positive for the deadly virus. Along with Krunal Pandya, eight other players were isolated in suspicion of contracting the virus.
The unavailability of the players in the second T20I opened the gates for the debutants as India handed debut caps to their 5 players including Devdutt Padikkal, Ruturaj Gaikwad, Nitish Rana, Varun Chakravarthy and Chetan Sakariya.
SLC secretary Mohan de Silva recently expressed his gratitude towards BCCI and thanked the Indian Board and its government for allowing their players to tour during the COVID-19 pandemic times.
"According to the FTP (Future Tours Program) the tour was only for 3 ODIs, but our President Shammi Silva managed to persuade the BCCI (Board of Control for Cricket in India) to give us an additional 3 T20Is which resulted in the enhancement of the commercial value. It was made possible because of the relationship we have cultivated with the Indian Cricket Board. We got $ 14.5 million from broadcasting and other rights like ground, etc.," de Silva told Daily FT.
"The fact that the BCCI and the Indian Government gave the blessings for their team to come to Sri Lanka during the pandemic times and meet their commitments was also due to the cordial relationships we have with the BCCI. Without their encouragement we would not have been able to go ahead with this tour which resulted in a lucrative commercial value and revenue coming into Sri Lanka." de Silva further said.