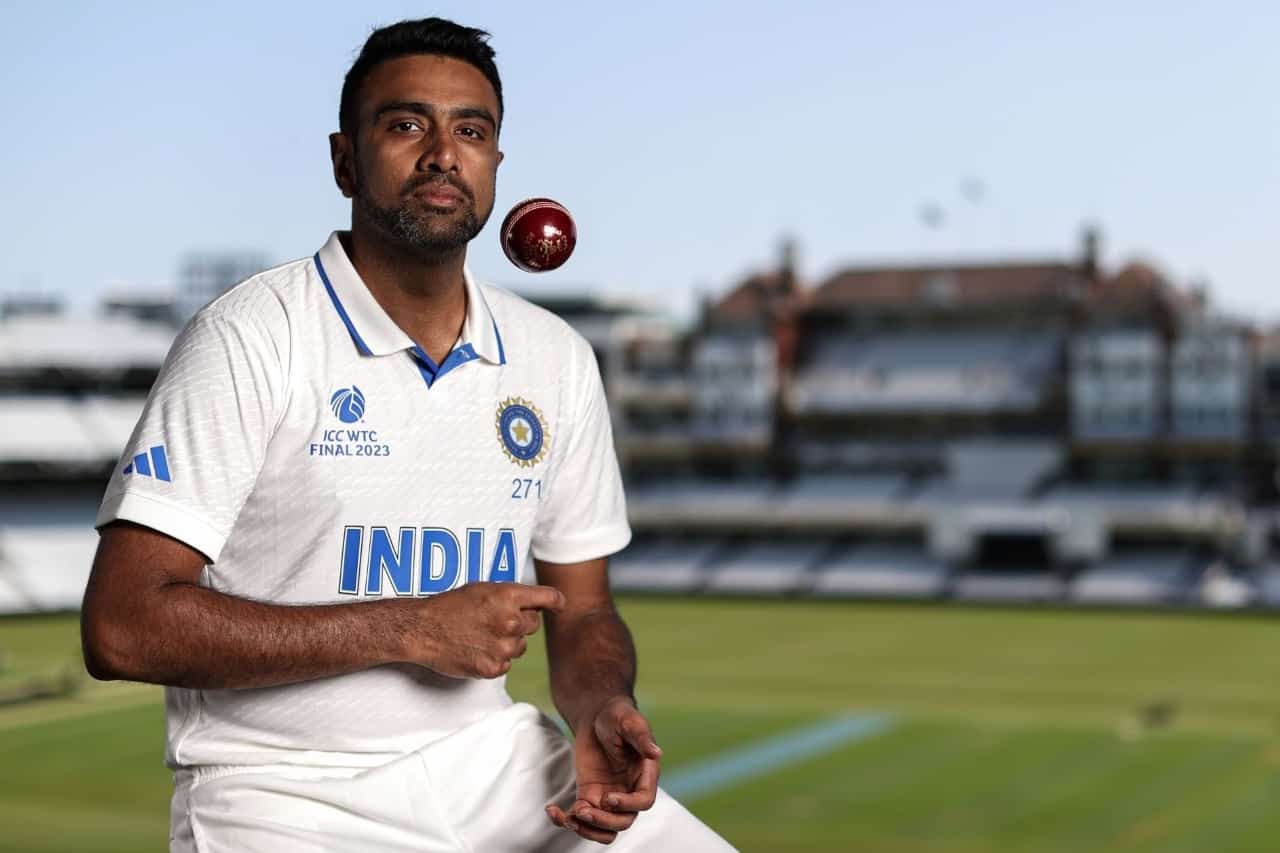 Ravichandran Ashwin | Source: GettyImages
It has become a common practice to designate Team India as the 'favourites' prior to any ICC tournament or event. This year, with the 2023 World Cup taking place in India, things are no different.
Meanwhile, R Ashwin, the renowned Indian off-spinner, believes that cricketers across the globe use this strategy to ease the pressure on their own teams and shift the entire focus onto the Indian team.
Here's what R Ashwin said on his YouTube channel:
"I know people around the world of cricket will keep saying India are favourites. In fact, all the cricketers around the world will use this as a strategy and say India are favourites before every ICC event. They use this strategy to reduce the pressure on themselves and put extra pressure on us. India could be one of the favourites."
The Tamil Nadu cricketer feels Australia will be the favourites heading into the 2023 World Cup.
"But Australia is also a powerhouse. We spoke about the second ODI loss in Barbados. I mentioned that we should back Team India and send them pressure free to the World Cup. Most agreed, but some of them were like, 'Looks like he is already being cautious about what will happen if Team India doesn't win and blaming everything on the fans'.
The 2023 World Cup is set to commence on October 5 with England locking horns with New Zealand in the event opener at Narendra Modi Stadium, Ahmedabad. India will kick off its tournament campaign against Australia on October 8.