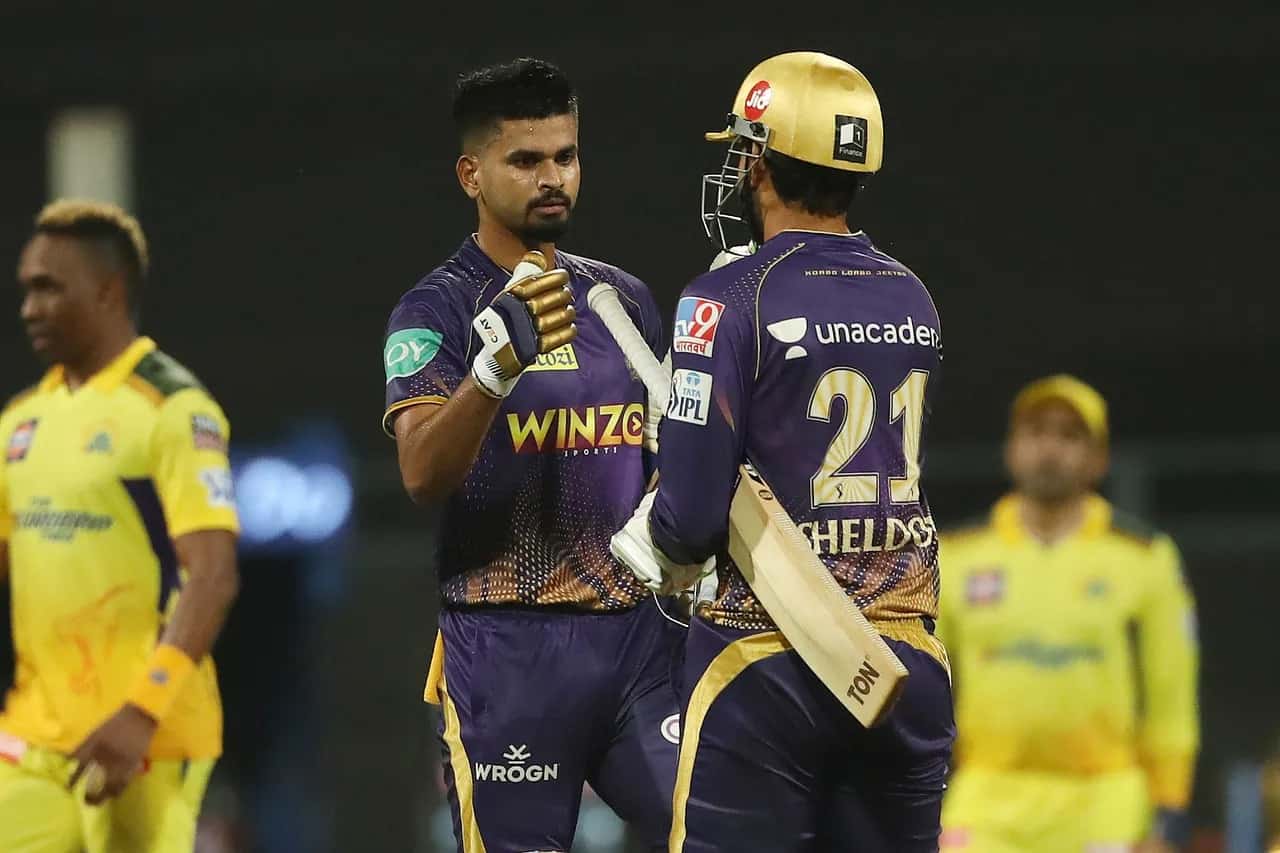 Shreyas Iyer & Sheldon Jackson of KKR After 6 Wickets Win Over CSK | Source: IPL/BCCI
Kolkata Knight Riders (KKR) have been dealt a huge blow ahead of the 2023 edition of the IPL as their captain Shreyas Iyer could miss the first half of the IPL due to a back injury.
Iyer missed the final Test against Australia and was subsequently ruled out of the three-match ODI series against Australia. The KKR management faces the daunting task of finding a new captain.
Here at ProBatsman, we've put together a list of three potential candidates who could take over as captain for the Kolkata Knight Riders during the first half of the IPL:
Shakib Al Hasan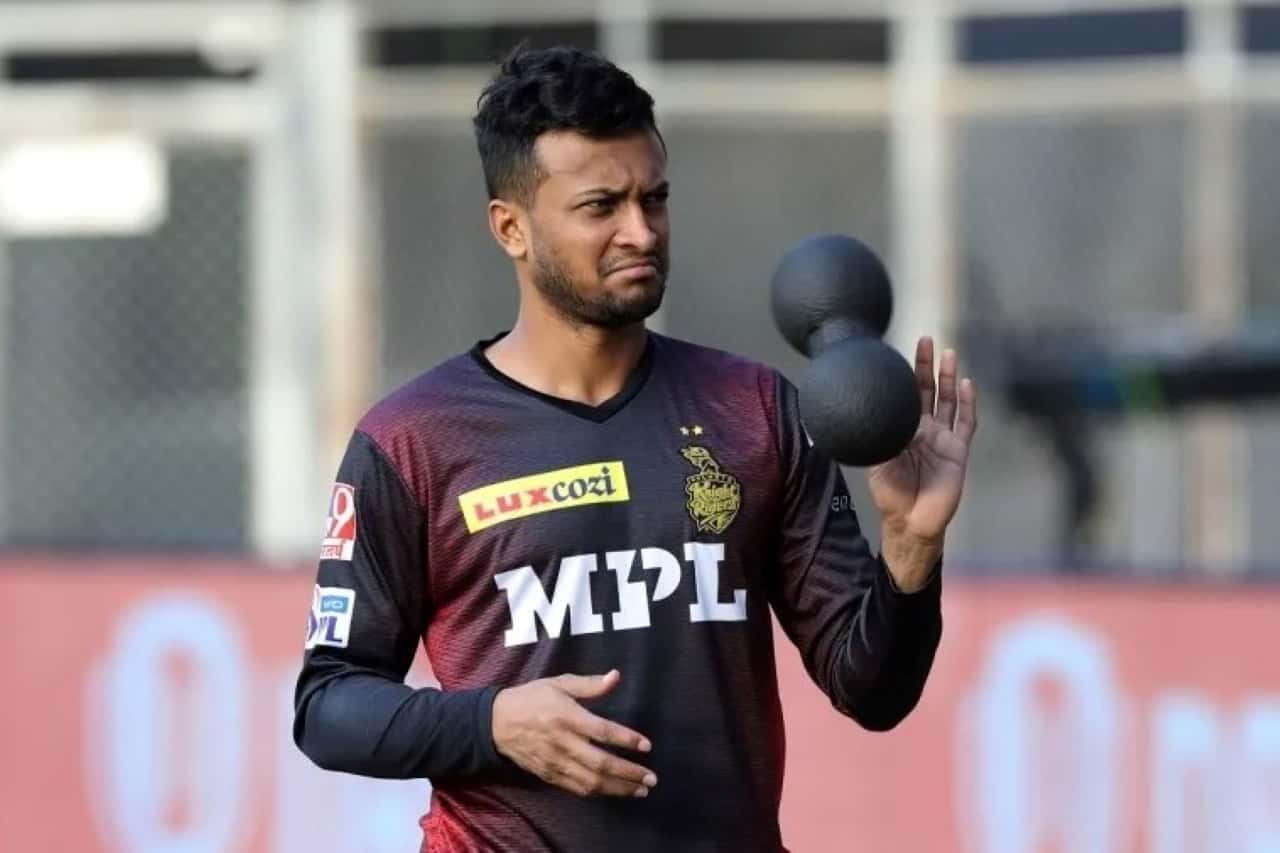 Shakib Al Hasan, the current top-ranked all-rounder in white-ball cricket, led Bangladesh to a series whitewash against England, the reigning T20 World Cup champions.
The Bangladesh skipper played an integral role in KKR's title-winning campaigns in 2012 and 2014. With a total of 793 runs and 63 wickets in 71 matches, he is well-equipped to lead the team in the absence of Shreyas Iyer.
Nitish Rana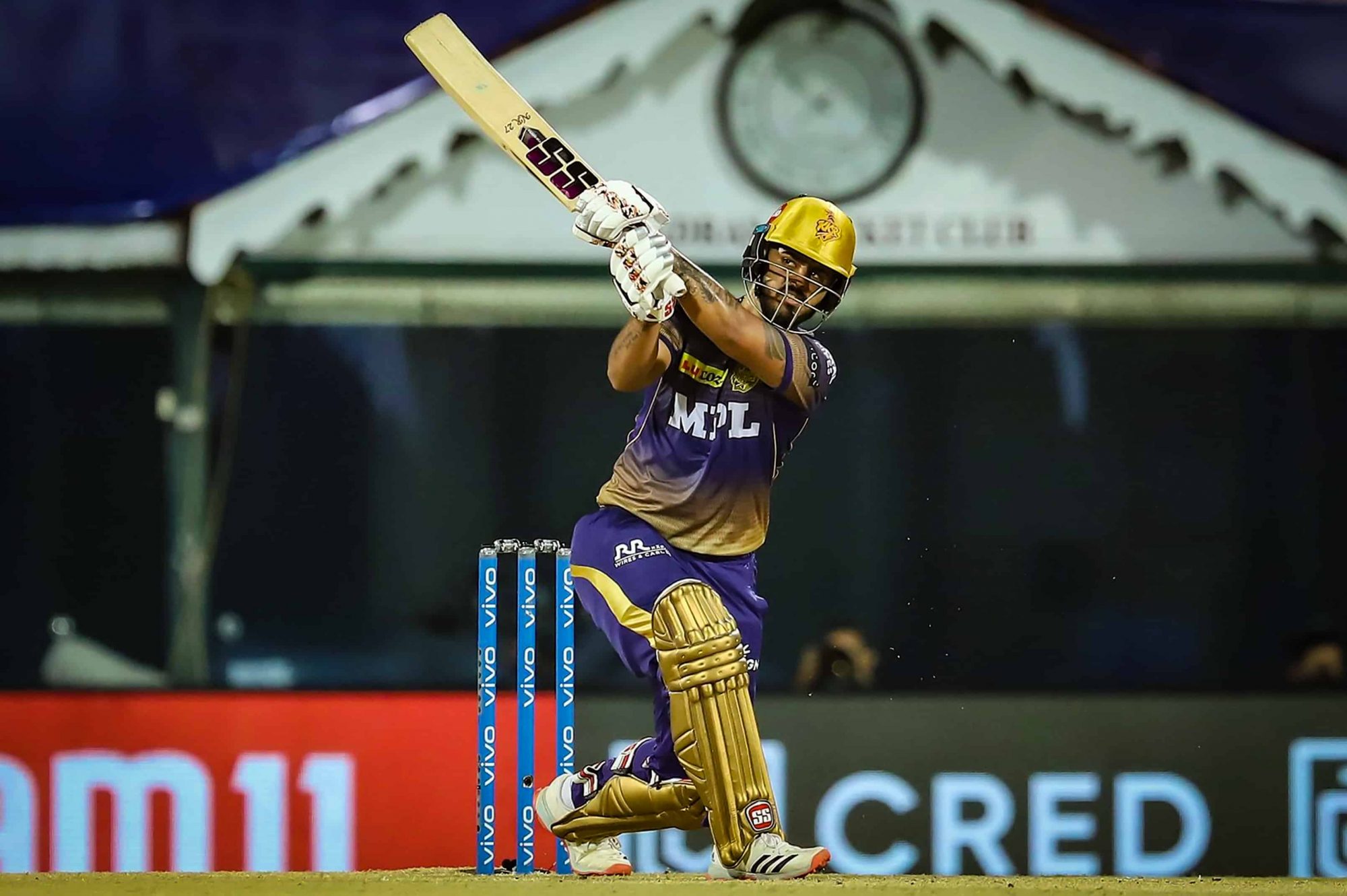 Nitish Rana may not have had a breakthrough year, but he has been a crucial member of the Kolkata Knight Riders for a significant amount of time.
With 2,181 runs in 91 IPL games and a strike rate of 134.22, he has established himself as a consistent run-scorer in the tournament. Additionally, his part-time off-spin bowling is an added advantage for his team.
Having already captained Delhi in domestic T20 cricket, Nitish Rana is well-versed in leadership roles, making him an ideal candidate to lead KKR in the absence of Shreyas Iyer.
Tim Southee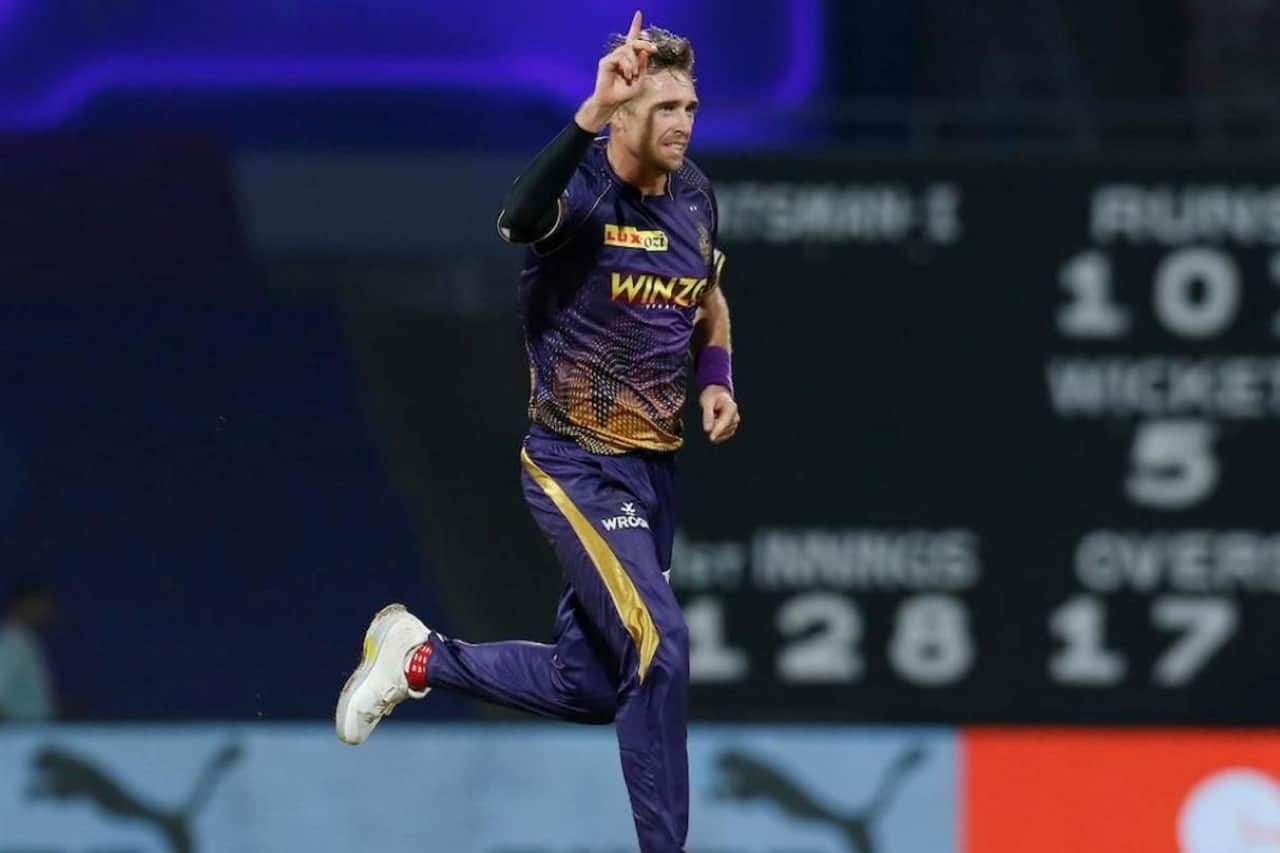 The star pacer leads New Zealand's Test team and has a good experience of leading the team. He was roped in by the two-time champions last season and he has retained his place in the squad this year as well.
Given his anticipated participation in all of KKR's matches this year and his previous experience in leading teams, he is an excellent option to captain the team in the absence of Shreyas Iyer.