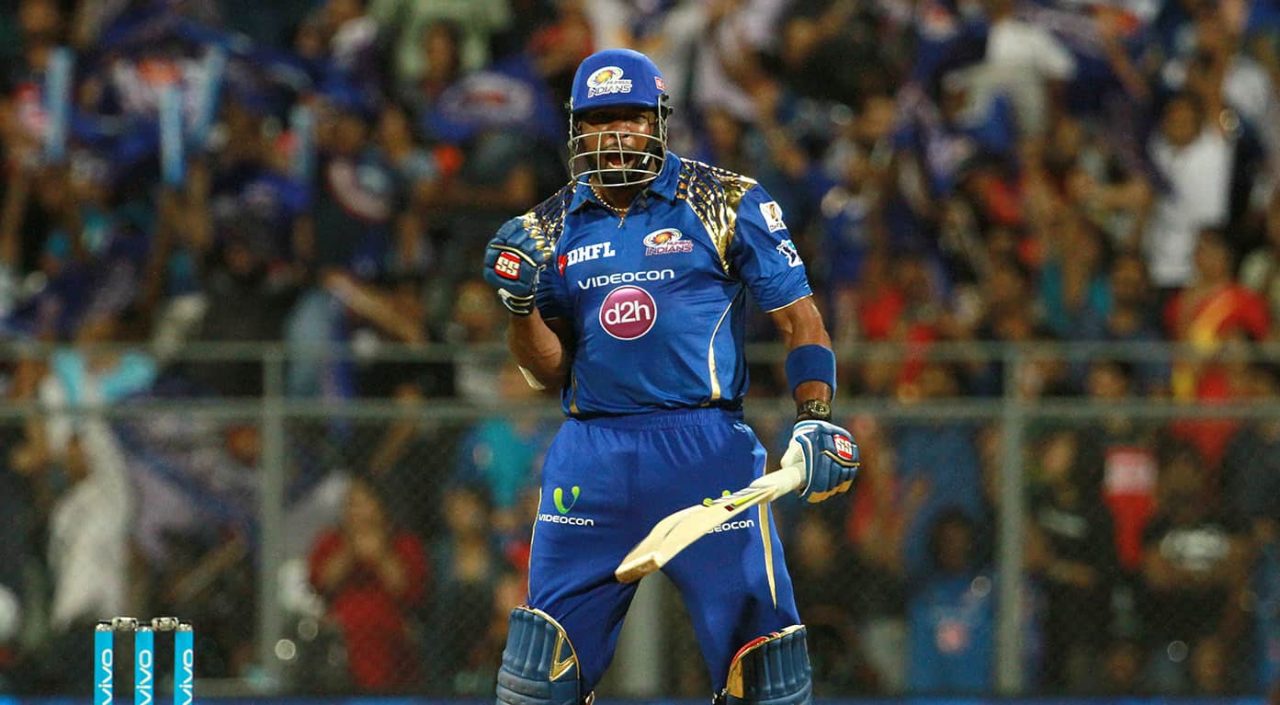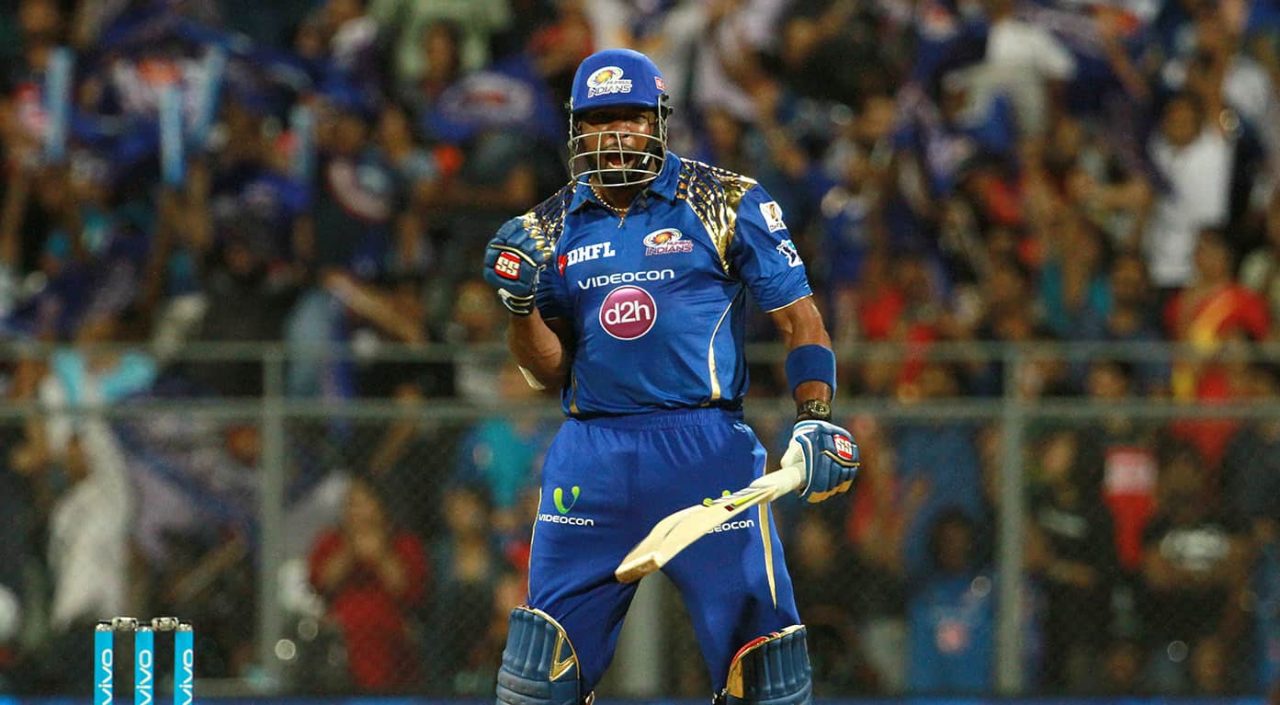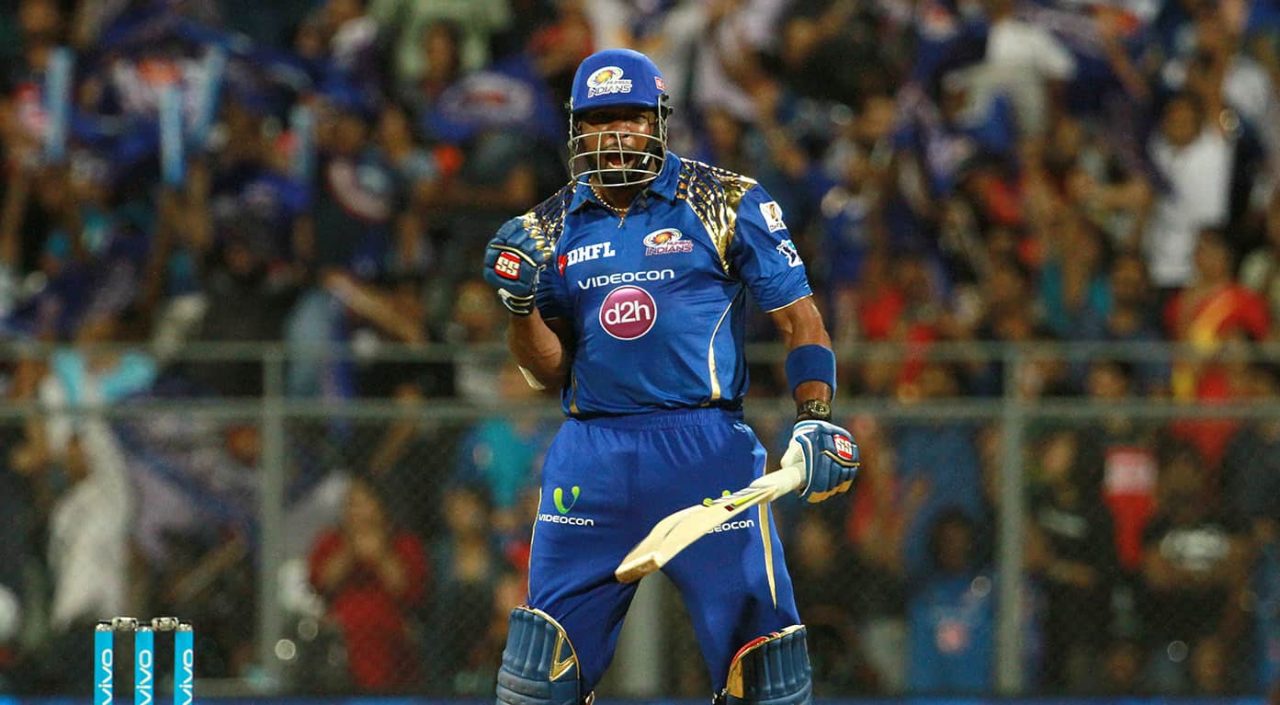 While Aussies and English players are busy in a bilateral series, the other international players are participating in the Caribbean Premier League (CPL) 2020.
Kieron Pollard is one such player. Mumbai Indians all-rounder Kieron Pollard has played destructive innings in the CPL. He is in his full form already. That is a piece of relaxing news for Mumbai Indians as he will be soon joining his squad in UAE.
On the batting position of Pollard in Mumbai Indians, Gambhir has his own say. According to him, Mumbai Indians would be wrong to play Kieron Pollard below No. 4 or No. 5. Mumbai Indians should not send him at No.4 or 5 keeping his current form in mind.
"Absolutely and you will also want to see that he continues this kind of form in the IPL. But the main thing is to see how Mumbai Indians use him," Gambhir said on Star Sports show.
"Mahela Jayawardene will be the happiest to see Kieron Pollard's batting. If you want to use Kieron Pollard's form, then you should not send Kieron Pollard below No.4 or No.5 in the batting order because you have firepower," he added.
Former Indian cricketer, Ajit Agarkar, also said that the West Indian batsman performs well when sending at No. 5 or No. 6 position.
"Mumbai Indians will be very happy with Kieron Pollard's form. We have seen a match against Barbados Tridents which was appearing to be lost when he came and won it alone. He has this capability as a match-winner of winning a lost match on his own." Agarkar said.
"At this moment, he can play in any position. I think he has come at No.4 on one or two occasions but when he comes at No.5 or No.6, the bowlers are under pressure and if his form remains like this, the next 2 months will be enjoyable to watch him," he added.
The 13th edition of Indian Premier League is scheduled to start from September 19 and will conclude on November 10.