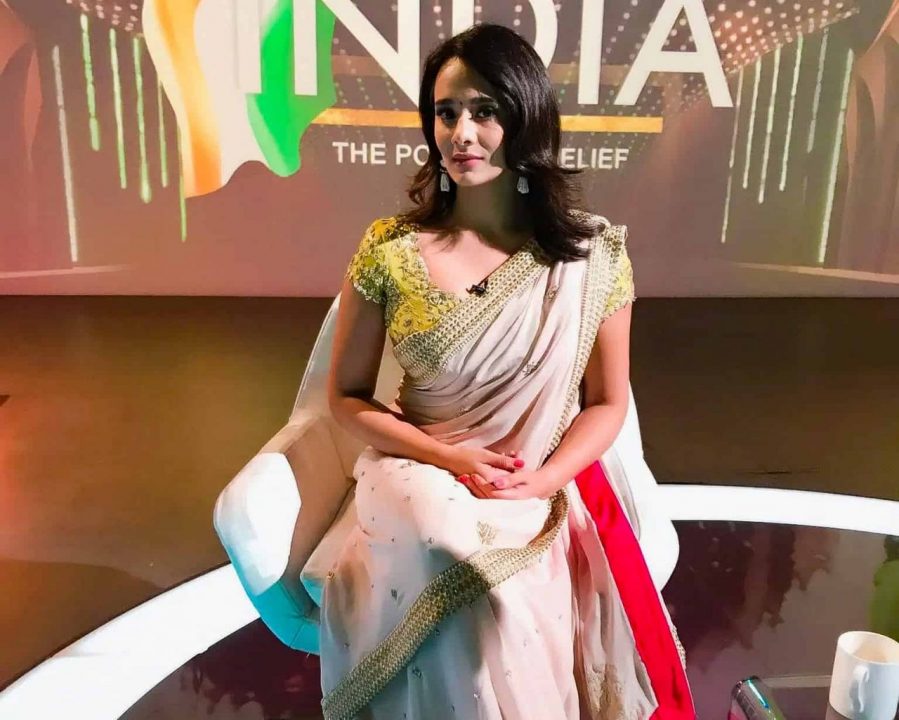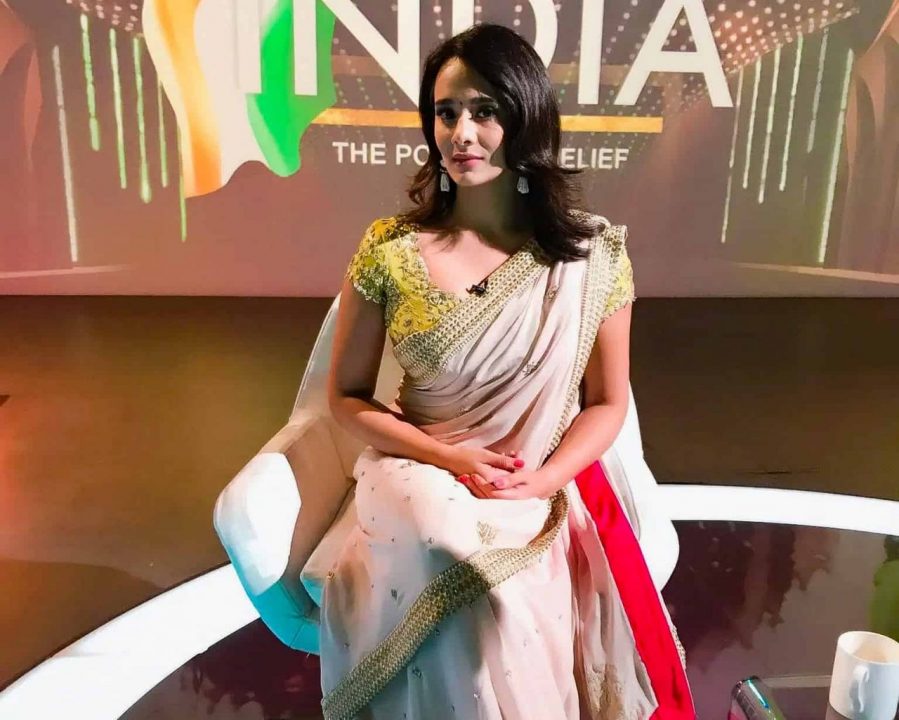 Mayanti Langer' will miss the 13th edition of Indian Premier League
There is now just one day left for the Indian Premier League (IPL) to start. The commentary panel is all set to rock the season.
Anchors and commentary panel have been announced for the 13th edition of the Indian Premier League (IPL) and this time female anchor Mayanti Langer is not part of this panel. Mayanti is counted among India's most popular sports anchors.
Mayanti, the wife of cricketer Stuart Binny, told social media why she is not part of the IPL anchors panel this year. Actually, Mayanti has recently given birth to a son. Mayanti shared a photo on Twitter with Stuart Binny and his son.
She wrote, " For the past five years, My family at Star Sports has given me the incredible privilege of fronting their most high profile events. In fact, they supported me when I needed them the most. When I was pregnant with my son, they made several adjustments to ensure that I was comfortable hosting till I was 20 weeks/5 months pregnant and would have continued doing so had IPL 2020 gone on as scheduled.
"Stuart and I were blessed by the birth of our baby boy almost six weeks ago."
Mayanti, one of the finest anchors in the country, has been a part of the IPL for the past two seasons. Mayanti has also covered many important ICC events.
The IPL is starting from September 19. This time the IPL is being played in the United Arab Emirates (UAE) due to the Covid-19 epidemic. The first match is to be played between the defending champions Mumbai Indians and MS Dhoni-led Chennai Super Kings in Abu Dhabi.