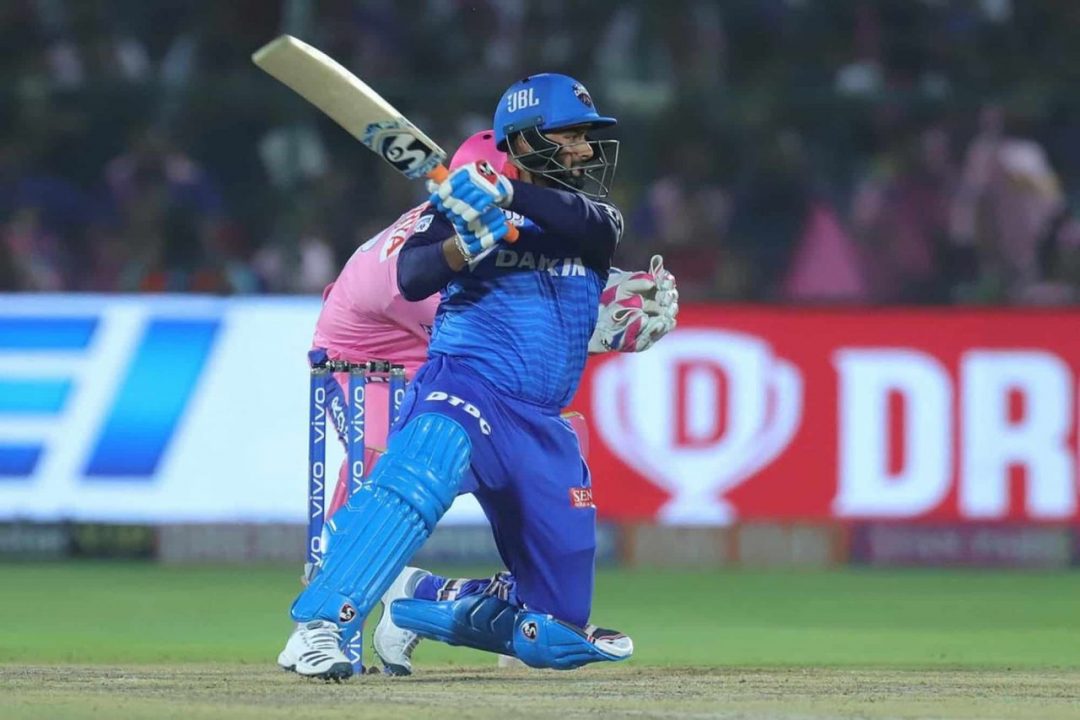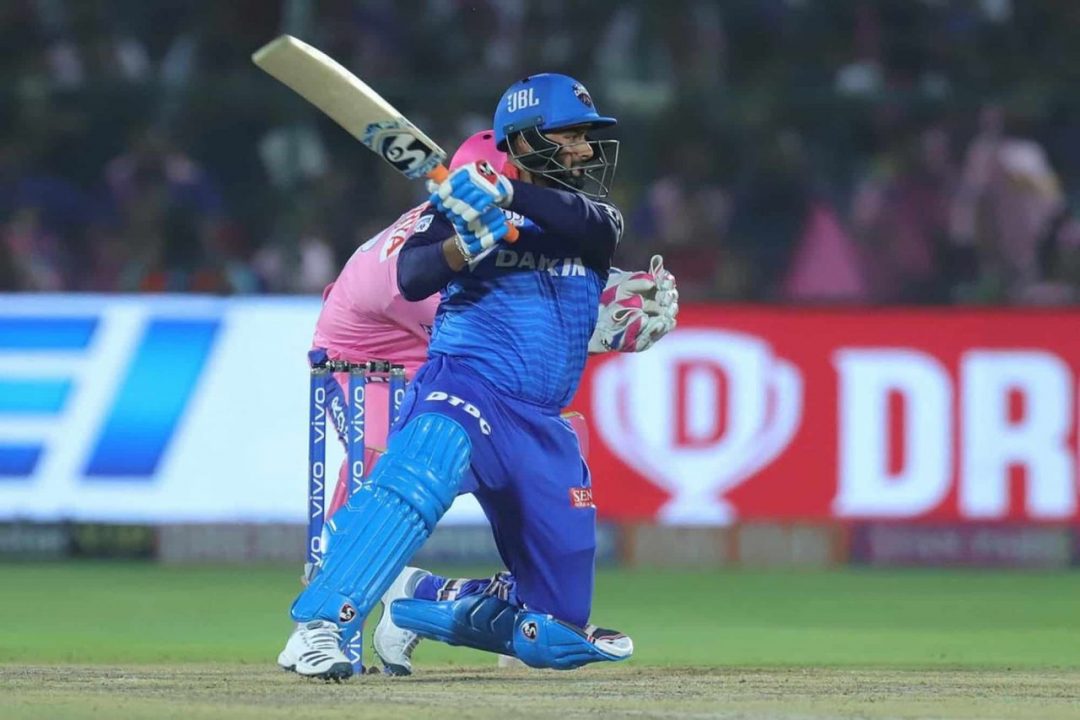 Former Indian cricketer turned commentator, Aakash Chopra has fired shots at Rishabh Pant for his continuous disappointing performance in the ongoing IPL edition. Undoubtedly, the Indian wicket-keeper batsman is suffering from his worst phase of cricket career as things have not fallen in place for him after last year's world cup. Based on his performance in the last one year, he has been in and out of the Indian team.
First, he was replaced as a wicket-keeper batsman by KL Rahul in the limited-overs cricket. Later on New Zealand's tour, he couldn't do much in the Test matches and due to his poor outing, he had to warm the bench throughout the limited-overs cricket.
Not just this, Pant has not been able to impress the cricket fraternity and fans with his bat throughout the season. The 23-year-old has scored 285 runs in 12 matches at an average of 28.50 and with a strike rate of 109.61, which is quite disappointing.
Rishabh Pant has a strike rate of 150.17 in T20 cricket, but his strike rate in IPL is still surprising. Now, given the poor form of Rishabh Pant, former team India cricketer Aakash Chopra has said that the 23-year-old batsmen are confused and insured about their role in the team.
Pant Was Pant Because he Could Change The Tide: Aakash Chopra
Writing in a column for ESPNCricinfo, Aakash Chopra said that, Pant has come out as a player who is confused about his responsibilities towards his game. His performance in the last few Test matches as well as his performance this season has also exposed his uncertainty. He has the ability to hit the ball long and hard, but it seems that he is not able to do so and is not sure about his game.
"Going back to Pant – he comes across as someone who is confused about his role and his responsibilities towards his own game. I'm not talking about what the team or the situation demands of him but just his comfort with his own style of play," Chopra said.
"His last couple of Test matches and this edition of the IPL have brought that uncertainty to the fore. He is blessed with the ability to hit the ball long and hard, but it seems that he is unsure of the right time to do so," he added.
"There have been instances in this IPL where left-arm spinners have come and gone unscathed. The bowlers he wouldn't allow to settle down in the past have kept him quiet this season because he chose to let the moment pass and wait for a better, more opportune moment," Aakash Chopra noted.
"Pant was Pant because he could change the tide, but now he's trying to swim with it and by the time he thinks about changing it, it's a little too late," Chopra wrote
Rishabh Pant has not been included in Team India's ODI and T20 squad for the tour of Australia. Although he is part of the Test team, Saha is also present there. At the same time, in the IPL, he will now be seen playing for his team Delhi Capitals in the second qualifier. This match will be played on November