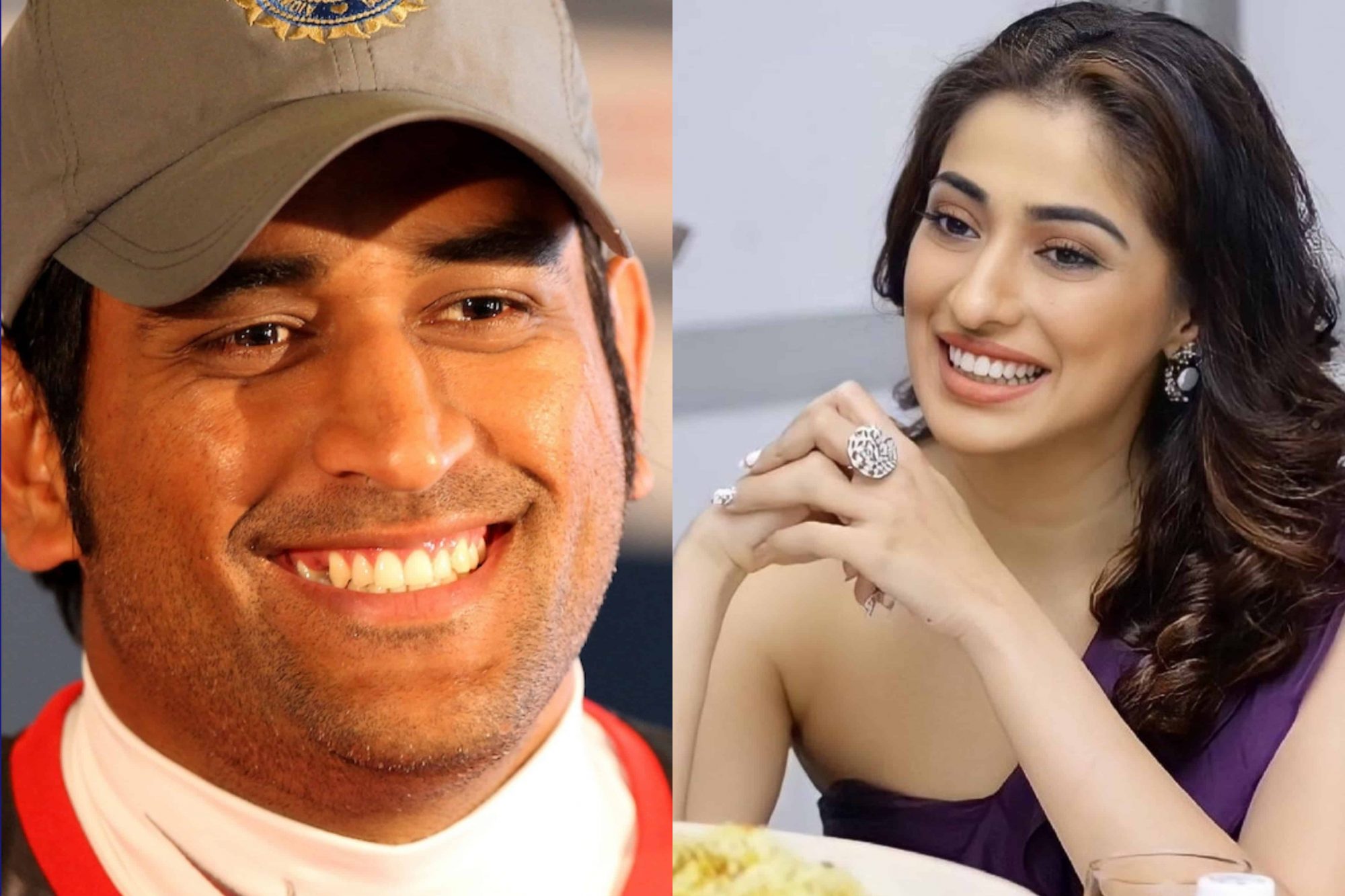 Before the marriage of former India skipper MS Dhoni to Sakshi Dhoni, there were rumours that the legendary wicket-keeper batter was dating South Indian film star Raai Laxmi.
Though Dhoni never revealed anything about his relationship with Raai Laxmi in public, it was the latter who said that the two dated each other. The love affair between Dhoni and Raai Laxmi had grabbed a lot of limelight at that time.
According to reports Dhoni and Laxmi met in 2008 when Dhoni came to attend her birthday party during IPL. Raai was deeply in love with Dhoni and she once even said that she would marry Dhoni if he proposes to her. They dated each other for around a year before they decided to part ways.
However, the former India captain never accepted her relationship with the actress but it was Laxmi who revealed that she was in relationship with the former India cricketer in an interview. She expressed her irritation that the media still digs out their relationship every time during a discussion about Dhoni's past.
"I've begun to believe that my relationship with Dhoni is like a stain or a scar which won't go away for a long time. I am surprised that people still have the energy and patience left to talk about it even now.
Every time TV channels dig into Dhoni's past, they make it a point to bring up our relationship. I dread to think that someday my kids in future will see it on TV and ask me about it!," Laxmi once said in an interview.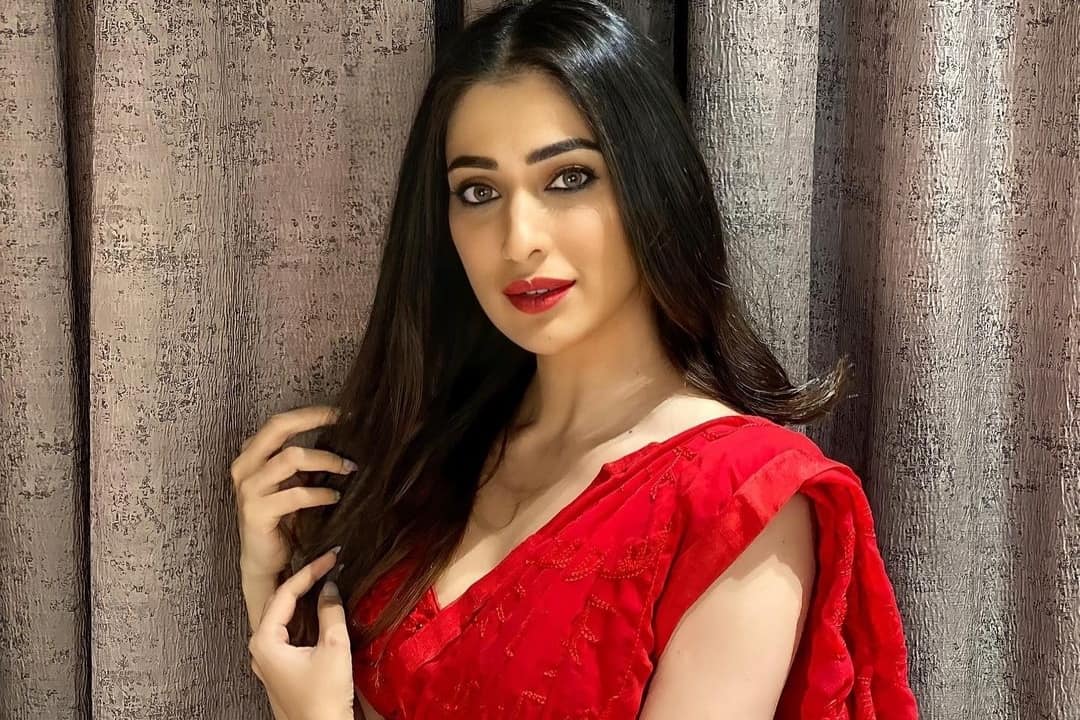 When Dhoni's biopic titled MS Dhoni: The Untold Story was to be released, Raai Laxmi was reportedly anxious to know if the film involves anything to do with her. During an interview with entertainment portal SpotBoye, she was asked about Dhoni, to which she responded with this strange question, "Who's he?".
However, to save her from more embarrassment, she said:
"This needs to have a full stop. It was a long time ago, he is happily married now, he has a daughter… Certain things don't work out, and then you have to move on.
People had quickly taken it to a level that I was going to get married to him, and that was simply not true. The hype got us into an awkward space and that is why I do not talk to the media much about this, but I am talking a bit now. I do not want to speak about him in detail because I respect him a lot."
Raai Laxmi is a well-known South Indian cinema actress. Raai Laxmi has worked in many Tamil, Telugu, Kannada, and Malayalam films. She has acted in Hindi films like 'Julie 2' and Akira.
Raai Laxmi recently announced her engagement in a surprising and unexpected way.
"Okay since lots of people have been asking me questions from quite a long time so I decided to address this issue. First of all I'm not hiding my relationship I don't think it's anyone's business plus, I need some privacy and to protect the well-being of my partner.
Yes we have sent invitations to close friends last week we are getting engaged on April 27, 2021. It happened unexpectedly but my family is really happy about it so I Am and can't wait to be with the love of my life I stole this post from someone just to remind you that wash your hands properly and use sanitiser when necessary (sic)," she had tweeted on April 6.
Check Out Some Of Her Pictures: