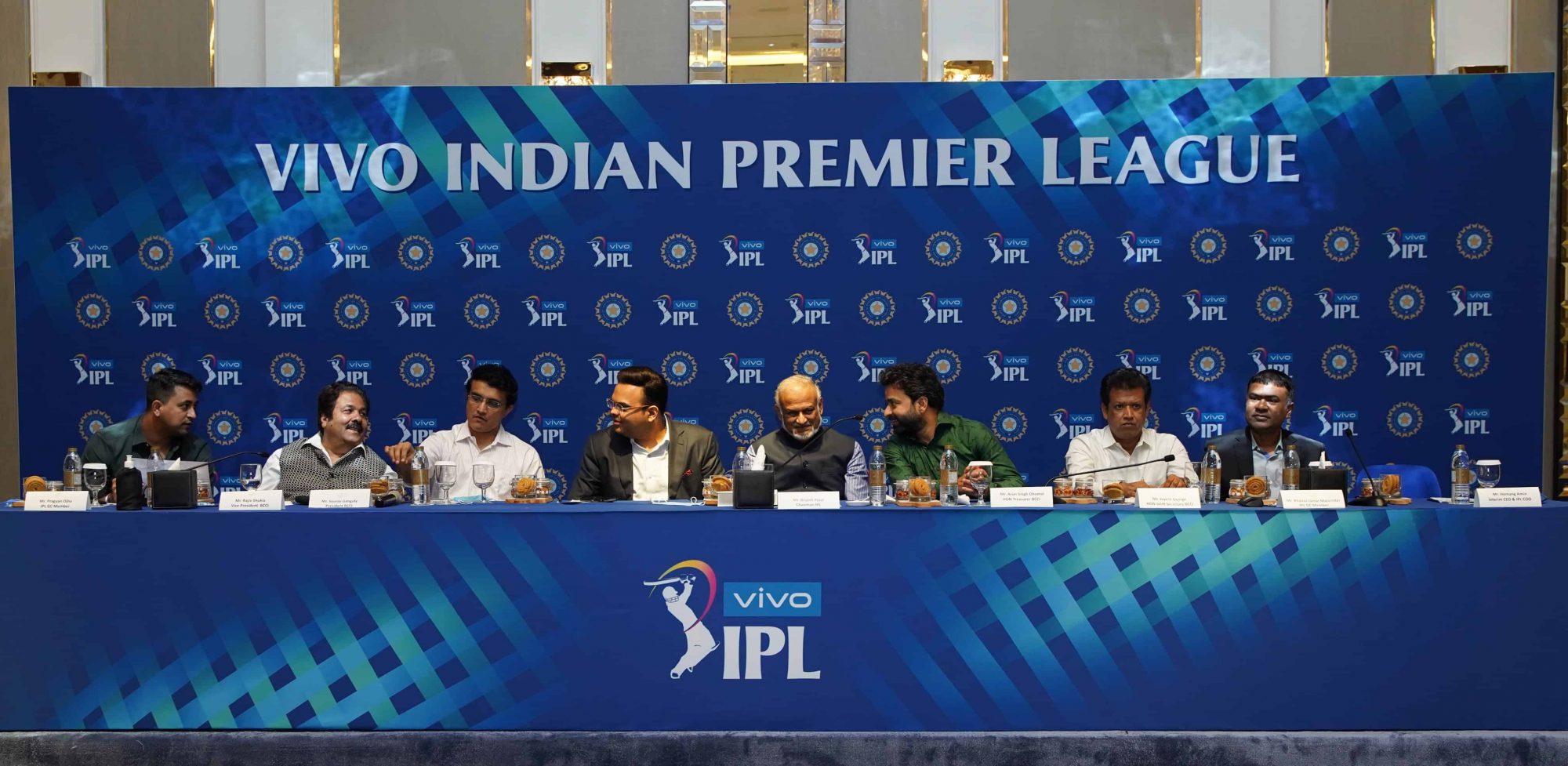 In the latest turn of events, the Board of Control for Cricket in India (BCCI) announced Ahmedabad and Lucknow as the two new IPL teams.
RP-Sanjiv Goenka Group puts bid of around 7200 crore to claim Lucknow team while CVC Capital has put a bid of Rs 5,200 crore to claim Ahmedabad team.
Torrent, Manchester United, Aurobindo were other bidders but none of them came close to 5k crore. The BCCI gets whooping 12,690cr (1.7 Billion dollars) from the sale of 2 New IPL Teams.
"The new franchises will participate in IPL from 2022 season onwards subject to the bidders completing the post-bid formalities as specified in the ITT document. The IPL 2022 season will comprise ten teams and will have 74 matches, wherein each team will play 7 home and 7 away matches," the BCCI press release stated.
BCCI president Sourav Ganguly and board secretary Jay Shah welcomed the two new teams to the IPL.
"The BCCI is happy to welcome two new teams from the next season of the Indian Premier League. I would like to congratulate RPSG Ventures Ltd. & Irelia Company Pte Ltd for being the successful bidders. The IPL will now go to two new cities in India viz in Lucknow and Ahmedabad," said Ganguly.
"I am thrilled for the people of Uttar Pradesh and Gujarat as the long wait is over and they will now have their own IPL team. My best wishes to the two new teams," said Shah.
These new franchises will now be a part of the 15th edition of the IPL which is scheduled to take place next year in the March-April window while a mega auction will be held in December later this year.
Here it is worth mentioning that the BCCI had earlier shortlisted six cities — Ahmedabad, Lucknow, Cuttack, Guwahati, Ranchi and Dharamshala — as bases for the two new teams.