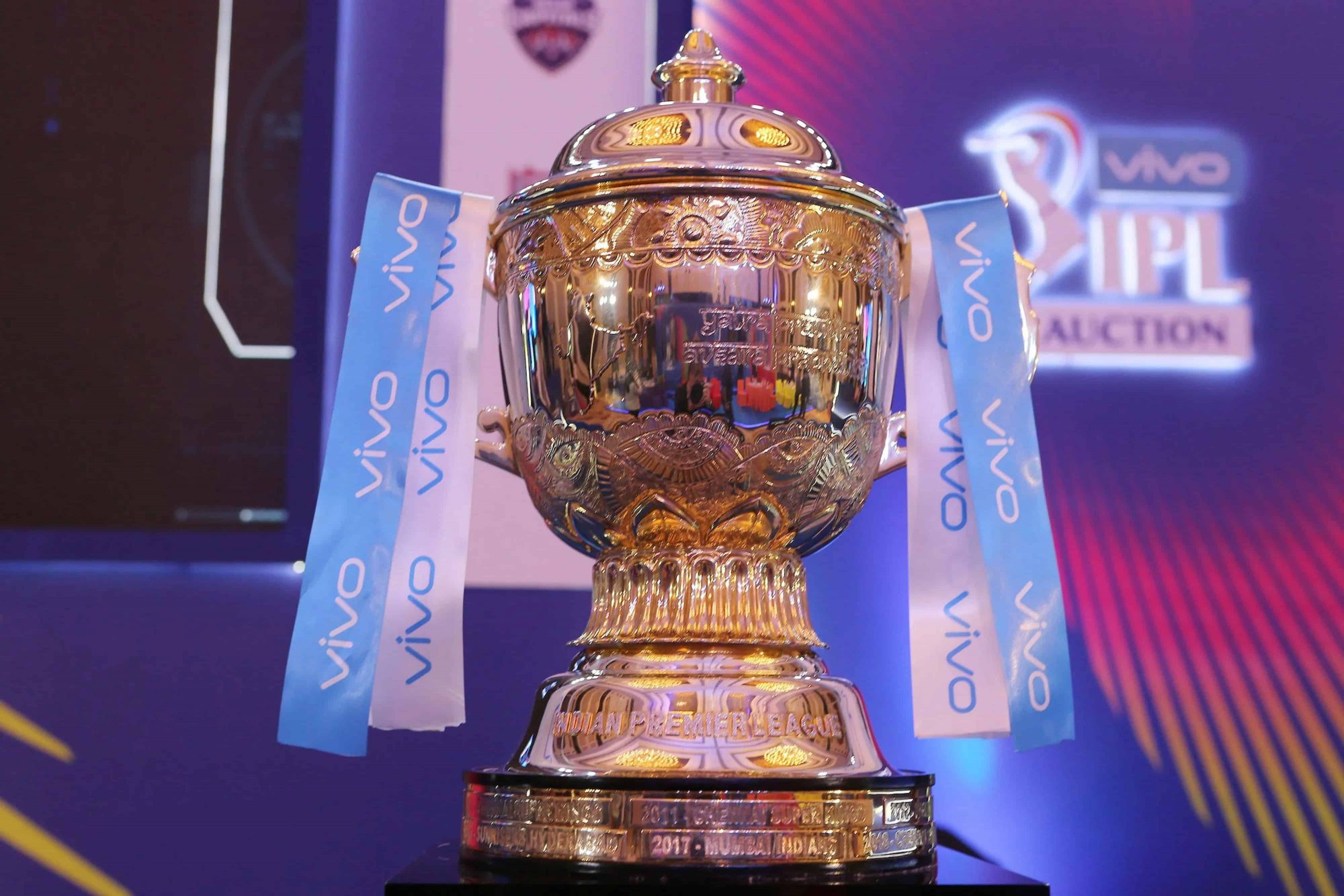 Amid tensions in China and India, China's mobile phone manufacturer Vivo will once again become the title sponsor of the 2021 season of the Indian Premier League (IPL) as the Chinese company has failed to transfer title rights.
According to sources associated with the Board of Control for Cricket in India (BCCI), Vivo has not received the offer as expected.
Vivo Pay ₹ 440 Crore Every Year to BCCI
Chinese company Vivo pays ₹ 440 crores every year to BCCI for the title sponsorship of IPL. Last year, BCCI removed Vivo from the title sponsorship after a border dispute with China in the Galvan Valley of Ladakh.
According to sources associated with the BCCI, Dream11 offers title sponsorship rights, Unacademy also ropes in for the title sponsorship but they have not matched Vivo's expectations.
Due to this, the company itself has decided to become the title sponsor for the IPL 2021. Now the company will seek a re-offering for title rights next year.
Dream11 Was The Title Sponsor of IPL 2020
In the previous season of IPL, fantasy gaming platform Dream11 was the title sponsor. For the deal, Dream11 had given ₹ 222 crores to BCCI. The contract was from 18 August to 31 December 2020. This amount was about half of Vivo's annual payment to BCCI.
Vivo is The Title Sponsor of IPL Till 2022
Vivo's contract for IPL title sponsorship was for 5 years with ₹ 2190 crore. The company used to give ₹ 440 crores annually. The contract was in effect from 2018 to 2022. According to BCCI sources, BCCI ended the contract with Vivo for a year (IPL 2020). This can be compensated by an extended contract period for 1 more year.