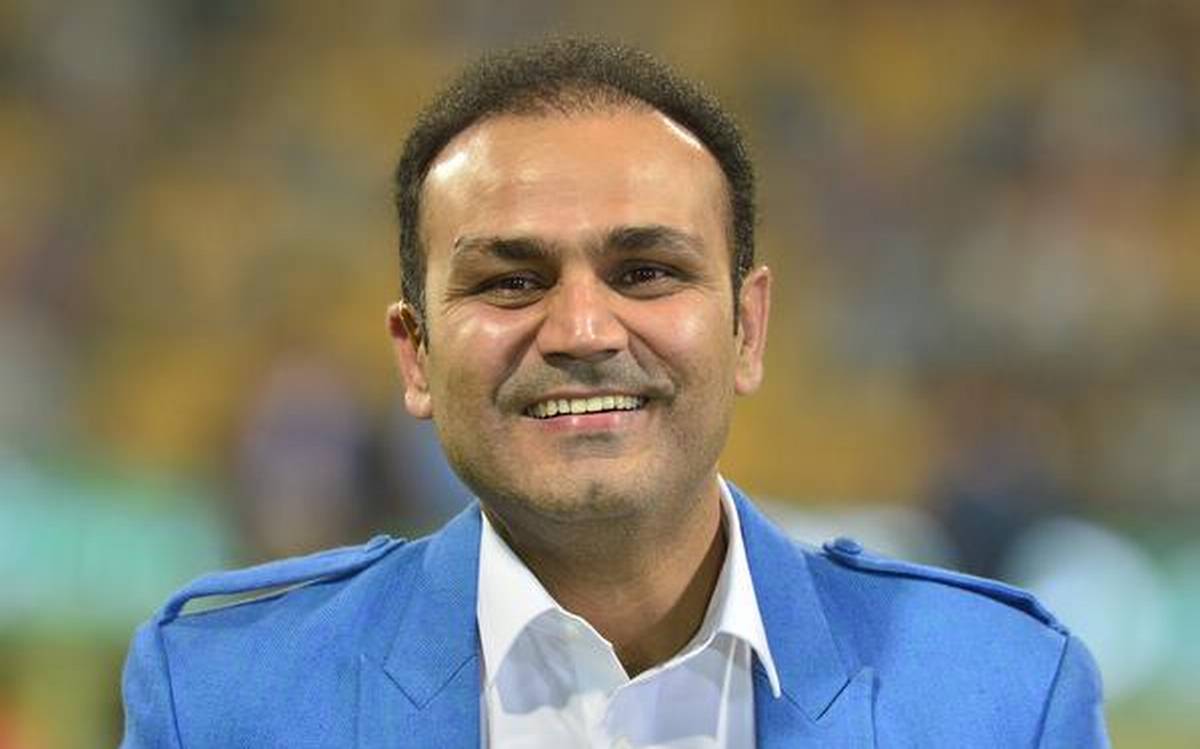 Virender Sehwag | Image: Twitter
Former Indian opener Virender Sehwag displayed a heartwarming gesture towards the children affected by the devastating Odisha train accident, which took place on Friday, resulted in the loss of over 250 lives and left 1,175 people injured.
The accident involved a collision between three trains: the Shalimar-Chennai Coromandel Express, Bengaluru-Howrah super fast, and a goods train. It has been labelled as one of the most severe train accidents in India's history.
Sehwag, on his official Twitter account, posted an image of the accident site and announced that his Sehwag boarding school would extend free education to all the children affected by the train accident. Here's what the former Indian opener tweeted:
"This image will haunt us for a long time. In this hour of grief, the least I can do is to take care of education of children of those who lost their life in this tragic accident. I offer such children free education at Sehwag International School's boarding facility."
In the added tweet, Sehwag wrote:
"Also salute all the brave men and women who have been at the forefront of the rescue operations and the medical team and volunteers who have been voluntarily donating blood . We are together in this."
This image will haunt us for a long time.

In this hour of grief, the least I can do is to take care of education of children of those who lost their life in this tragic accident. I offer such children free education at Sehwag International School's boarding facility 🙏🏼 pic.twitter.com/b9DAuWEoTy

— Virender Sehwag (@virendersehwag) June 4, 2023
The Twitter community is lauding Sehwag for his kind act. Here are some of the reactions:
Wonderful gesture 🙏 https://t.co/twwpa4bEDY

— Deepak N🇮🇳 (@deepa_210) June 4, 2023
Viru paaji – always at forefront to help people 🙌🏻 https://t.co/PzbCjBa1w6

— Sanskar (@kuchbhisanskar) June 4, 2023
Proud of you Viru https://t.co/koz27stAPj

— Diksha (@Delphy06) June 4, 2023
Thank you Sehwag. This made me happy. https://t.co/Nfd4L0dcy7

— Anil (@pokirified) June 4, 2023
Nice gesture by @virendersehwag
This will go a long way in stabilising the life of kids f deceased… https://t.co/DYXnYvIJm6

— Shreemanth Metri (@ShreemanthM) June 4, 2023
Anyone can express grief, but only a few can actually do something for the victims.
Salute @virendersehwag https://t.co/ljDnkzSRuX

— Tarun (@tarun_r5) June 4, 2023