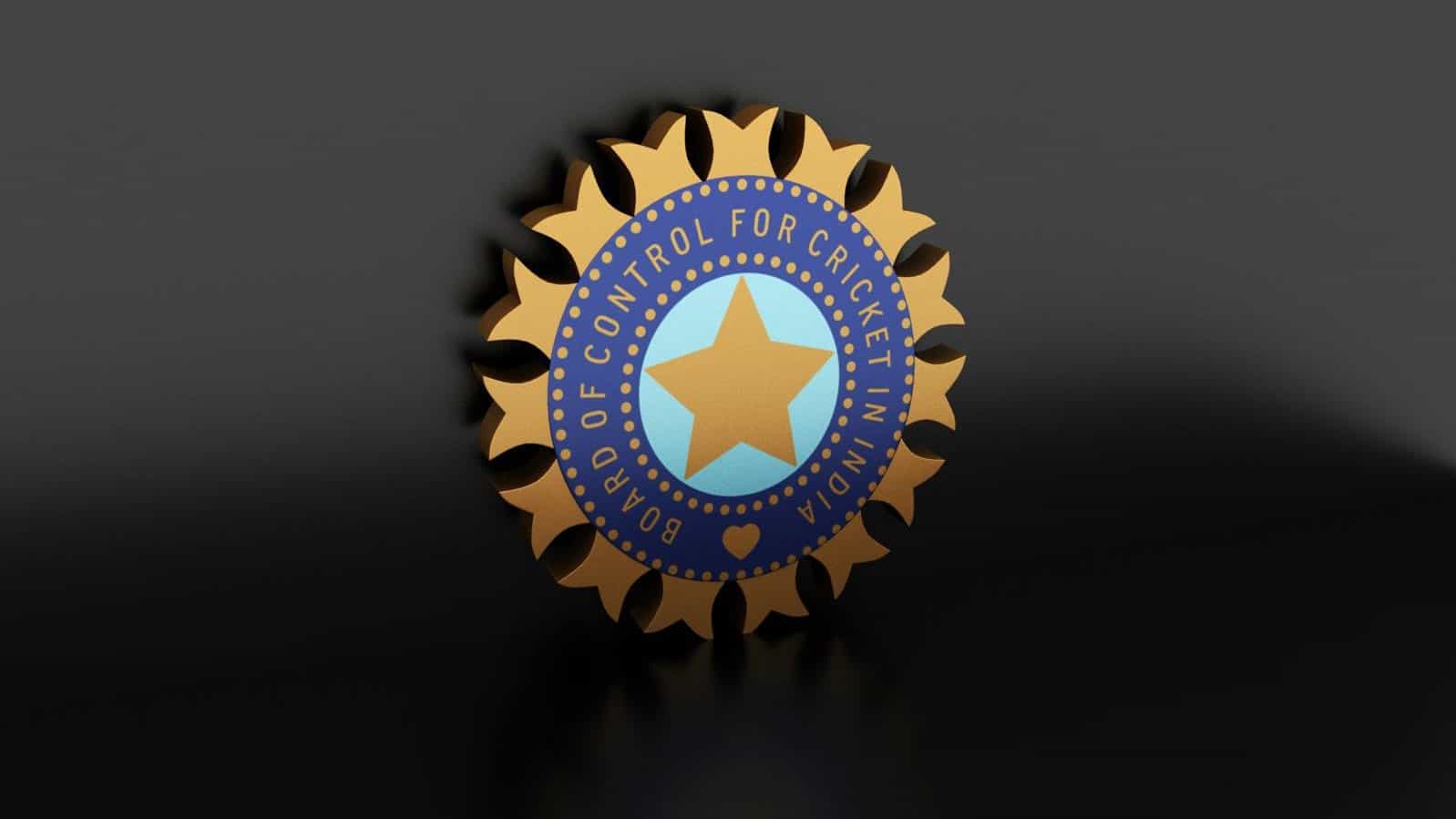 BCCI Logo | Source: Twitter
India's domestic tournament Vijay Hazare Trophy is all set to start from February 18, 2021. An official of the Baroda Cricket Association told Cricbuzz that league matches could take place in Mumbai, Baroda, Kolkata, Indore and Bengaluru and Kochi in Kerala during the tournament. However, no official announcement has been made.
Women's Matches To Be Held in Vijayawada, Hyderabad
BCCI is planning to conduct women's matches in Vijayawada, Hyderabad and Pune. According to the report of Cricbuzz, BCCI is also keeping an eye on some Tier-2 cities, where bio-bubbles can be easily prepared in hotels. According to Cricbuzz, the board cannot get matches there due to the ongoing farmer agitation in Delhi and Chandigarh.
38 Men's & 37 Women's Teams Will Be Divided Into 6 Groups
Like the Syed Mushtaq Ali Trophy, in the Vijay Hazare Trophy, there are 38 men and 37 women (women do not have a team of services) teams will be divided into 6 groups. A team from their respective group will play a match at a venue. Most of it will be day matches. However, many of these stadiums also have the ability to organize a day-night match as well.
No Ranji Trophy For the First Time in 87 years
On Saturday, the BCCI spoke to all the state associations. Also, due to lack of time this year, it was decided not to hold the Ranji Trophy. This is the first time in 87 years when the Ranji Trophy is not being held. Ranji Trophy would have needed at least 70 days for completion. Whereas, Vijay Hazare Trophy will end in 34 days. After this, the 14th season of IPL is expected to begin in April.