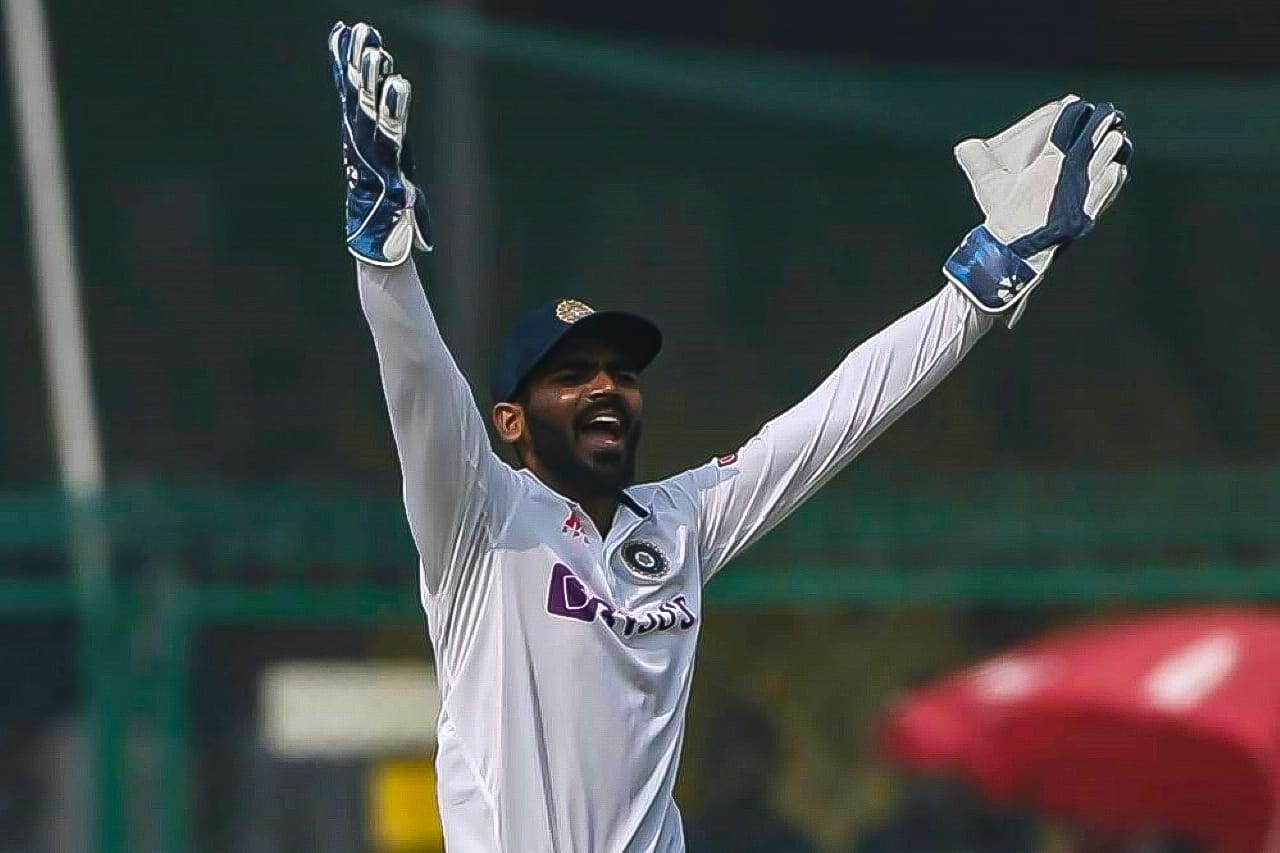 Srikar Bharat | Source: Twitter
Former Indian batter and legend Sunil Gavaskar suggested India should field KL Rahul in the playing XI for the World Test Championship final against Australia in June this year.
Gavaskar believes that KL Rahul should replace wicketkeeper KS Bharat in the playing XI to bolster India's batting line-up. Bharat, who made his Test debut against Australia, did not make any significant impact.
The wicketkeeper-batter managed to score just 101 runs in 6 innings, with an average of 20.20, and his wicketkeeping skills also drew scrutiny, as his work behind the stumps was deemed subpar.
Highlighting Rahul's past success on English soil, including a Test century at Lord's during the last tour, Gavaskar suggested that he play as a wicketkeeper batter for the WTC final.
Rahul, who was supposed to warm the bench in the series, emerged as a standout player for the visitors in 2021, amassing a total of 315 runs across four matches. His outstanding performance saw him secure his place as a Test opener.
Speaking to Sports Tak, here's what Gavaskar said:
"You can see KL Rahul as a wicketkeeper. If he bats at No.5 or 6 in at the Oval (in the WTC final) then our batting will be stronger. Because he batted really well in England last year. He scored a century at the Lord's. Keep KL Rahul in mind when you pick your XI for the WTC final."
KL Rahul and Ishan Kishan's batting is better than Bharat: Sunil Gavaskar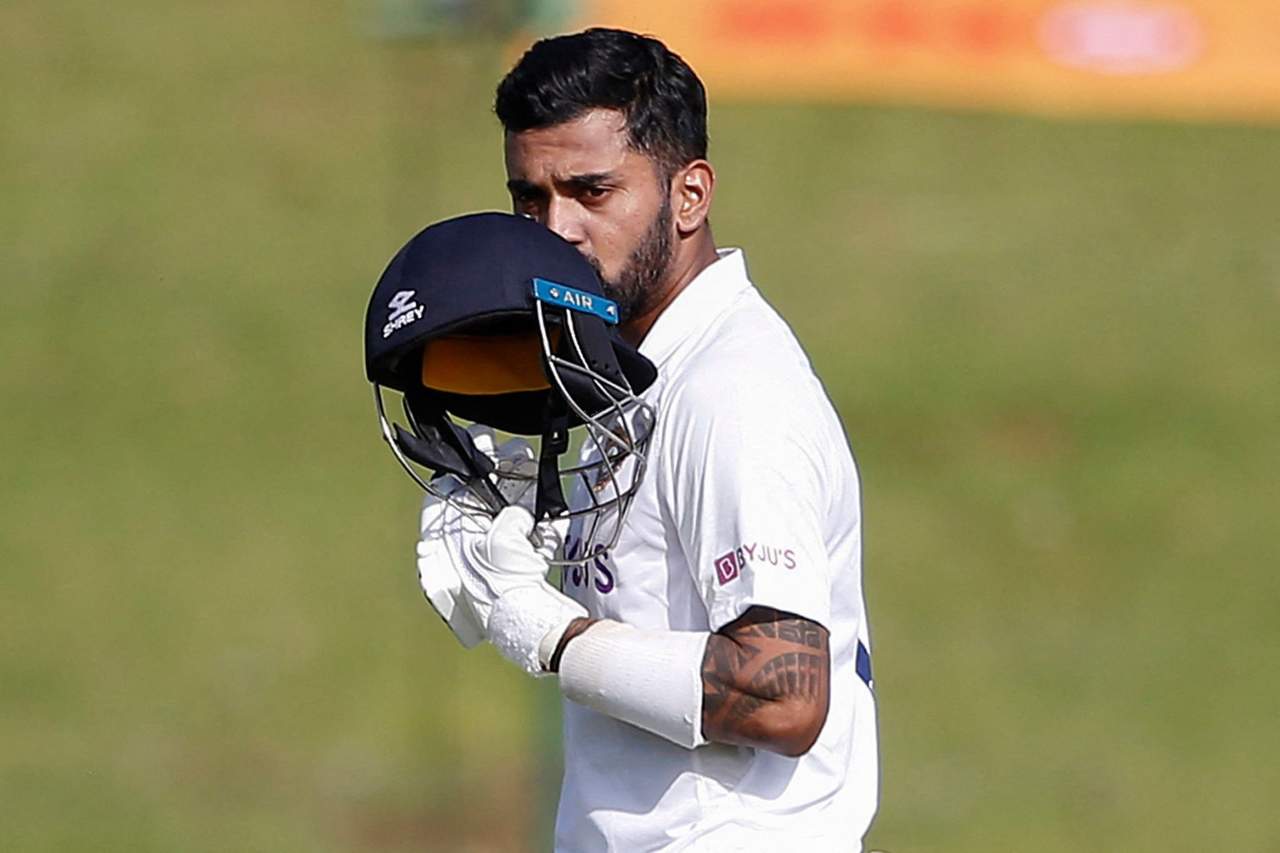 Gavaskar further weighed in on the problems with Bharat's wicket keeping that were pointed out by Dinesh Karthik during the commentary during the Australia series.
"Dinesh Karthik summed up the problems with his wicket keeping quite beautifully (during commentary). The real test of a wicketkeeper is on pitches like these where the ball is turning. If you look at Travis Head's dismissal, when the ball turned and hit his stumps, KS Bharat's gloves were nowhere near the ball."
"That means, if the ball hadn't hit the stumps, it would have resulted in 4 byes. This is definitely a cause for concern. Whether they will select him in the XI or not is up to the selection committee but in England, you won't get pitches where the keeper has to stand up to the stumps. In that case, you can pick KL Rahul as a wicketkeeper and even Ishan Kishan can be considered. Their batting is better than Bharat's."
Rahul, following his string of low scores, was stripped of his vice-captaincy and eventually left out of the team. Shubman Gill was given the opportunity to open the innings in the last two Tests and seized it with a century in India's first innings of the final Test.