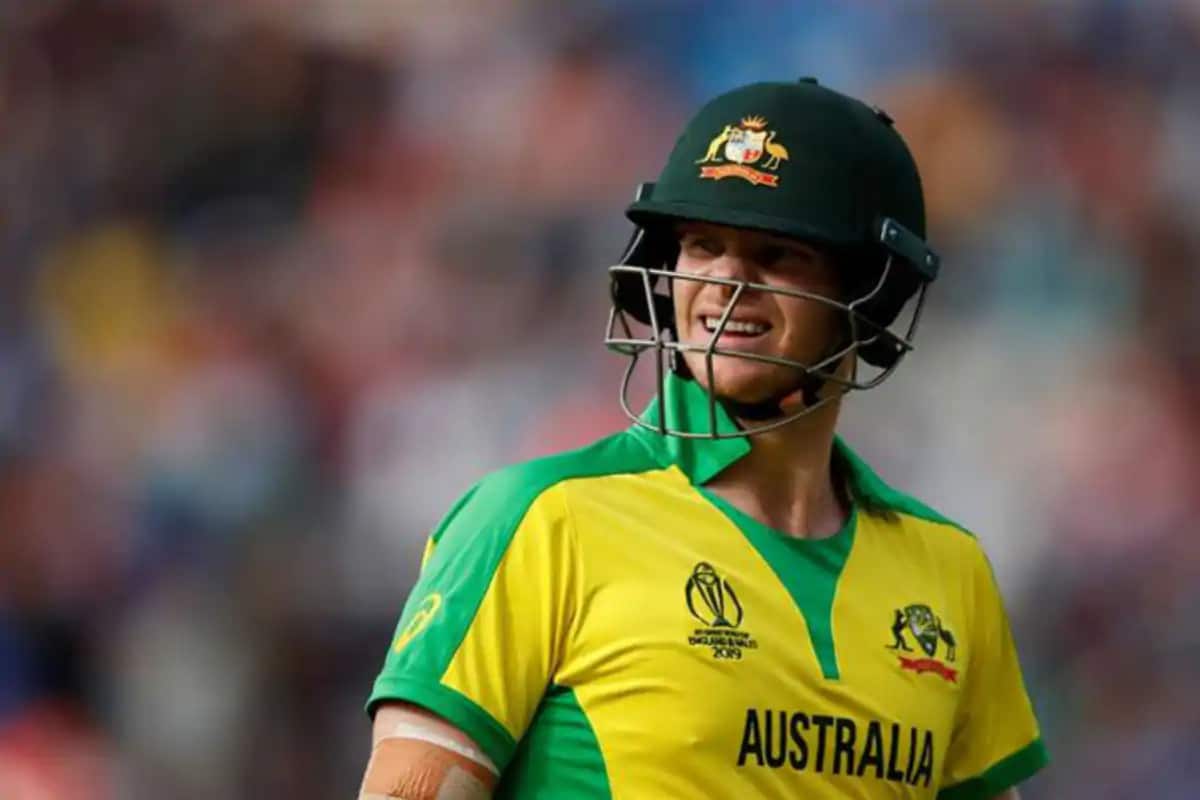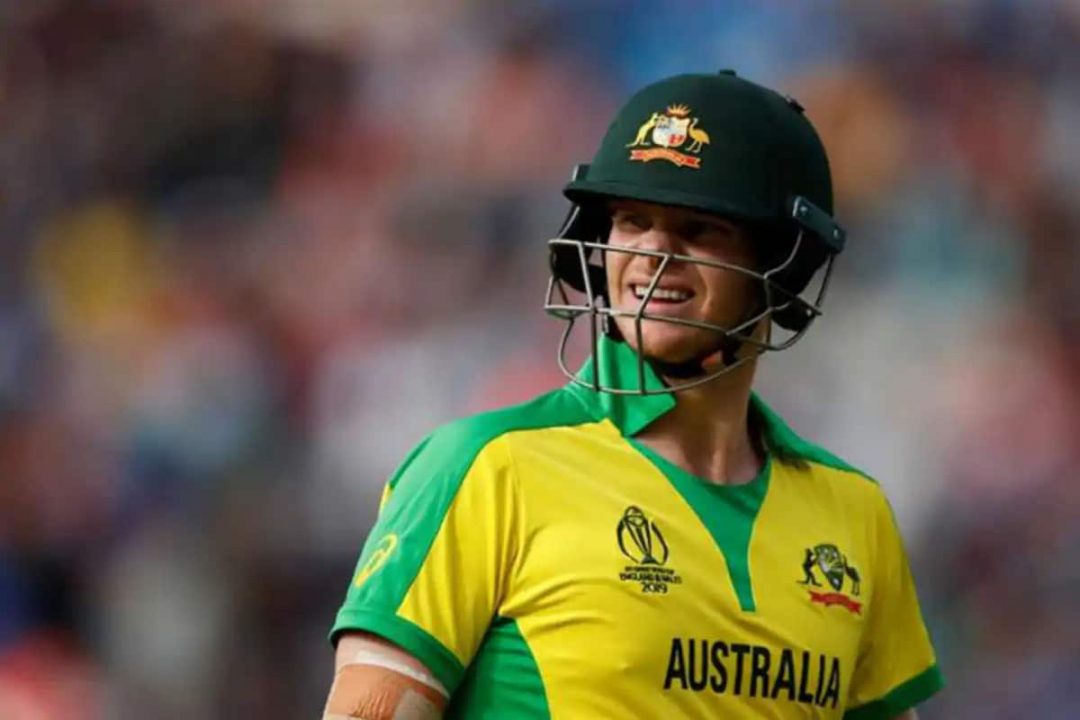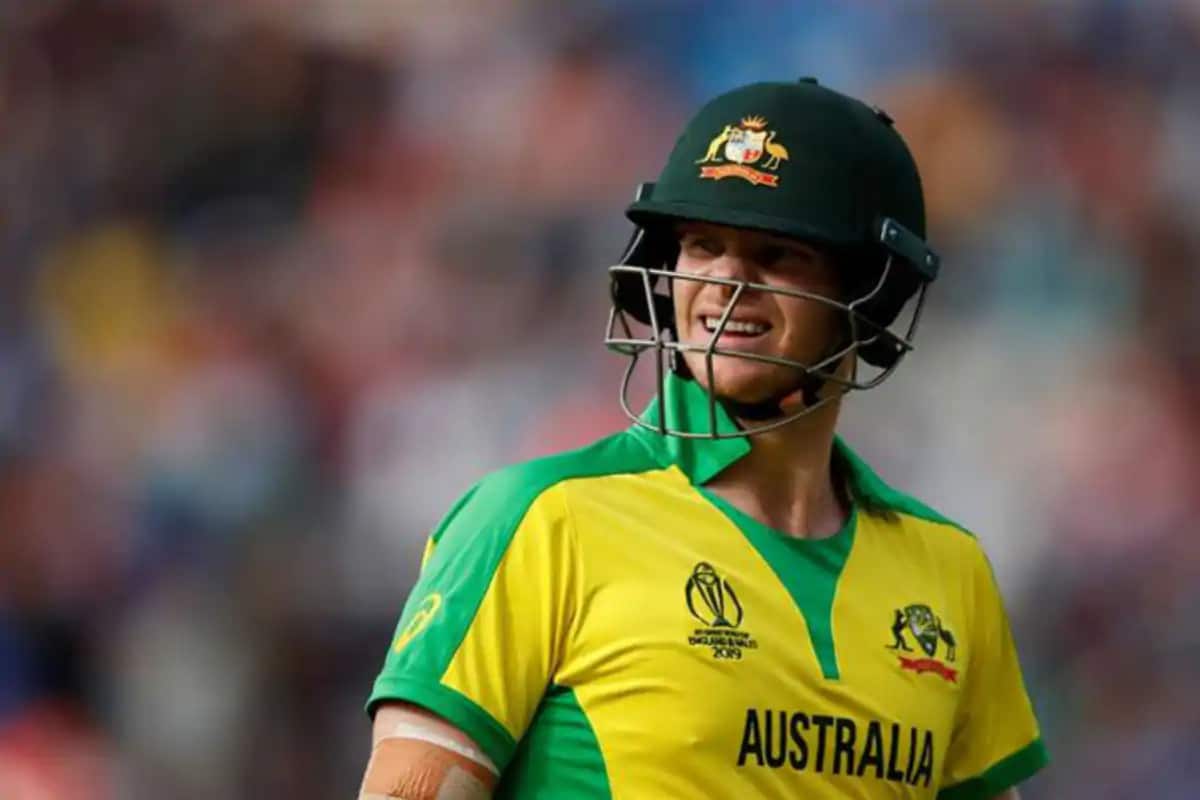 The final ODI of the three-match series between England and Australia is to be played on 16 September. Australia's star batsman Steve Smith is expected to return to the decider.
Australia's star batsman, missed the first two matches of the ODI series after getting hit on the head from a throwdown by a member of the coaching staff in practice, after which he had to undergo a concussion test. He could not play the first ODI and it was believed that he would play in the second ODI, but he was not available in that match also.
Smith has now returned to net practice and on Tuesday, team coach Justin Langer said that he would play the decisive match of the series.
Smith was back running on Monday and has 'ticked every box so far in his recovery, Langer said. Langer said that Smith ran on Monday and he is on the road to recovery provided he gets enough practice by the evening before the match.
"Fingers crossed," Langer added.
"We have been going through all the concussion protocols and he is definitely tracking in the direction. Hopefully, he will be alright for tomorrow.
"If he doesn't come up again, we will keep his _ like all of our players' _ health in mind."
The series is tied at 1-1. It is Australia's last match on its limited-overs tour of England.