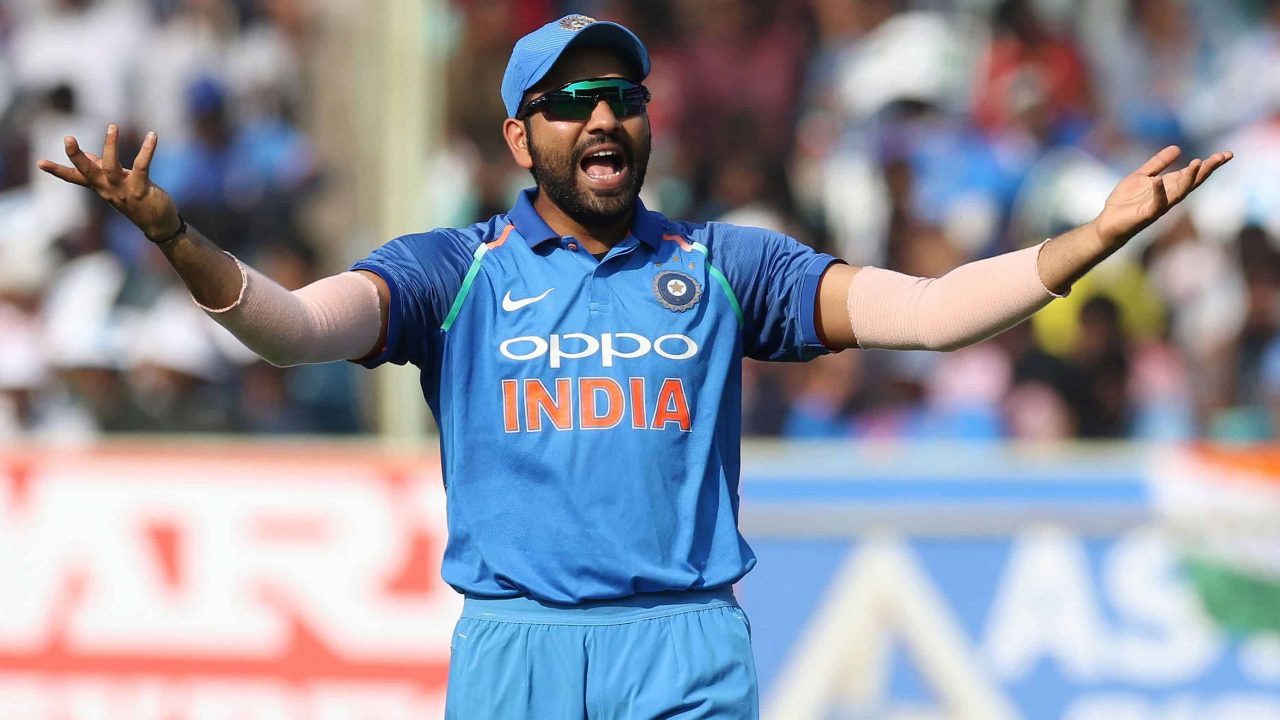 Rohit Sharma | Image: BCCI
The 13th edition of the Indian Premier League has just ended and gave us our 13th winner in the form of Mumbai Indians. Rohit Sharma, already IPL's most successful captain, has now led Mumbai Indians to an astonishing fifth crown. After the expecting conclusion of the Indian Premier League (IPL 2020), many cricket experts and fans are calling for Rohit Sharma to be made the Indian captain in T20I cricket.
Meanwhile, former England skipper Nasser Hussain also hailed Mumbai Indians' skipper for his leadership skills.
His Record Speaks For Himself: Nasser Hussain on Rohit Sharma
Hussain was full of praises for Sharma and his leadership skills after he led Mumbai Indians to a record fifth IPL title last week. He believes that Rohit Sharma has the talent of making the right decisions at the right time and his record is a testament to his success.
Regarding the calls of making Rohit Sharma, the captain of T20I cricket, Hussain stated that Rohit Sharma's IPL record 'speaks for itself.'
"His captaincy, he is calm, cool, makes the right decisions at the right time and he has had such a good time with MI that there are various cricketers around the world now, including in India, saying that maybe it is time for Virat [Kohli] to step down from T20s and let Rohit take over. His record speaks for himself," Nasser Hussain told Sky Sports.
Rohit is one of The Great White Ballplayers: Nasser Hussain
The former England skipper also labelled Rohit Sharma as 'one of the great white-ball players' while speaking on his record in ODIs where he has scored a record three double centuries.
"He is one of the great white ballplayers. If you look at the 50-over cricket, he has a couple of double hundreds he has had massive scores, in T20, he lost a bit of rhythm but he made runs in the final," Hussain said.
The former England right-handed batsman also called Sharma, a decent guy while pointing out his statement of sacrificing his wicket for Suryakumar Yadav.
"He is a decent guy when he said I should have sacrificed my wicket for Suryakumar Yadav [in the IPL final]. He is a seriously very good player and captain."