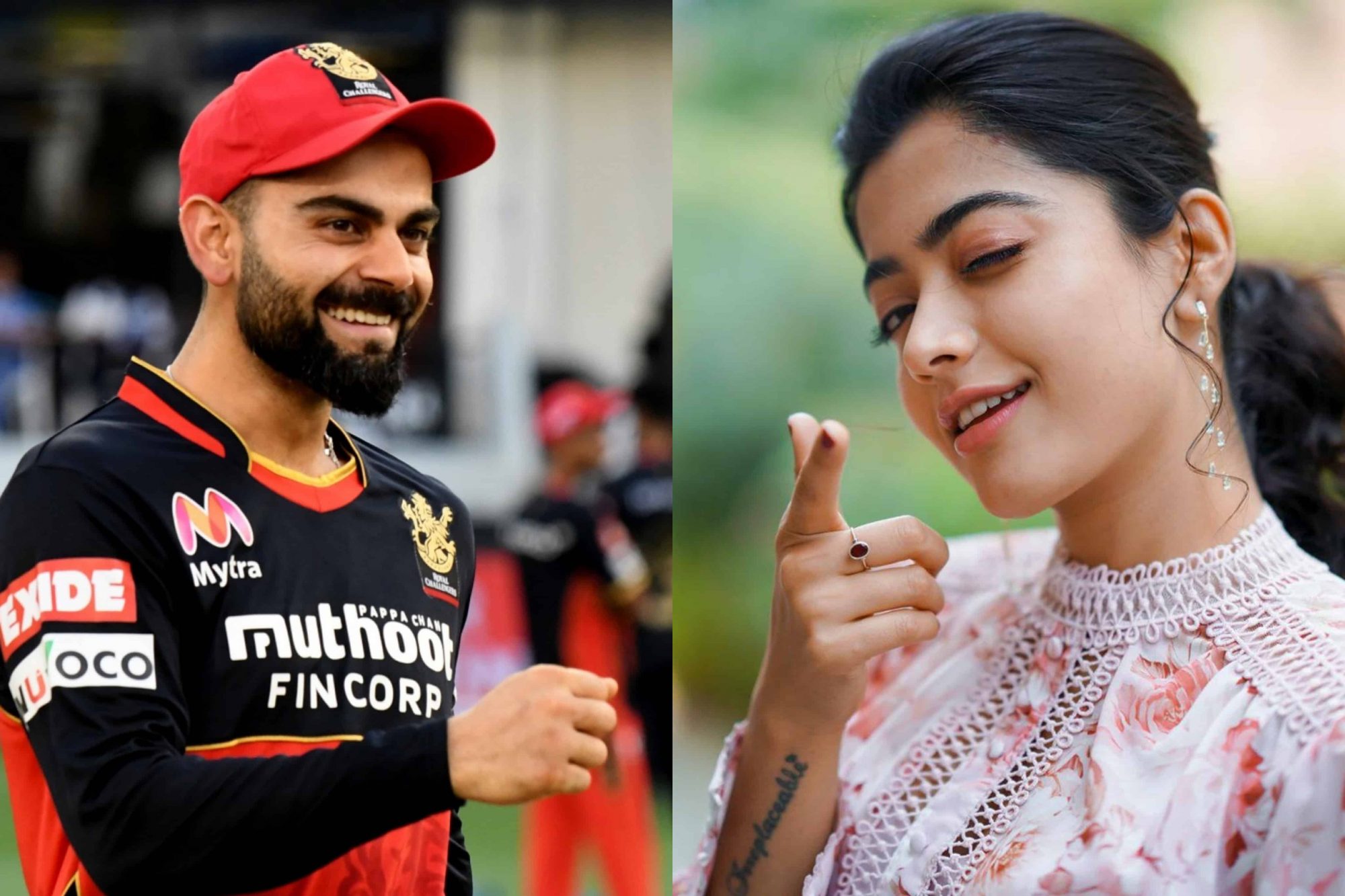 Rashmika Mandanna and Virat Kohli | Source: Twitter
Rashmika Mandanna, the national crush of India has recently revealed the name of the cricketer she admires most. A couple of weeks back, she took the social media by storm when she said 'ee saala cup namde' while interacting with her fans on social media.
During the IPL 2021, she went live on social media where she revealed that her favourite IPL team is RCB. A cricket fan asked her about her favourite IPL team, to which she replied – "Ee Sala Cup Namde", which is the slogan of Royal Challengers Bangalore.
After that many had thought that Virat Kholi might be Rashmika's favourite player as she was supporting Royal Challengers Bangalore (RCB) in this season's IPL before it got suspended but that is not the case here.
However, recently when the Geetha Govindam actress was asked by one of her fans during an interaction on social media, her answer shocked everyone as she picked CSK captain MS Dhoni as her favourite cricketer.
Calling the CSK captain a 'master class player', Rashmika hailed Dhoni for his batting, captaincy, and wicketkeeping.
"Dhoni batting, captaincy, wicket keeping … that means he will fall and die … he is a master class player. Dhoni is my hero," Rashmika said in a recent interaction on social space.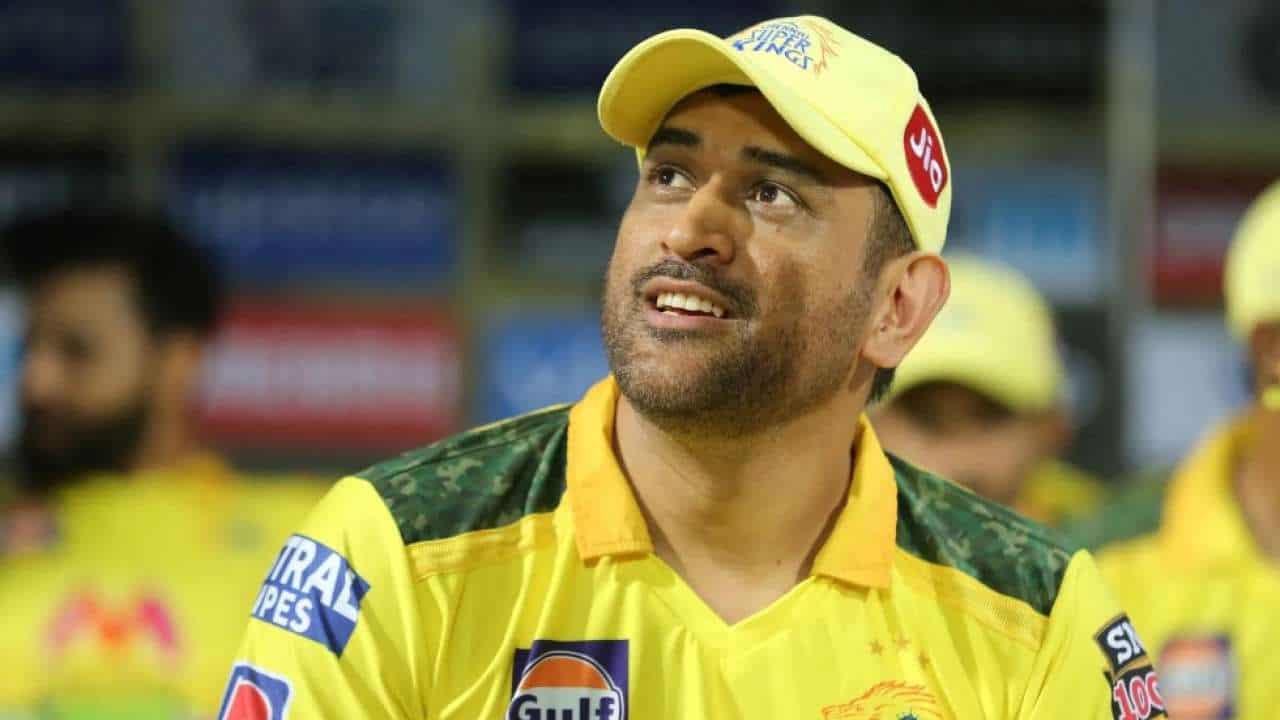 Notably, MS Dhoni took retirement from the international cricket on August 15, 2020. However, he kept playing IPL and this year, his side was doing good too. Before the tournament got suspended, Dhoni-led CSK were on a roll with five wins in seven games
The Board of Control for Cricket in India (BCCI) is currently looking for all possible windows to resume the 60-match tournament which could host just 29 T20s till May 2 before it was halted.
The board president Sourav Ganguly even acknowledged that there might be a window of opportunity to hold the rest of the tournament before the T20 World Cup in September but even that possibility is a long shot.