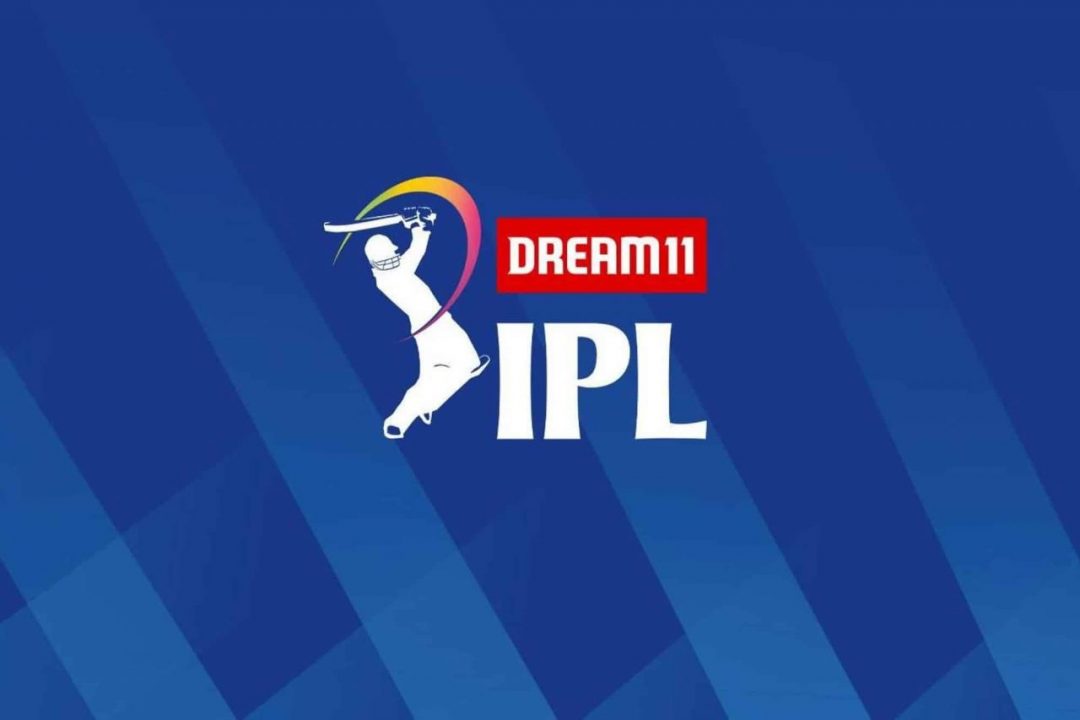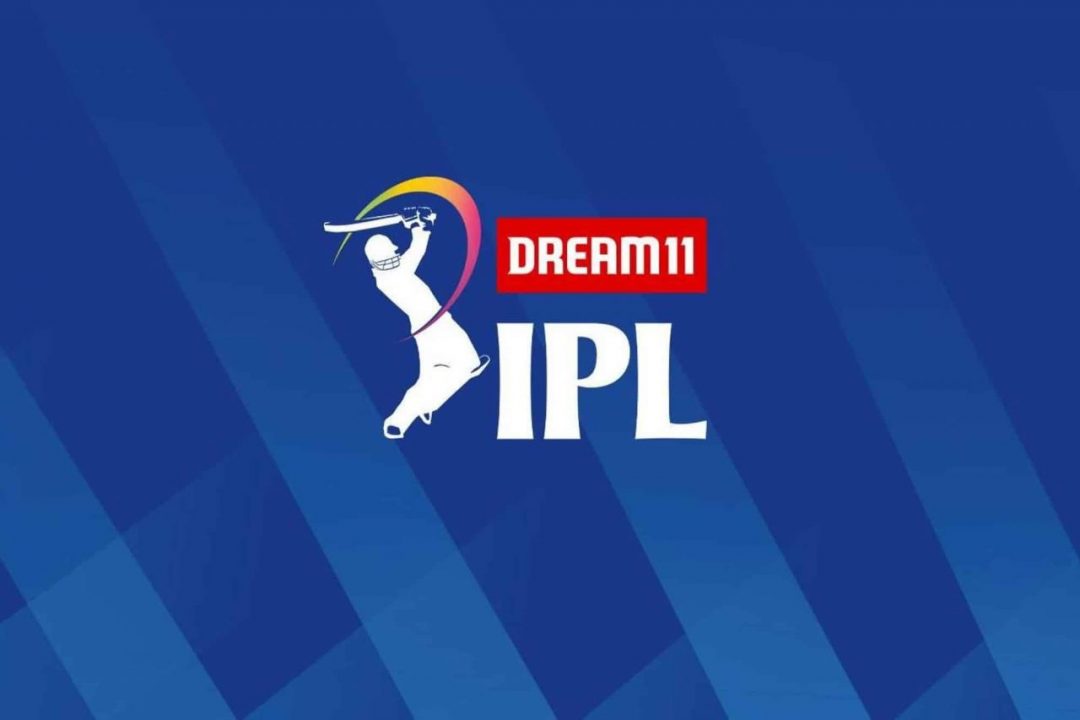 The IPL 2020 is about to enter their fourth week but dope sampling has not started in this tournament yet. With the kind of conditions going on, it seems that this tournament will be played without dope testing.
According to sources, the National Anti-Dope Agency (NADA) was supposed to send their dope control officer (DCO) in the second week of September to the UAE. These DCOs were to be included in the BCCI's biotic environment.
Sources revealed that the NADA had submitted the proposal for IPL dope testing to the sports ministry well before the start of the tournament and the ministry, in turn, had forwarded it to the concerned authorities in the government. However, NADA is still waiting to hear from the sports ministry.
The National Anti-Doping Agency (NADA) team has not yet received permission to visit the UAE for dope testing. Not only this, but NADA is also having a dispute with the BCCI regarding the money spent on dope sampling and testing.
Sources also revealed that the testing was to be done in Barcelona lab because the UAE's NADO was contracted with the Catalonian lab. But now it will be done in the Cologne lab in Germany.
According to the Sources in the BCCI, till now, the cost of the IPL is 40 thousand rupees per sample, but the cost is almost doubled by the agreement NADA has signed with UAE Anti-Doping and in such a situation it is not possible to raise the expenses. Dope testing will be possible only if NADA reduces costs.
At the same time, NADA is trying to get their team to go to UAE somehow so that they can start testing. In the tournament, NADA had to collect a total of 50 dope samples, but even if NADA's team goes to UAE, it will not be able to take so many samples. At the same time, if the NADA team gets permission, it will be extremely difficult for them to enter the BCCI's bio-environment.