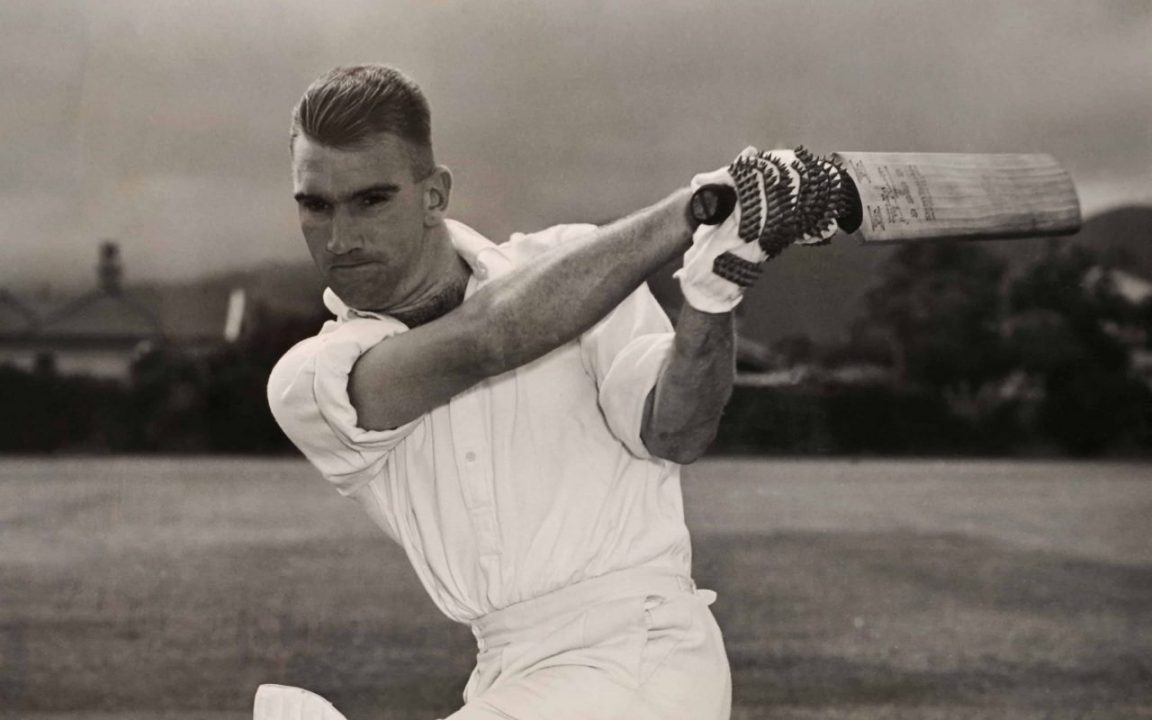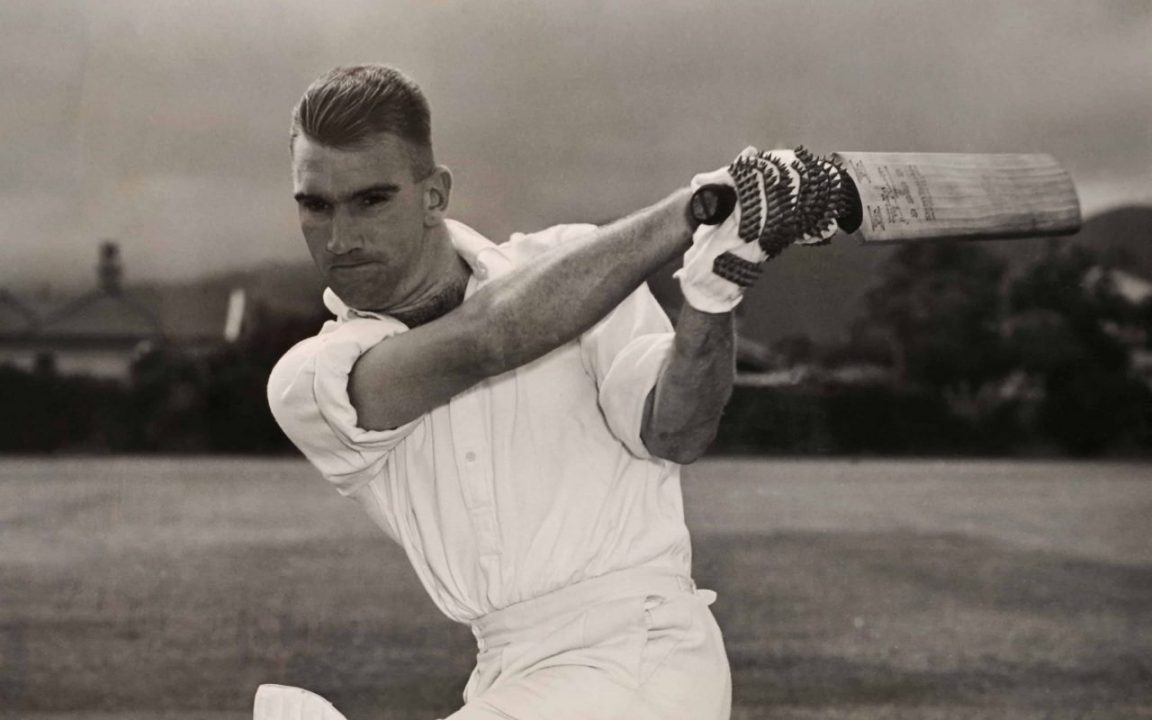 John R Reid – New Zealand cricketing great and the country's oldest surviving Test player, has died in Auckland, aged 92, the cricket board said in an official media release.
John Reid had been battling colon cancer for a long time. Born in Auckland in 1928, Reid played 58 Test matches in a 16-year international career, in which he scored 3428 runs and took 85 wickets. He also captained his country in 34 Tests in 58 matches.
"John R Reid was New Zealand cricket's Colin Meads," New Zealand Cricket chief executive David White. "He was, and will remain, a household name in this country, having helped pave the way for everything that has come in his wake"
Reid took retirement from cricket in 1965. He then became the national selector and manager of the team. Later, he became the ICC match referee.
Reid played 246 matches in first-class cricket and scored more than 16 thousand runs at 41.35, including 39 centuries and took 466 wickets at 22.60.