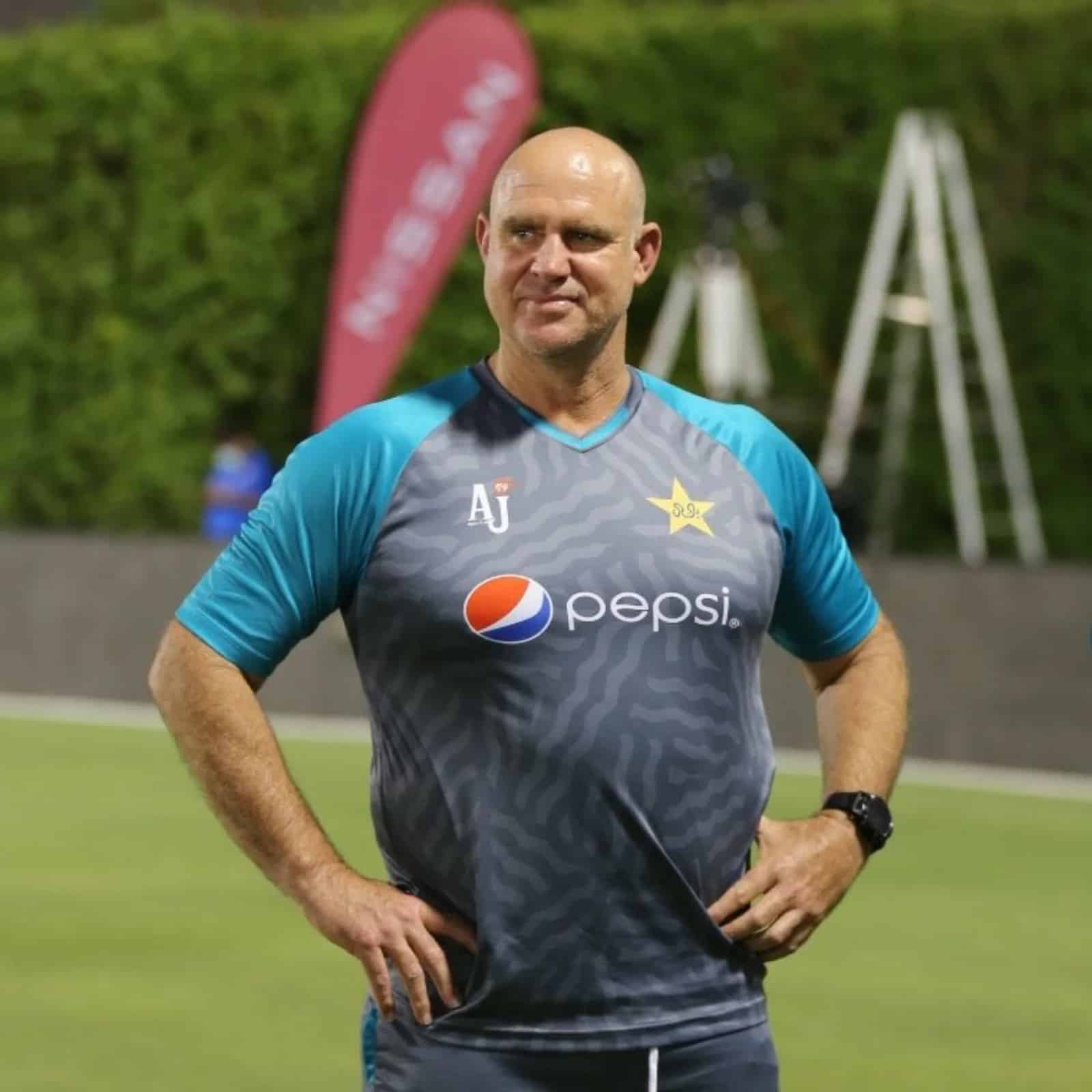 Matthew Hayden | Source: Twitter

The Cricket World is just two days away from witnessing the mega clash between India and Pakistan at the T20 World Cup.
Virat Kohli and Co. will kickstart their T20 WC campaign against the opposition across the border as the stakes will be high for both sides in the UAE. They last faced each other in the 2019 World cup group stage where India beat them and emerged victorious once again.
Meanwhile, former Australia opener and Pakistan batting consultant for the T20 World Cup 2021, Matthew Hayden named India opener KL Rahul and wicketkeeper-batter Rishabh Pant as the major threats to Pakistan in their T20 WC opener on Sunday.
"I sense that KL Rahul is a major threat to Pakistan. His dominance in the shorter format is good. Someone like Rishabh Pant, with a cheeky smile and his brash nature and beautiful vision for the game, is a destroyer," Matthew Hayden said at a virtual media interaction.
KL Rahul will enter the T20 World Cup on the back of blistering IPL season, scoring 626 runs from 13 matches, including six half-centuries. During the warm-up games, he scored 51 off 24 balls against England.
Rishabh Pant, on the other hand, also has been in good form with the bat and Virat Kohli & Co. will rely heavily on him in the middle-order.
Hayden also believes Pakistan skipper Babar Azam will be under extra pressure as the margin of error are very little.
"Babar is our premier player and will be targeted and as Chris Gayle (West Indian great) says 'everyone wants to put him in his pocket'.
"There is going to be additional pressure on Babar as captain and as batsman.
"It's a real dog fight and the conditions and margin of error are very little and so good leadership is going to be the key and Babar commands that role and he needs to fulfill that role," Hayden said.