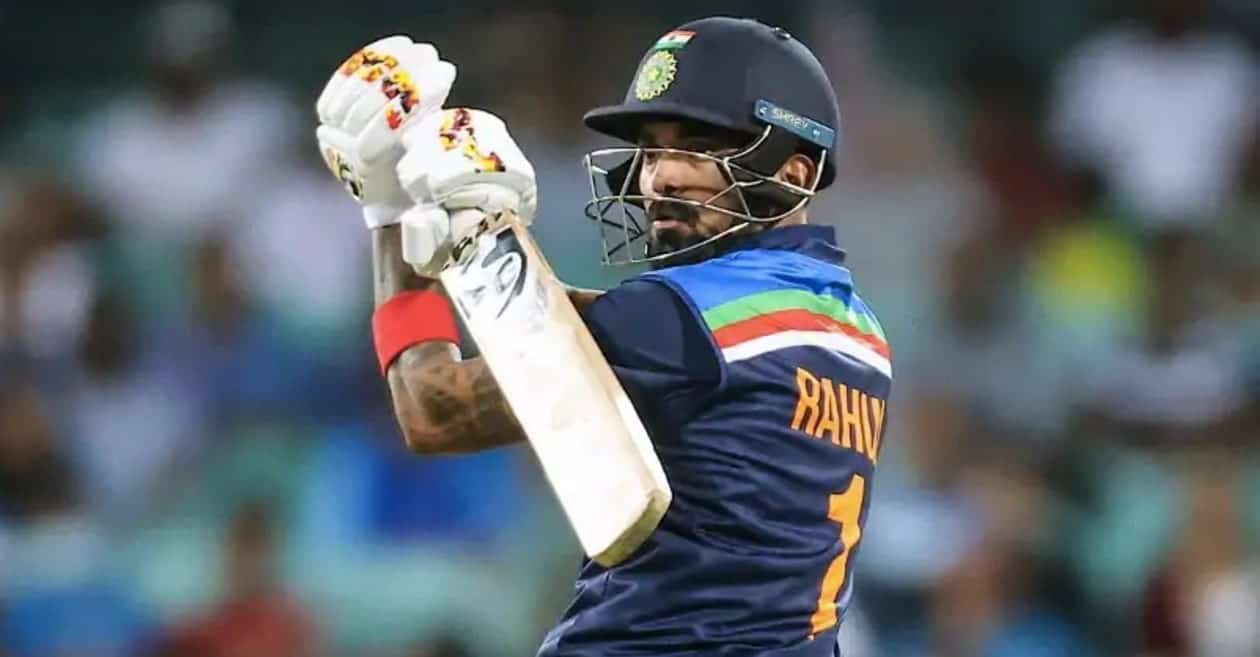 KL Rahul | Source: Facebook
KL Rahul is one of the most successful cricketers going around and is currently at the peak of his career and yet his mother is concerned about him having a degree. Something we all can relate to.
Speaking to Gaurav Kapur in his talk show "Breakfast With Champions", Rahul disclosed how his mother wanted him to write his remaining exams and complete his degree during the lockdown in 2020 due to Covid-19 when all cricket was suspended.
"My mother still gives me s**t for not having a degree. Even during lockdown she said – 'why don't you finish your 30 papers? Why don't you sit down and write it and get a degree?," Rahul said to Gaurav Kapur on Breakfast With Champions, a YouTube channel show.
"I said 'Mom what do you want me to do?'. Like I'm playing cricket, doing well for myself, you want me to go write 30 papers? She's like, 'Yeah, why not?'" Rahul added.
Rahul, who works as an assistant manager in the Reserve Bank of India, further shared how his parents were happiest when he got a central job at the Reserve Bank of India (RBI) in 2018.
"The happiest they've been is when I got an RBI job. Got a central government job, so they were happy. I had played four years for India already but that didn't make them happy. This was like, yes now you'll be stable," he said.
Talking about KL Rahul in the IPL, the wicketkeeper batter has played a total of 95 matches in which he has scored 3273 runs at an amazing average of 46.76 and a strike rate of 136.32.