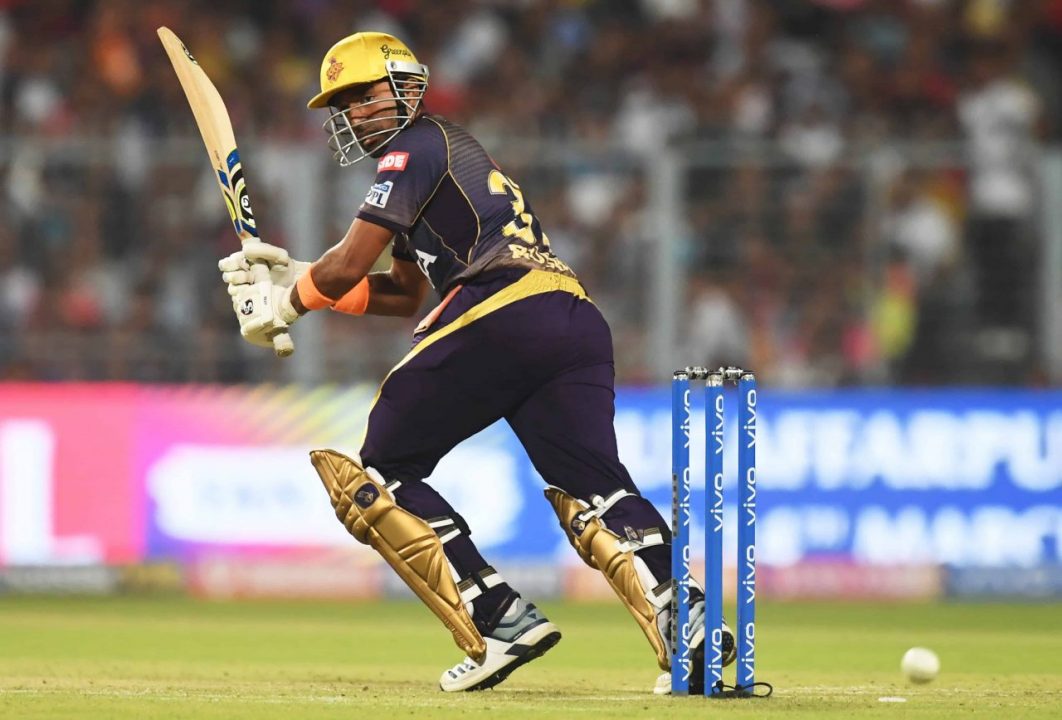 IPL Will Bring Normalcy Back Into Our Lives: Robin Uthappa
Robin Uthappa has carved a successful journey in the Indian Premier League, donning the jerseys of multiple franchises like Chennai Super Kings, Mumbai Indians, Rajasthan Royals, and Royal Challengers Bangalore.
However, it was during his tenure with the Kolkata Knight Riders, under the captaincy of Gautam Gambhir, that Uthappa truly thrived. He played an instrumental role in helping KKR secure the IPL title in the 2014 season of the cash-rich league.
However, the wicket-keeper batter Robin Uthappa has now revealed that he experienced a sense of isolation following Gautam Gambhir's departure from Kolkata Knight Riders. He took to Twitter to express his thoughts, stating:
"So much has been said since last night & I thank you for sharing. However I have always maintained that my 1st 4 yrs in KKR when gauti [Gautam Gambhir] led was completely diff from my last 2 years and that had a huge impact on my performances. I can assure you it had nothing to do with Captaincy!"
Uthappa further added that dynamics within the franchise underwent a significant shift once Gautam Gambhir left. He didn't feel the same sense of connection that he used to experience while being a part of Kolkata Knight Riders.
It's worth noting that despite his tenure with the team, the KKR management decided to appoint Dinesh Karthik as the captain after Gambhir left the franchise. By expressing these sentiments, Uthappa may be indirectly taking a dig at Venky Mysore, the Managing Director of Kolkata Knight Riders.
"After Gauti was let go, everything changed and I felt alienated. However my love for the fans of KKR was the same and will remain the same forever. I'm forever grateful for their support and I wanna clarify that!! This isn't about the fans of KKR. I'll forever love and respect them."
Although the exact context of the tweet remained unclear, the Twitter users asserted that it was a reaction to the online criticism Uthappa received after expressing his desire to play for Chennai Super Kings if given the chance. Apparently, this statement didn't sit well with fans of the other teams he had played for.