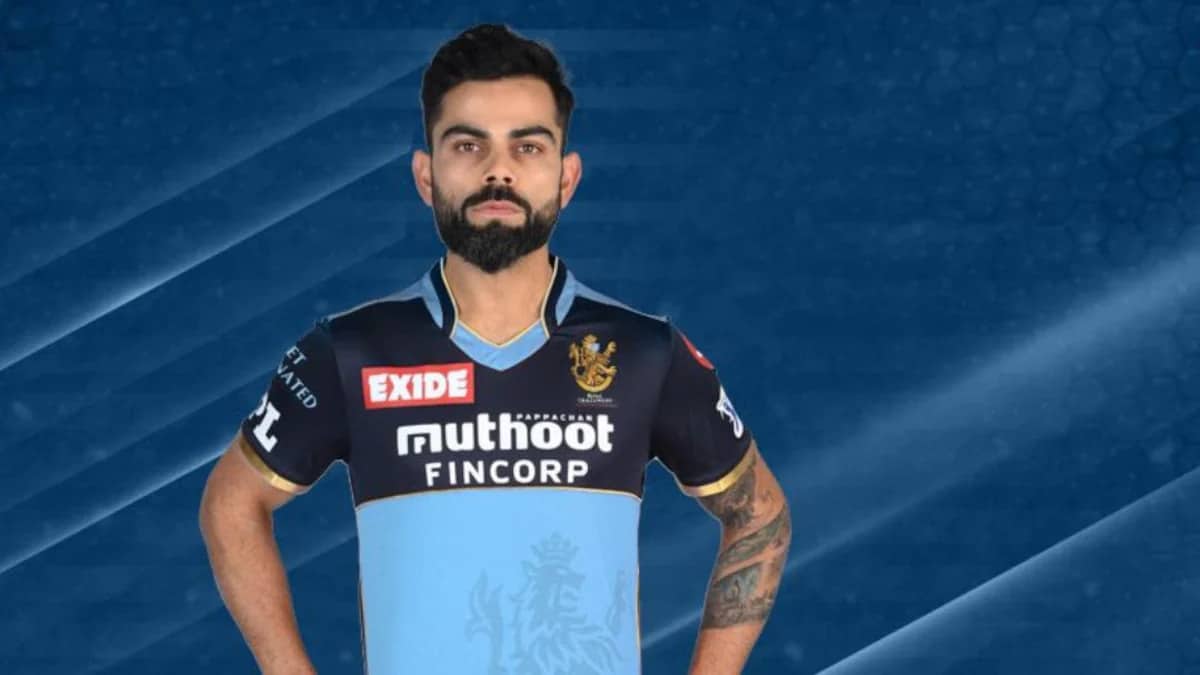 Virat Kohli | Source: Twitter
Royal Challengers Bangalore (RCB) on Sunday announced that the franchise will be making a contribution towards the country's fight against the COVID-19 pandemic.
The franchise took to social media to share that the side will make financial contributions to help health care institutions procure oxygen amid the fight against COVID-19.
RCB skipper Virat Kohli, who appeared in the video message, said that the franchise has identified key areas where much-needed help is required immediately related to oxygen infrastructure in Bengaluru and will be making financial contributions towards the cause.
RCB Players To Wear Special 'Blue' Jersey
They have also decided that the players will be donning a special Blue jersey in one of their forthcoming matches to pay "respect and show solidarity to all the front line heroes" who have tirelessly, risking their own lives, served the country for a year in the battle against the Covid-19.
RCB confirmed that the players will not be wearing their green jersey, which they use once every season to spread the 'Go Green' initiative. Instead, they will sport the blue jersey with messages on it in support of the frontline workers who wear the PPE kits, which are blue in colour.
The RCB official Twitter handle posted the update where Kohli is wearing the blue jersey. The tweet read:
"This season RCB is going to be sporting a special Blue jersey in 1 of the upcoming matches with key messaging on the match kit to pay our respect & show solidarity to all the front line heroes who have spent last year wearing PPE kits & leading the fight against the pandemic."
COVID-19 situation in India is getting severe day by day as the health care infrastructure is succumbing to the massive pressure triggered after the second wave in the country.
India on Sunday reported its highest single-day toll of 3,689 Covid deaths. The country also saw a slight dip in the daily numbers with 3,92,488 new cases reported in the last 24 hours The new cases take India's Covid tally to 1,95,57,457.
The new cases recorded in the last 24 hours showed a slight dip from Saturday when India hit a global record in its daily Covid-19 numbers with 4,01,993 fresh cases.