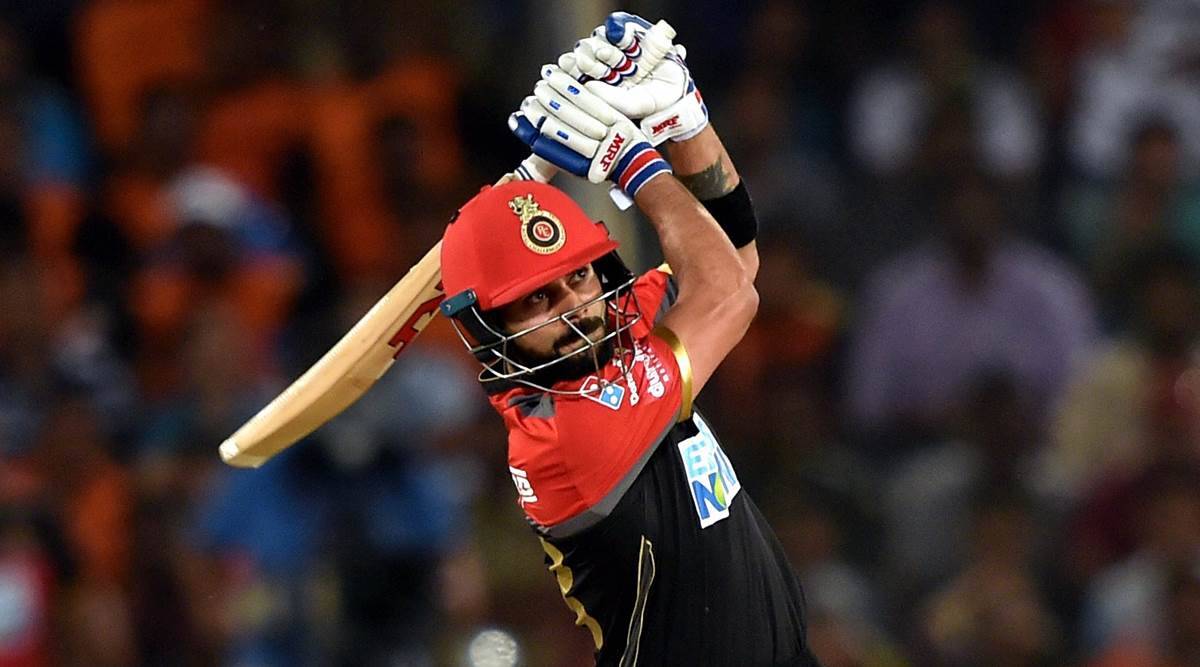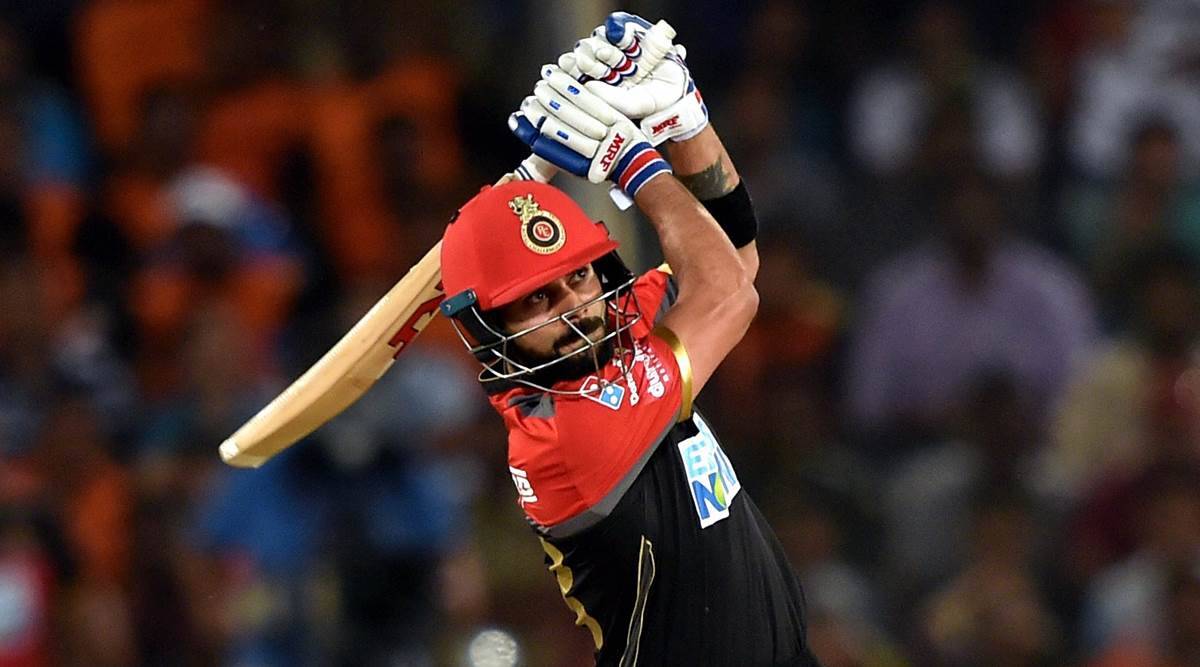 Royal Challengers Bangalore (RCB) captain Virat Kohli will get the advantage of CSK's all-rounder Suresh Raina leaving the IPL and returning home.
Virat Kohli will remain the highest run-scorer in this T20 tournament in the absence of CSK veteran Raina. It is evident that Bengaluru has not won the title even once in 12 seasons of the IPL, but its captain and Indian run-machine Virat has scored 5412 runs in 177 matches at an average of 37.84 and a strike rate of 131.61 in the IPL, which is the highest in the IPL.
The closest challenge to Virat's record of most runs in IPL was against Raina who scored 5368 runs in 193 matches. There was a gap of just 44 runs between Virat and Raina, but Raina pulled out of the IPL citing personal reasons and returned to India from UAE.
If Raina would have played in the 13th edition of Indian Premier League, he and Virat would have been in close competition for the record for "the most runs" in the tournament. But after Raina's decision of pulling out from IPL 2020, Virat's record is no longer a threat as there is a long gap of 514 runs between Mumbai Indians' captain Rohit Sharma and Virat. Here it is worth noticing that Rohit Sharma is at number three in terms of top scorer in T20 tournament.
Rohit has scored 4898 runs in 188 matches in the tournament. Sunrisers Hyderabad captain David Warner of Australia scored 4706 runs in 126 matches, Delhi Capitals opener Shikhar Dhawan scored 4579 runs in 159 matches, Kings XI Punjab opener Chris Gayle scored 4484 runs in 125 matches and Chennai Super Kings captain Mahendra Singh Dhoni has scored 4432 runs in 190 matches.
Virat will also have a chance to complete a double century of sixes in the upcoming tournament. Only three players have been able to do this in the IPL so far. Chris Gayle has hit 326 sixes in IPL, AB de Villiers of Bangalore has hit 212 sixes in 154 matches and Dhoni has flown 209 sixes. If Raina had played IPL this time, he too could have completed double century of sixes.
The 13th edition of Indian Premier League will be played from September 19 to November 10 in the UAE across three venues – Abu Dhabi, Dubai, and Sharjah.
Royal Challengers Bangalore (RCB) will open against Sunrisers Hyderabad (SRH) on September 21.