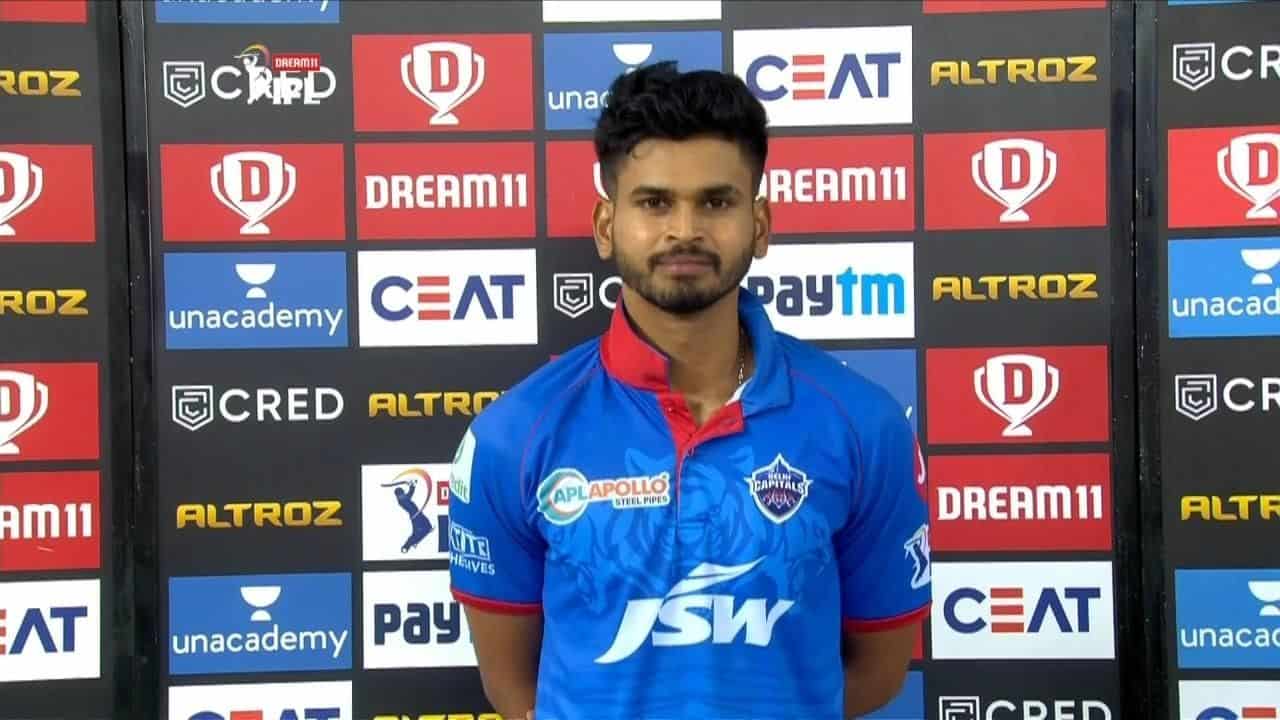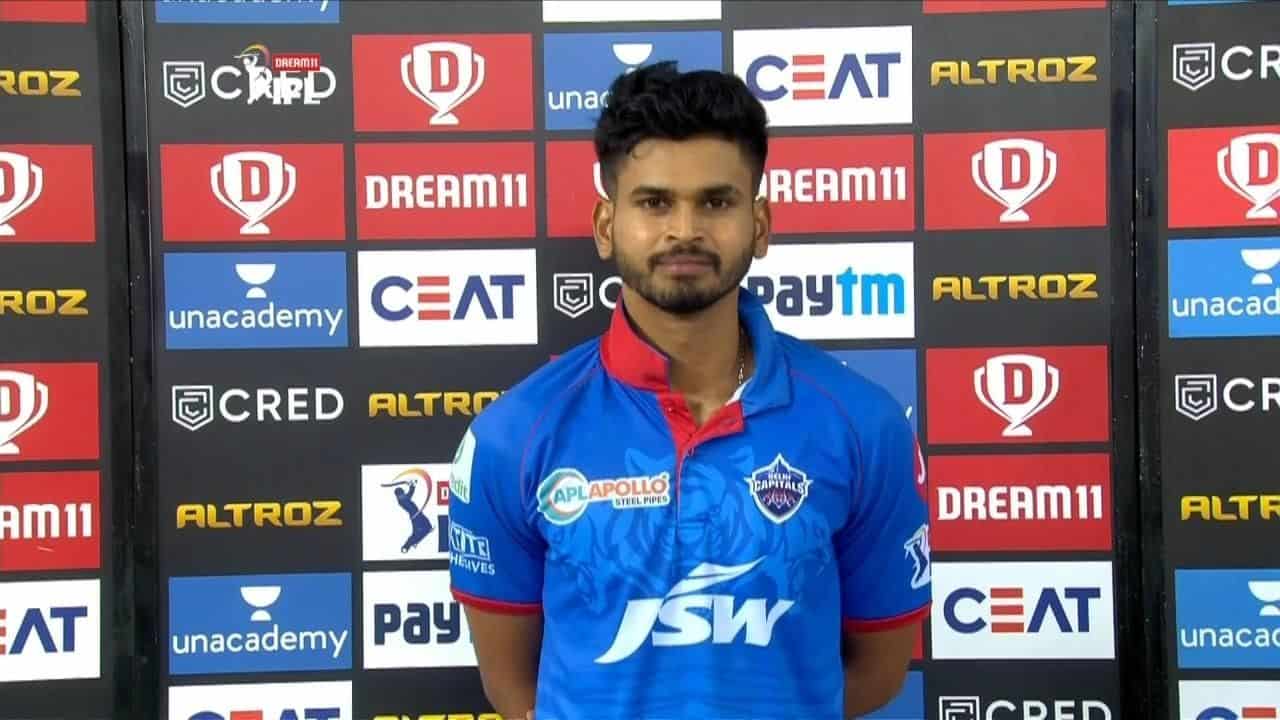 SRH vs DC: The 47th match of the 13th season of the Indian Premier League (IPL 2020) was played between Delhi Capitals and Sunrisers Hyderabad in which SRH won the match by 88 runs.
Delhi Capitals won the toss and offered Hyderabad to bat first. Batting first, SunRisers Hyderabad posted 219 for two in 20 overs and gave Delhi a target of 220 runs.
Following the mammoth score, Delhi Capitals collapsed and were all out for 131 in 19 overs. Rashid Khan bowled brilliantly for Hyderabad and took three wickets.
Following this win, the Hyderabad based franchise moved to the sixth spot in the points table with 10 points and Delhi, at the same time, fell to Number three in the points table.
Shikhar Dhawan was the victim of the Golden Duck in this match and was caught at the hands of Sandeep Sharma by Warner without opening the account. At the same time, Marcus Stoinis was caught by Warner at the hands of Nadeem after scoring 5 runs. Rashid Khan then dismissed Hetmyer and Rahane for 16 and 26 runs respectively.
DC skipper Shreyas Iyer was caught by Vijay Shankar for 7. Delhi got their sixth blow in the form of Axar Patel as Rashid Khan dismissed him on the 5th ball of the 13th over. Kagiso Rabada scored 3 runs and was dismissed by T Natarajan. Rishabh Pant scored 36 runs and was caught out by Sandeep Sharma. R Ashwin was dismissed by Jason Holder for 7 runs.
Sunrisers Hyderabad made a big start on Tuesday against Delhi Capitals to reach the playoffs. Wriddhiman Saha landed at the crease with Hyderabad captain David Warner. Warner appeared in a different colour and started playing aggressive shots from the very first ball.
No Delhi bowler was able to put pressure on Warner and Saha. Hyderabad got its first blow as David Warner. He was dismissed by Ravichandran Ashwin for 66 runs while the team suffered another blow as Saha. He played a sensational inning of 87 runs and was dismissed by Anrich Nortje. Manish Pandey (44) and Kane Williamson (11) also contributed well for their side.
Winning Skipper, David Warner's Reaction:
"The game before, very disappointed with that chase. Tonight, as I said at the toss, I was looking to bat first. Losing the toss I wasn't disappointed. We had to take their fast bowlers on. I've decided to go back to 2009 and open the front leg a little bit and clear these grounds. It was a very tough call with Bairstow, with Jase playing as well as he has. We felt that the inclusion of Kane at 4 would work out. What a knock by Wriddhi. His strike rate in the powerplay is incredible. Unfortunately, he's got a bit of a niggle in the groin. Don't know yet about Vijay Shankar. Rashid seems to have the knack for taking wickets and not going for the runs. Two games in Sharjah to go. If we can get 220 on the board here, who knows what we can get there."
Losing Skipper, Shreyas Iyer's Reaction:
"Definitely a big loss, but you can't get bogged down at this point of time. We still have two games. One win is all we need – we've been waiting for that since the last three games. This loss is definitely going to motivate us. I think we lost it in the powerplay itself when they got 70+ runs. I think we need to have a strong and positive mindset. These losses are no going to put us down. We've been doing amazing before these three matches, and it shouldn't get to our heads. It's really difficult to judge what to do on this wicket – it's probably better to lose the toss. We obviously discuss a lot about the opposition batsmen. We really try to execute our plans but it was really unfortunate that we didn't do well today. any team can surprise any team in this tournament. you can't underestimate anyone, especially at the business end of the tournament. RCB is a good team but we must also remember we've beaten them before."
Player of the Match, Wriddhiman Saha's Reaction:
"I got the opportunity for the second time this year and took my chances in the powerplay. Initially, the ball was holding a bit but I took my chances and went after it after the pitch eased out. I'm happy I got selected for the Tests in Australia. We are looking forward to winning the last two matches for the Sunrisers and that's our target now."