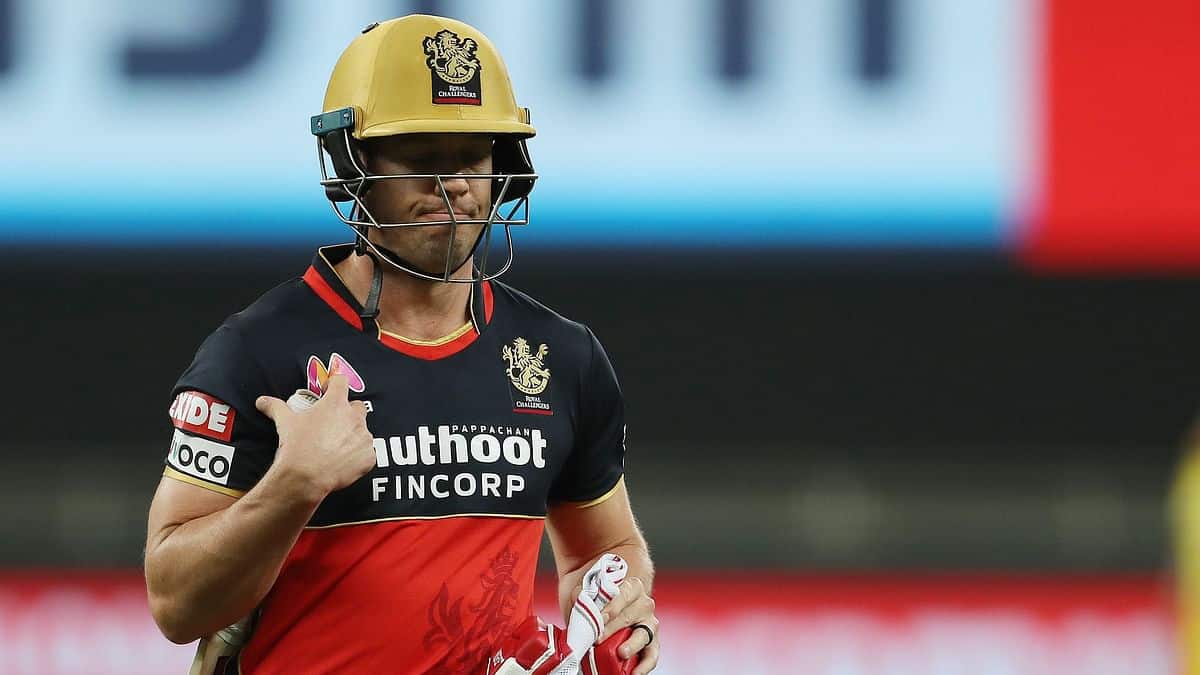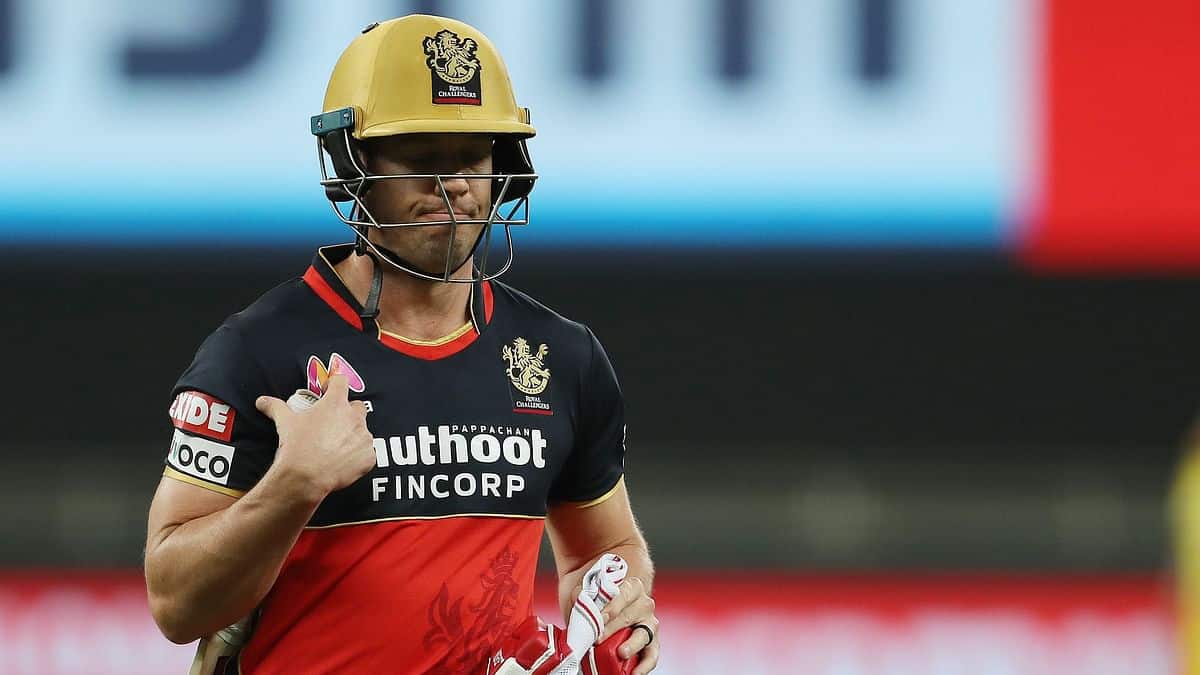 Sunil Gavaskar, Kevin Pietersen Criticised Virat Kohli' Decision of Sending AB de Villiers at Number 6
Royal Challengers Bangalore (RCB) captain Virat Kohli has been criticized for sending AB de Villiers to the number 6 in the match against Kings XI Punjab (KXIP). In this match, Punjab defeated Bangalore by eight wickets.
AB de Villiers had scored an unbeaten 73 off 33 balls on a difficult pitch against Kolkata Knight Riders ahead of the match against Punjab. But Washington Sundar and Shivam Dubey were sent before AB de Villiers in the match against Kings XI. This attracts some criticism for skipper Virat Kohli as de Villiers didn't do anything special and just scored 2 runs in the match.
It was believed that the decision may have been made due to AB's recent weakness against spin bowling. But was questioned by former England captain Kevin Pietersen after the end of the first innings.
Kevin Pietersen said:
"AB de Villiers has been playing cricket for 15 years. He has faced all kinds of bowlers. Your best batsman should be facing maximum deliveries."
"If he had faced the 24-25 balls that those two batsmen (Dube and Sundar) had faced, the ball he got out to would've gone out of the ground," Pietersen said during the innings break.
Sunil Gavaskar Criticises During Commentary
Veteran India captain Sunil Gavaskar said during commentary,
"He (Shivam Dube) has scored 8 off 10 deliveries. He has taken away two overs of AB de Villiers's mayhem."
Aakash Chopra also criticised this decision, Chopra said on his youtube channel,
"It was a bizarre decision to hold back de Villiers and send Sundar and Dube ahead of him."