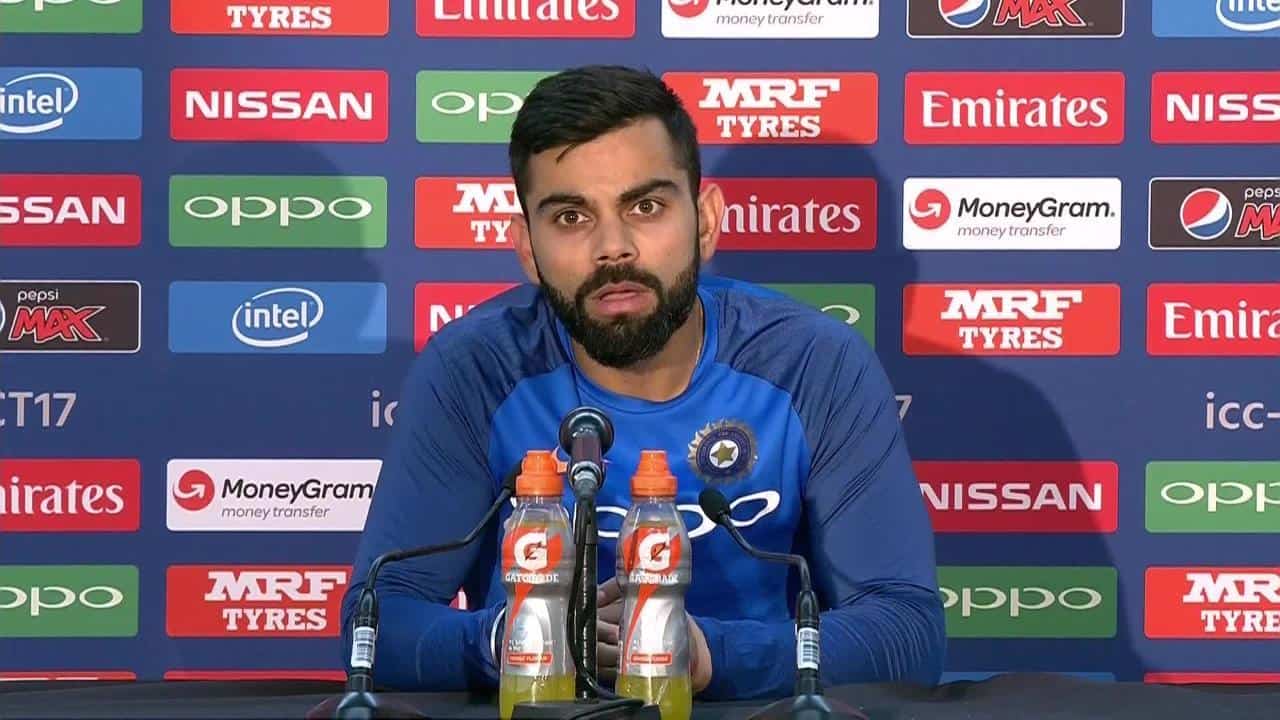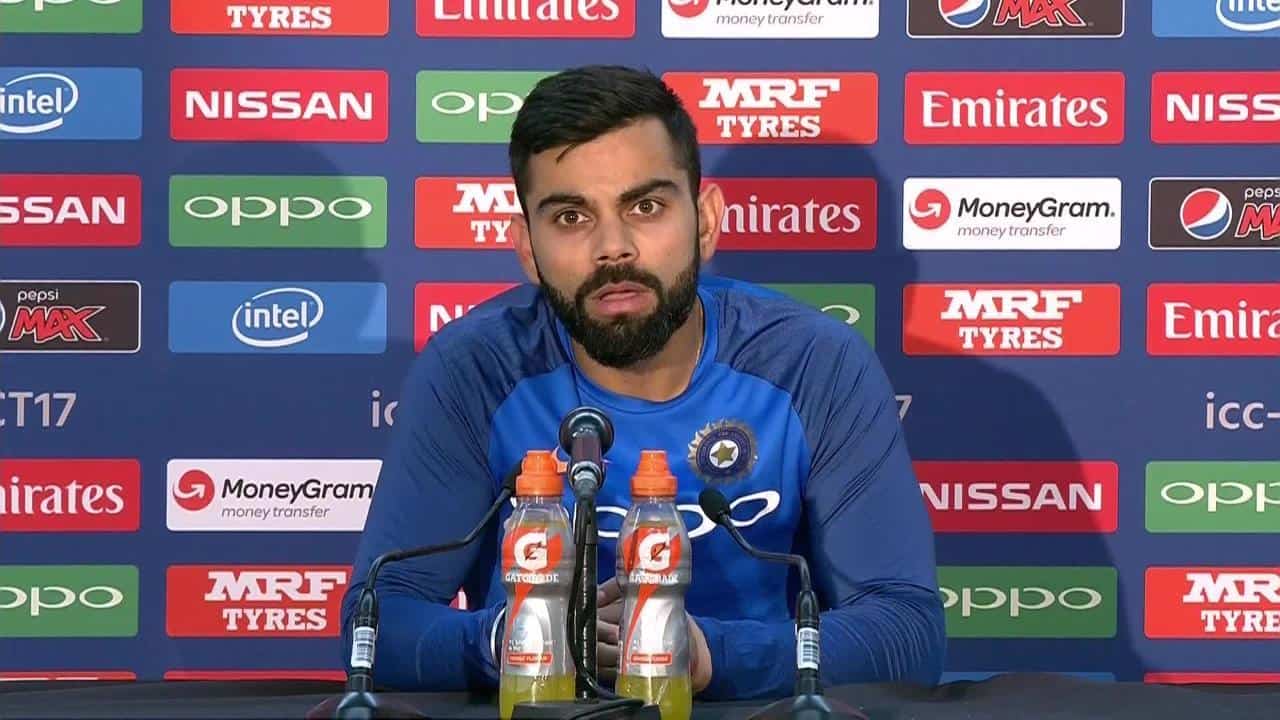 Virat Kohli, the captain of the Indian cricket team, has expressed grief after the death of a girl who was victimized in Hathras Gangrape, UP. He said that what happened in Hathras is a brutal heinous crime.
Virat, playing IPL in the UAE, tweeted on Tuesday, " What happened in #Hathras is inhumane and goes beyond cruelty. Hope the culprits of this heinous crime will be brought to justice."
The girl was allegedly raped by four men in her village on September 14. She was left paralysed with severe spinal cord injury which doctors earlier said could have been permanently damaged.
The girl was dragged by dupatta around her neck to a field where she was allegedly raped. She was picking up fodder when the suspects attacked her. Her spinal cord was damaged and her tongue, which apparently got caught between her teeth, was cut. The fact that she was allegedly raped only came out when she was able to give a statement to the police, a week into hospitalization.
She remained unconscious for over a week after the incident. After the condition worsened on Monday, the girl was brought to AIIMS Delhi where she died at around 4 am on Tuesday.
The police had registered an FIR in this case on charges of molestation. All four accused she named — Sandip, Ramu, Lavkush and Ravi — have been arrested for gang rape, attempt to murder and sections of the SC/ST Act since she was a Dalit girl. Police were preparing to file the charge sheet.