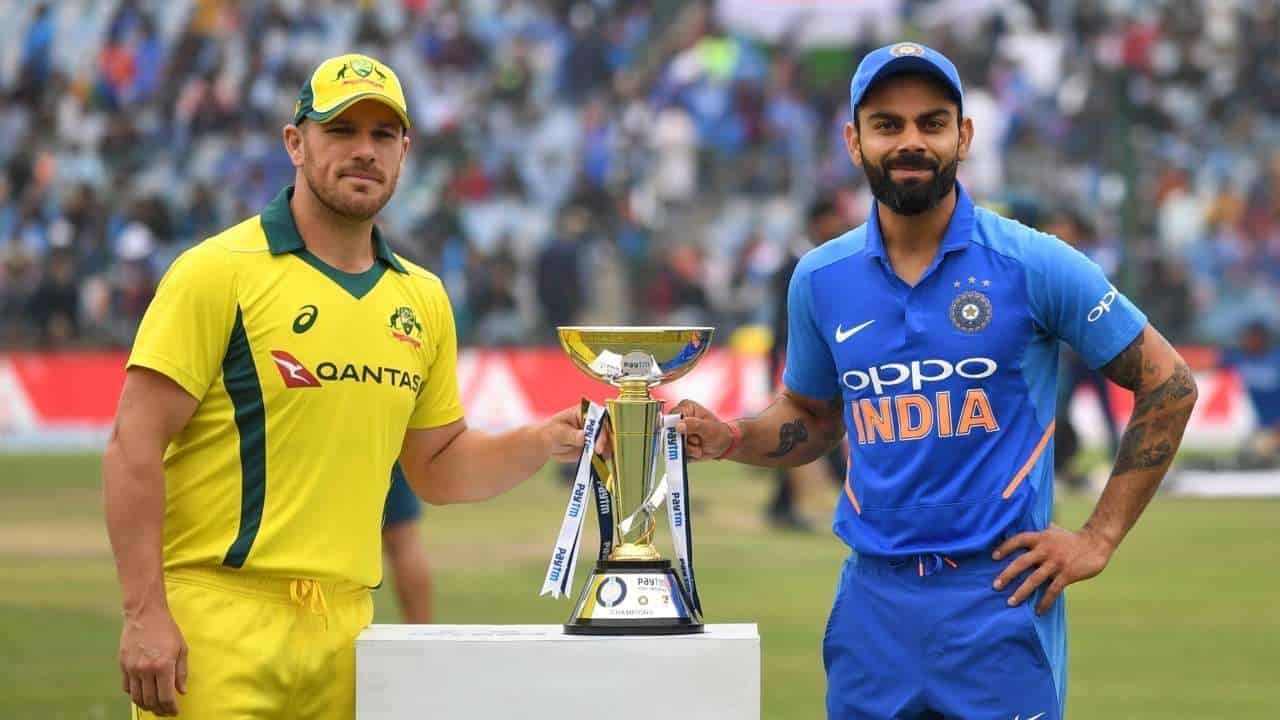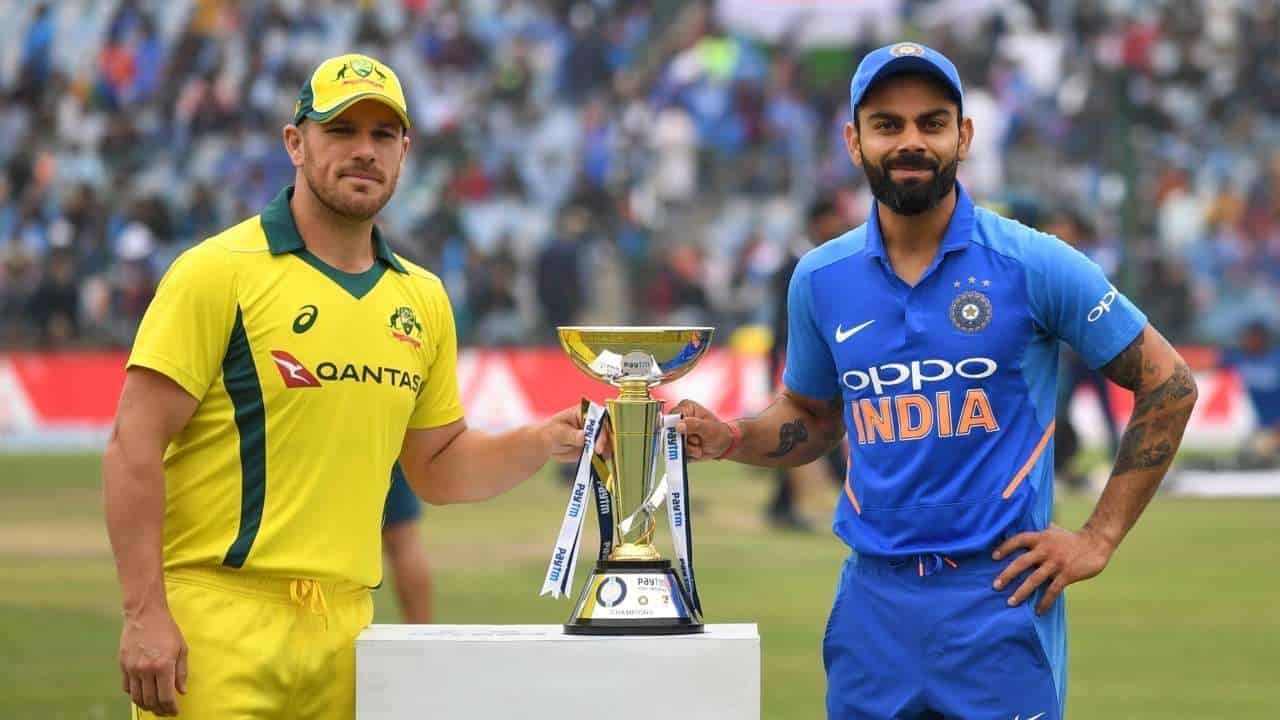 The team India is scheduled to visit Australia after completion of the 13th edition of Indian Premier League. They will play three T20s, three ODIs and four Test matches in the Australian tour. The dates of the matches to be played on this series have been announced by Cricket Australia on Wednesday, October 28.
ODI Schedule
The venue and date of the upcoming series to be played between India and Australia has been decided. The first matches of the three-match series will be played on November 27 and 29. Sydney Cricket Ground has been chosen to host both these matches. The last match will be played on December 2 in Canberra.
First ODI: November 27, SCG, 9:10 AM IST
Second ODI: November 29, SCG, 9:10 AM IST
Third ODI: December 2, Manuka Oval, 9:10 AM IST
T20 Schedule
The T20 series between the two teams will be played in Canberra and Sydney only. The first match will be played in Canberra on December 4 while the remaining two matches of the series will be played in Sydney on December 6 and 8.
First T20: December 4, Manuka Oval, 1:40 PM IST
Second T20: December 6, SCG, 1:40 PM IST
Third T20: December 8, SCG, 1:40 PM IST
Test Match Schedule
The Test series will begin on December. 17. The first Test match will be played in Adelaide from December 17 to 21 which will be Day Night. This will be the first time the Indian team will play a Day-Night Test match in Australia. The second Test will be played at Melbourne Cricket Ground on December 26 to 30 i.e. Boxing Day as per tradition. The third match will be played in Sydney from January 7 to 11 while the last match will be from January 15 to 19 in Gabba.
First Test: December 17-21, Adelaide Oval (day-night), 9;30 AM IST
Second Test: December 26-30, MCG, 5:00 AM IST
Third Test: January 7-11, SCG, 5:00 AM IST
Fourth Test: January 15-19, Gabba, 5:30 AM IST