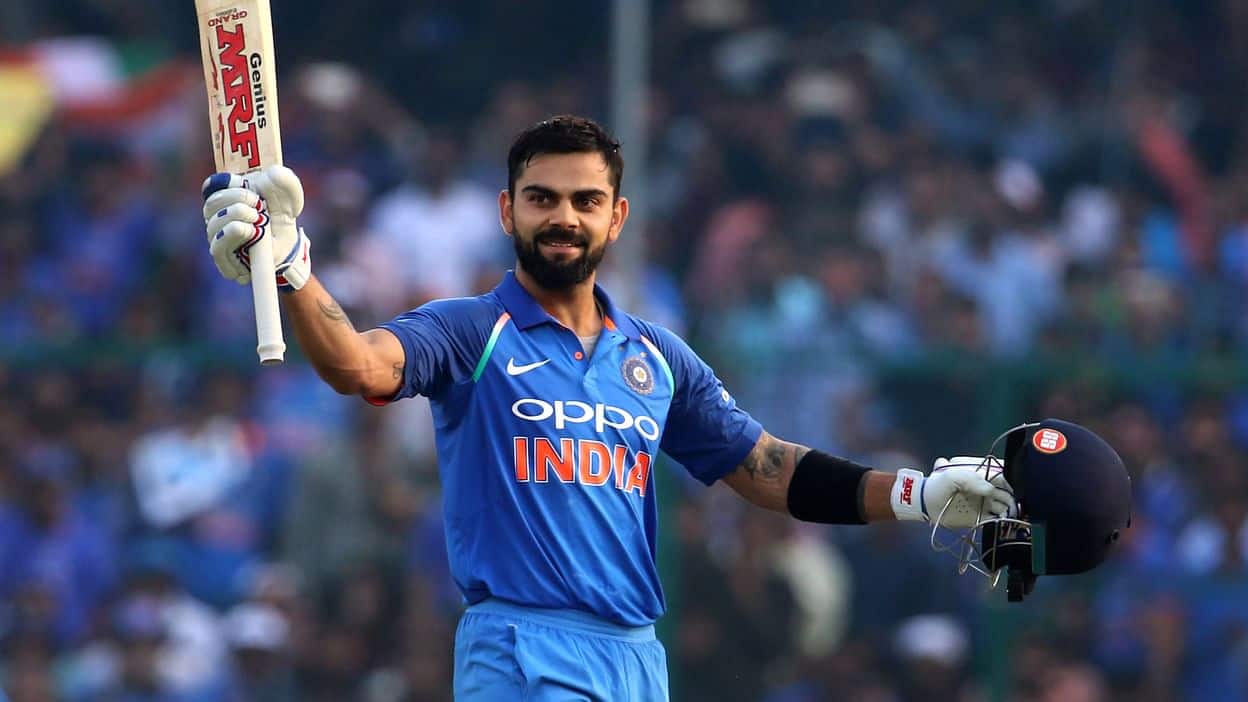 Virat Kohli | Image: BCCI
Soon after the completion of the Indian Premier League, Team India will fly directly to Australia. The two teams are scheduled to play three ODIs, three T2oI and four Test matches in a three-month-long tour. But Indian skipper Virat Kohli might skip the last two Tests of the four-match series against Australia as he awaits the birth of his first child in January.
Virat Kohli and his wife Anushka Sharma are expecting their first baby in January which coincides with the Test series and the 32-year-old is most likely to take a paternity leave during that period.
Though the news is not yet confirmed by the skipper but a BCCI source told PTI that Kohli might take paternity leave after the first two Tests of the series.
"The BCCI has always believed that family is a priority. In case, the skipper decides on availing paternity break, he will then be available only for the first two Test matches," the senior source said on conditions of anonymity.
Covid-19 pandemic has made it complicated. A quick trip to India is not possible in such circumstances.
However, if the conditions would have been normal, it would have been a quick flight back home for the skipper and after few days, he could have joined the squad again for the final Test.
"Look, in normal times, he could have flown back for the birth of his firstborn, missed a Test and played the final one in Brisbane. However, if the 14-day quarantine is still in place, it will be difficult to go and come back again," the source further added.