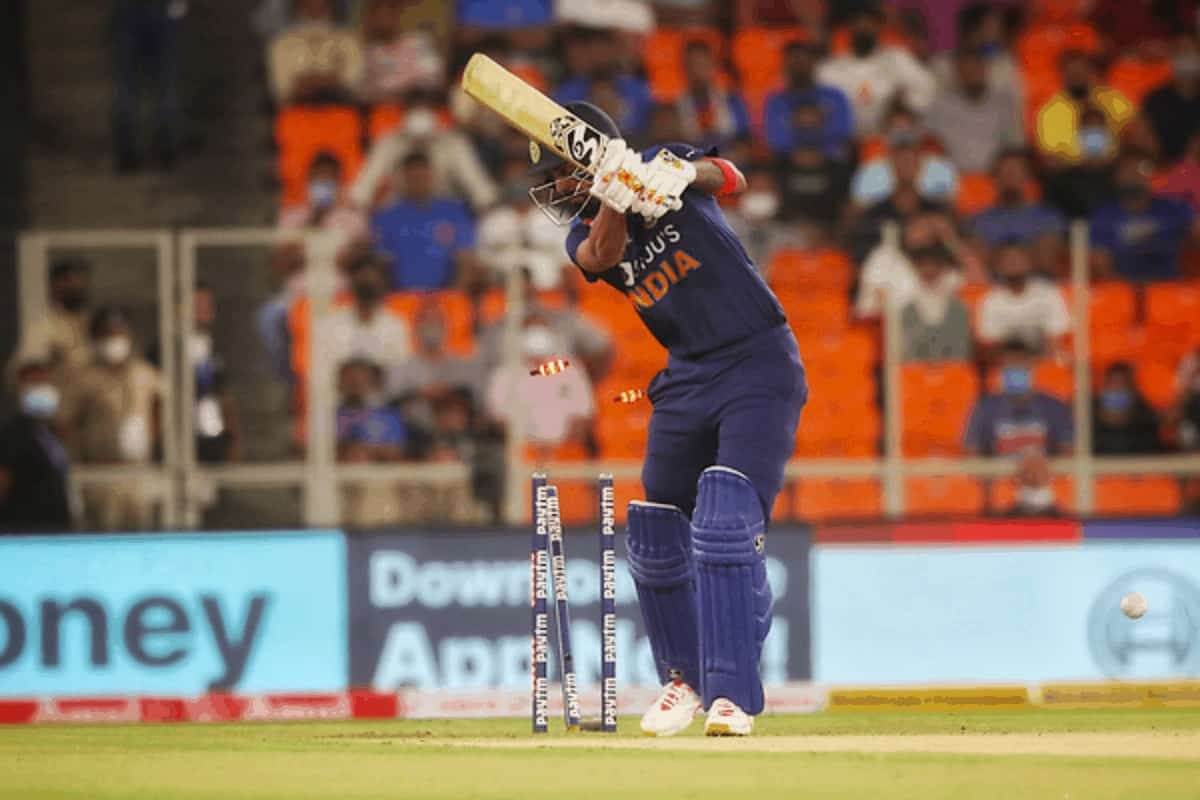 KL Rahul | Source: BCCI
The move to drop KL Rahul worked out well for India as the hosts registered a comfortable 36 run win in the final T20I against England to win the series 3-2. Reflecting on Rahul's no-show in the recently concluded T20I series, former Indian cricketer Gautam Gambhir has called for the inclusion of the premier batsman in the upcoming One Day Internationals (ODIs) against World Champions – England.
Pointing out at the upcoming ODI series, Gambhir said that dropping anyone would not do anyone a favour. The former India opener remarked that sitting on the bench 'is not a good feeling'.
Rahul, on the other hand, endured a forgettable T20I series where he managed scores of 1,0,0 and 14. The right-hander returned from an injury that kept him out of cricket for the past few months and struggled to return to the same form that he displayed in the past year.
"Dropping anyone will not do them any favour. He (Rahul) will have to play three ODIs. Someone is out of form, the only way you can bring them back is by giving them more opportunities," Gambhir said on ESPNCricinfo.
"India went with six bowlers, I completely agree with that. Because India were always one bowler short. And the only way that could have been done was by dropping KL Rahul and picking a bowler. And that's what they have done," Rahul further added.
"But ideally, they should have given him another game. But they could not have fit him with six bowlers, had KL Rahul played this game," he signed off.