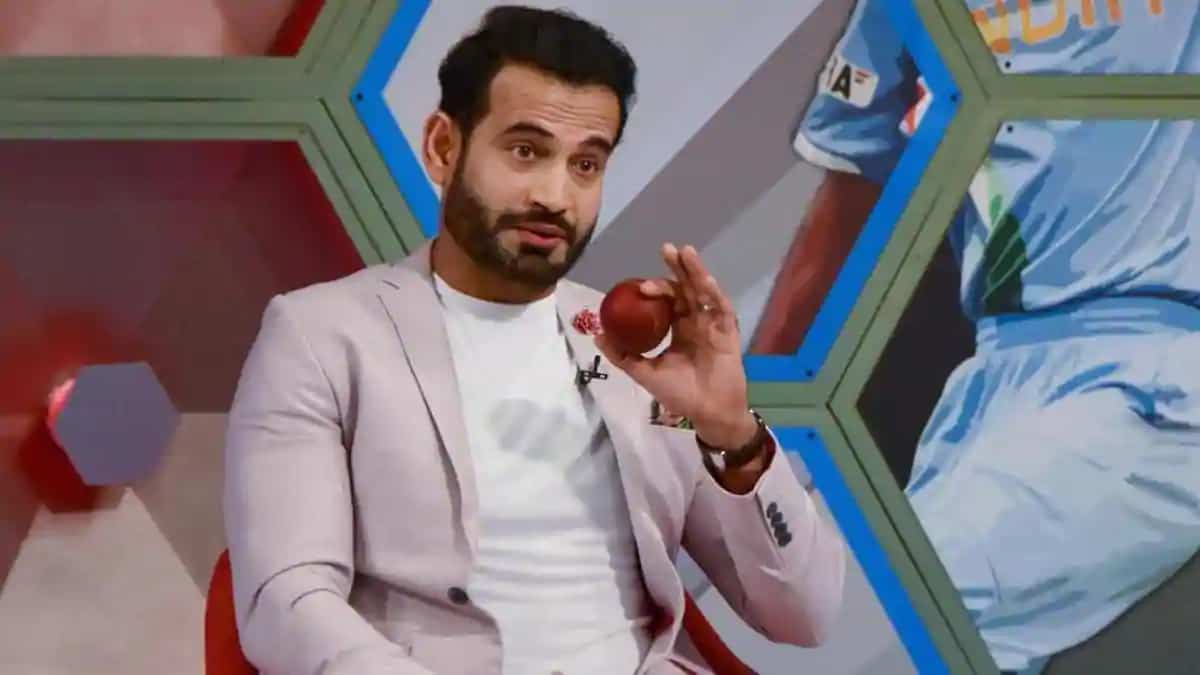 Irfan Pathan| Image Source: Twitter
Former Indian cricketer, Irfan Pathan, unleashed a scathing attack on Pakistani cricket fans for mocking India and the Board of Control for Cricket in India (BCCI) as hosts of the 2023 ICC World Cup due to the empty stands at Ahmedabad's Narendra Modi Stadium during the opening match between England and New Zealand.
It's worth mentioning that the Narendra Modi Stadium, with a seating capacity of 132,000, initially appeared empty during the afternoon start of the England versus New Zealand match, likely due to the scorching heat.
However, as the game progressed into the evening, both the stands and the stadium filled up with spectators. During the period when the stadium was not filled, Pakistan cricket fans took to social media to raise questions about India as the host of the World Cup and the reasons behind the empty seats in Ahmedabad.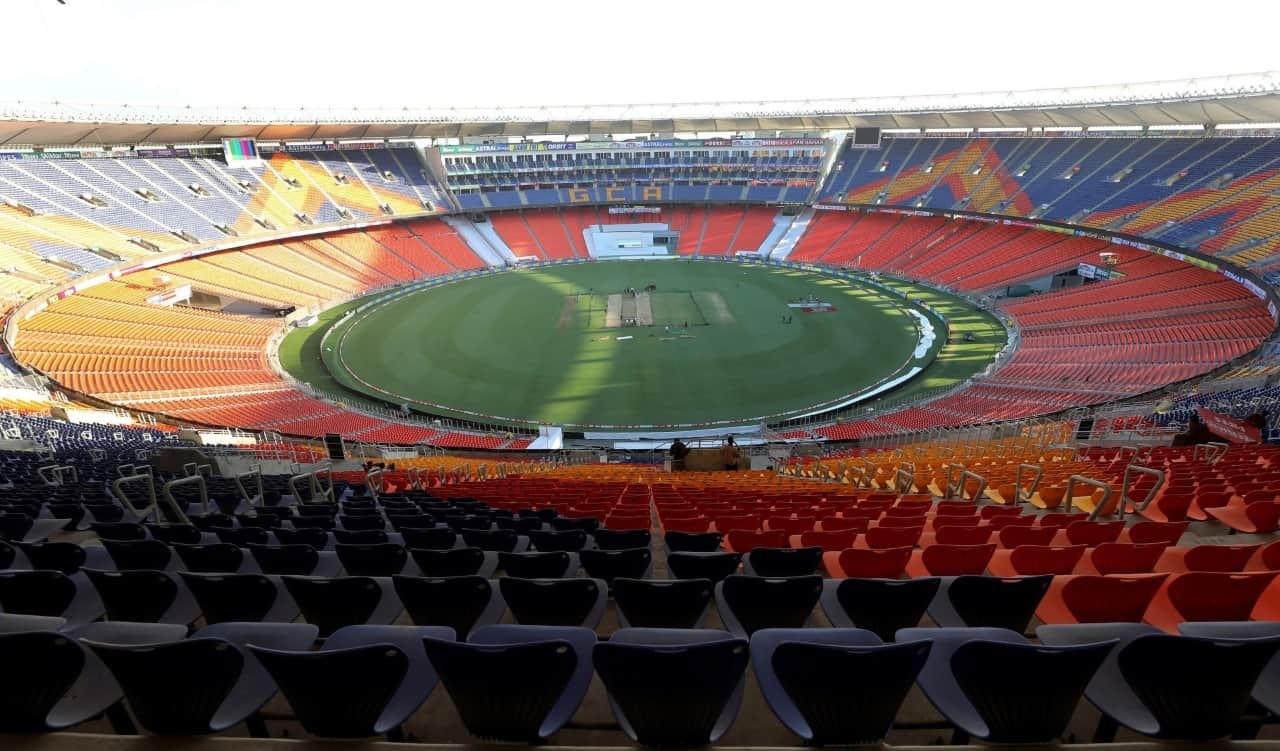 Meanwhile, Irfan Pathan took notice of all the trolling and unnecessary questions being asked by Pakistan fans as he took to his social media and wrote:
"They feel left out that's why they keep tweeting nonsense. Don't react guys. Reach ke chakkar mein Ye apne tweet ko retweet karne wali janta hai. World Cup is in India. In one of the best stadium in the world. Enjoy the moment. Let them cry."