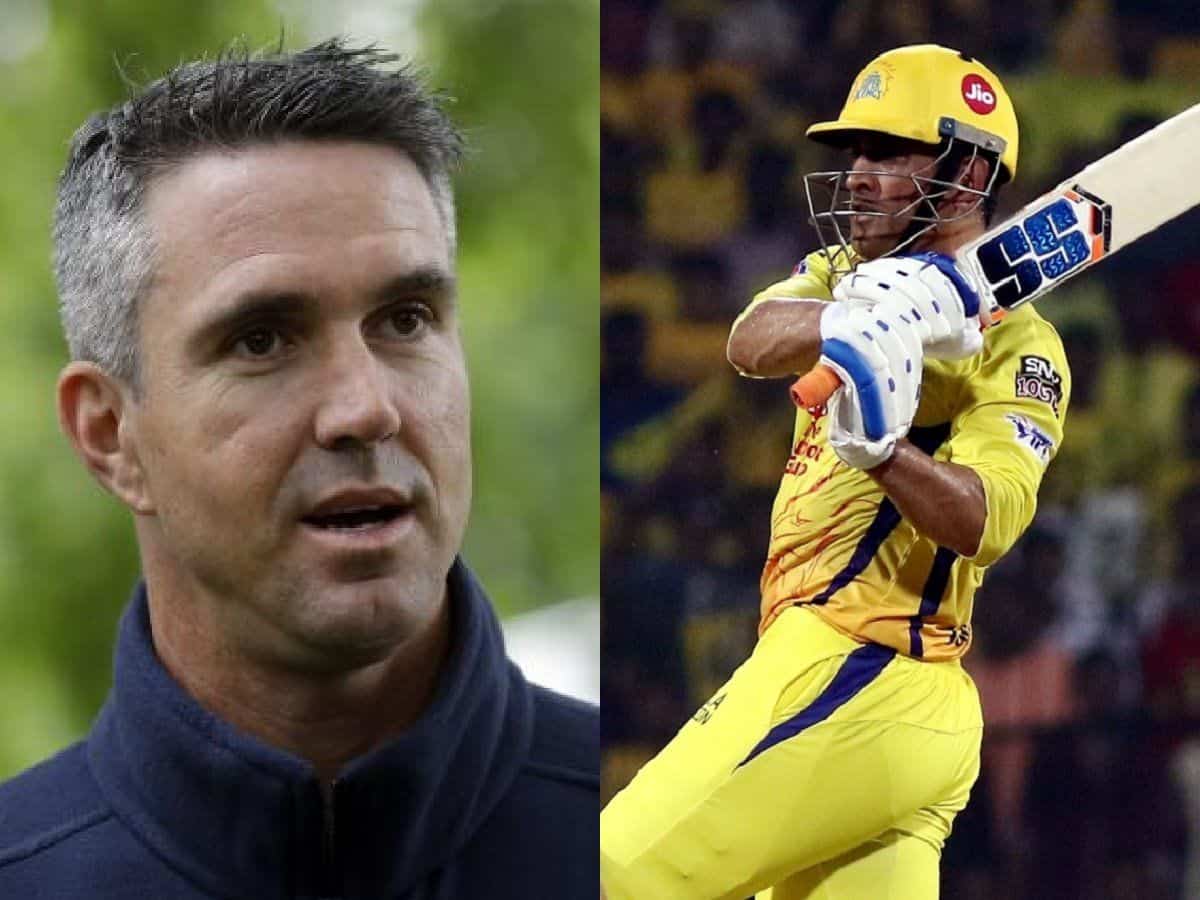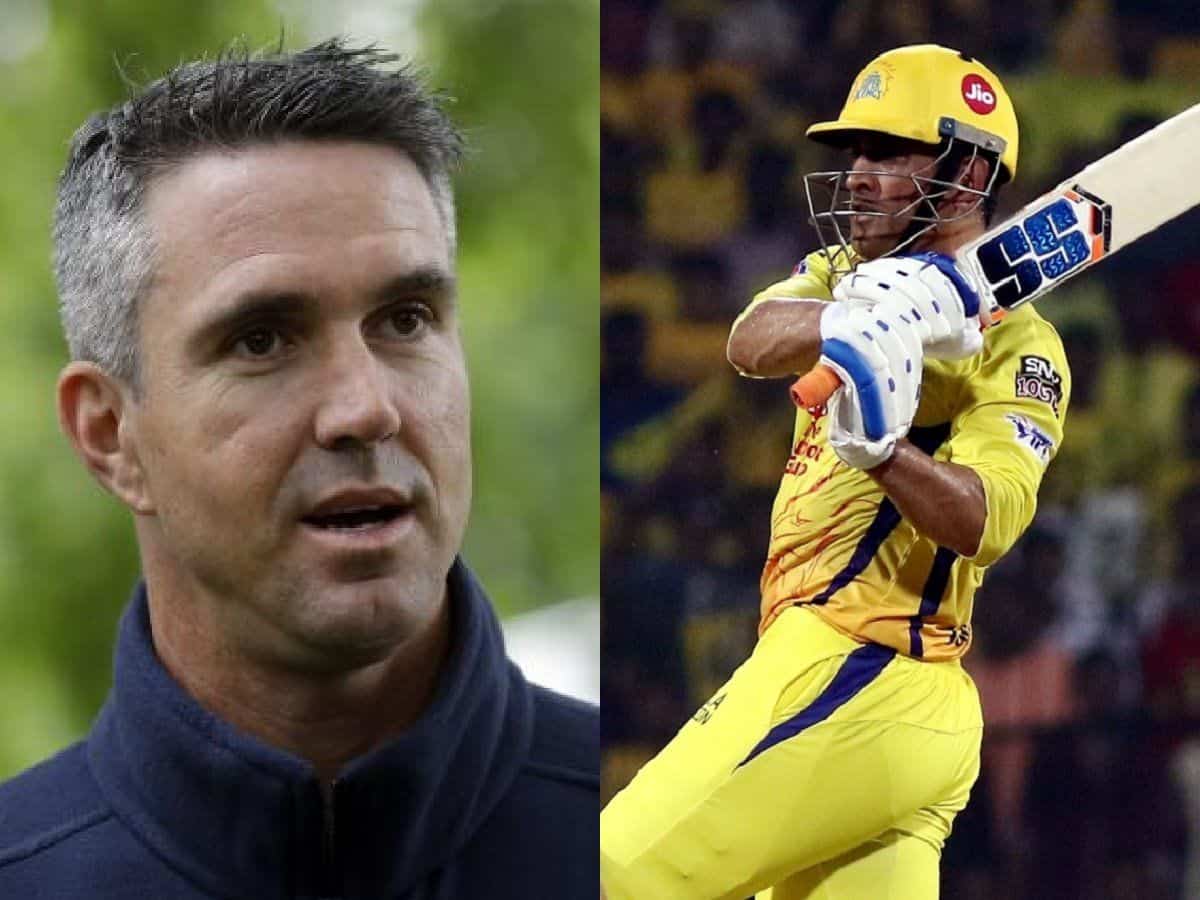 The Chennai Super Kings, who began their win against four-time IPL winner and defending champion Mumbai Indians, lost their second match against Rajasthan Royals. In this match, the Rajasthan Royals batsmen beat Chennai bowlers fiercely and set a big score of 216 runs. This is the best score of IPL 2020 so far. Captain Steve Smith and Sanju Samson embarked on a strong fifty for the team.
In reply, Chennai's team could only manage 200 runs despite a brilliant 72 by Faf du Plessis. Dhoni has faced a lot of criticism for being in the lower order while chasing the huge target. Many cricketers have demanded that now Dhoni should promote himself in the batting order. Now former England cricketer Kevin Pietersen has also taken a dig at him.
"Yeah, you got to get up. You have to at least give yourself the opportunity to win the game. That's what Sunny is talking about. When you see how close they went, Du Plessis started to go, then MS Dhoni started hitting at the end, and then they lost by only 16 runs," said Pietersen in a post-match show to Star Sports.
"So we were talking about a 4 or 5-over period when they were just knocking it around, knocking it around and running silly singles. They could have caught the game up there with a little bit of intent. They could have easily knocked this score off. If you need 20 in the last over, you can win this game," former England cricketer added.
T20 cricket can bite you very, very quickly: Kevin Pietersen
Pieterson further said that T20 is not just about the experiment.
"It's not about experiments, saying 'oh it's early on in the tournament'. Let me tell you, T20 cricket can bite you very, very quickly. You can end up losing five games on the go very quickly, and then you can end up thinking 'oh my goodness, are we actually going to get into the finals?'. I am not buying into this nonsense."
Dhoni scored 29 runs off 17 balls in that match, including three consecutive sixes off Tom Curran's three balls in the last over. One shot of Dhoni was so long that it fell directly on the road outside the stadium. Dhoni is also being criticized for the fact that he started batting when the match was skipped from their hands.
In the next match, Chennai Super Kings will lock horns with Shreyas Iyer led Delhi Capitals at Dubai International Cricket Stadium.