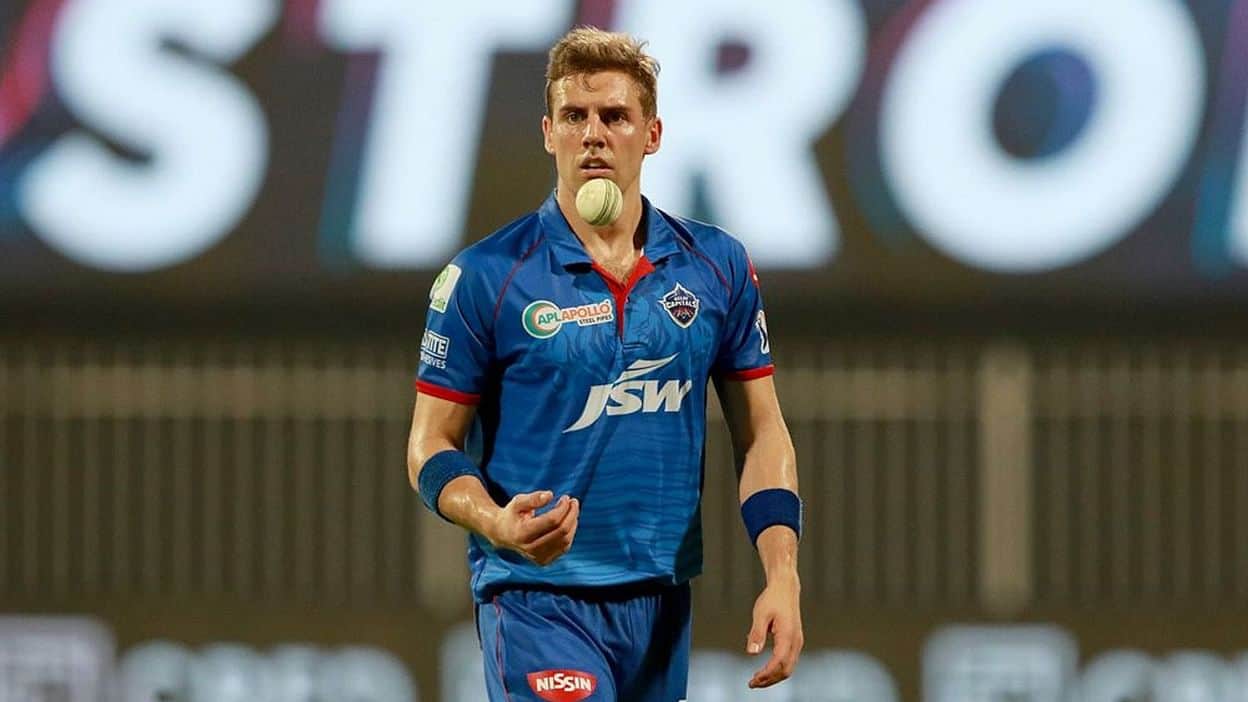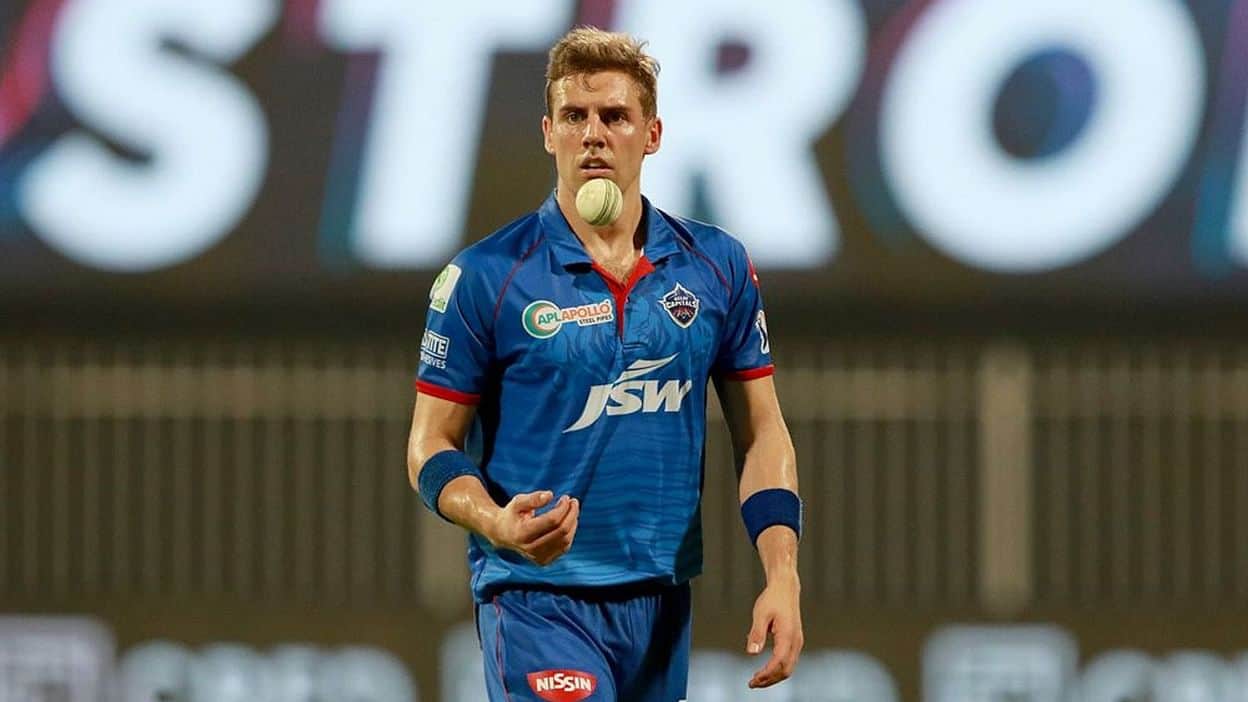 Delhi Capitals' fast bowler Anrich Nortje bowled brilliantly against the Kolkata Knight Riders by taking 3 wickets in their 18-run victory. Anrich Nortje was the best bowler across two teams, finishing with a spell of 4-0-33-3, claiming the wickets of Pat Cummins, Sunil Narine, and Eoin Morgan.
After registering the massive victory against Knight Riders, the 26-year old has set his eyes on the Royal Challengers Bangalore, who they will face on Monday in Dubai.
Delhi Capitals team has won only 8 matches out of 23 matches played against RCB. RCB's batting order is much stronger with the presence of Aaron Finch, Virat Kohli, AB de Villiers and young Devdutt Paddikkal.
Nortje said that in order to win, it is important to stay on the basics and play according to the strategy.
"It's going to be a good challenge. They have got a pretty good line-up, and have some big names. But, I think we have got a good team as well and the guys have been training really well. If we just execute our skills, perform the way we have been, I think it's going to be a very good game, and I'm sure we can out skill them," Nortje stated as quoted by Hindustan Times.
Nortje took three wickets for 33 runs against Kolkata Knight Riders in Sharjah in the match while defending the target of 228 runs while bowling the 19th over. At a point it seemed that Eoin Morgan and Rahul Tripathi can turn the match to KKR's side as they were batting brilliantly but then Nortje came in the 19th over and dismissed Morgan, breaking the hopes of KKR fans.
"I'm just happy we could win and get the team over the line. I think the boys really bowled well. Maybe in one or two overs they got all of us, but I think in general the plans were good and everyone executed them well, so well done to the boys," he added.