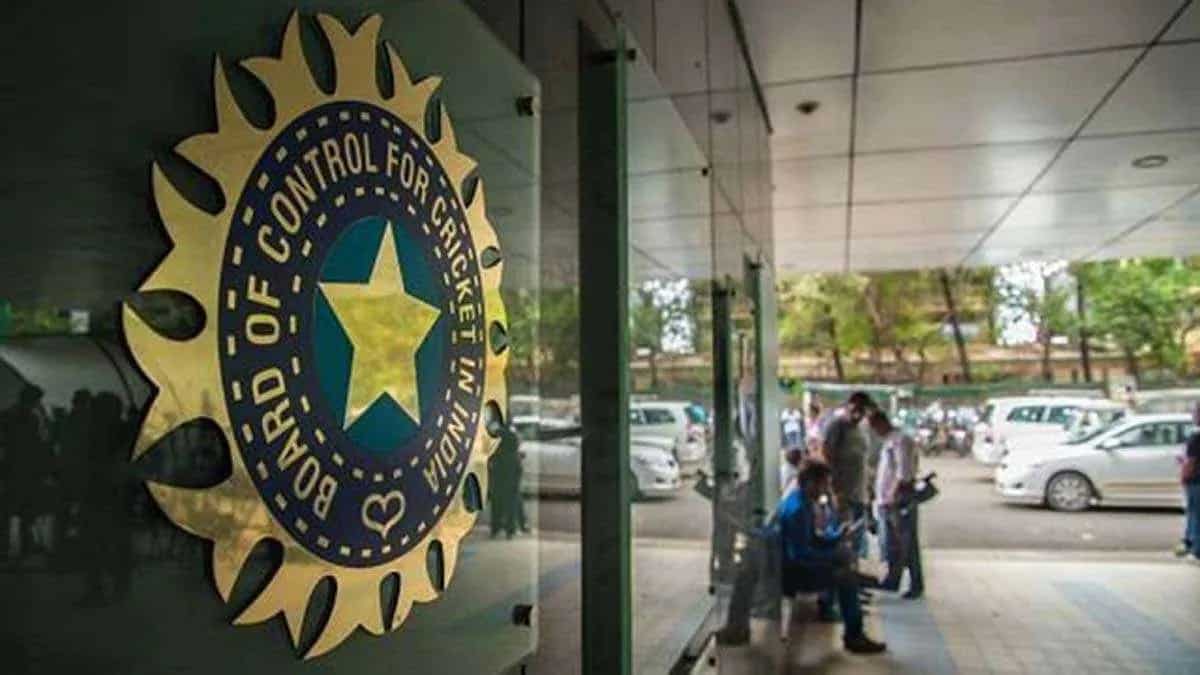 The Board of Control for Cricket in India (BCCI) on Monday appointed former Gujarat DGP Shabir Hussein Shekhadam Khandwawala as the head of its Anti-Corruption Unit.
Shabir Hussein will take over the job from Ajit Singh, former DGP of Rajasthan, whose tenure ended on March 31. Singh was the Indian cricket board's ACU since April 2018.
"It is a matter of a great honour that I am part of the BCCI which is the best run cricketing body in the world.
"Besides my expertise on security matters, what should help me in this role is my love for the game.
Khandawala also said that he wanted to congratulate his predecessor for doing a fine job in keeping Indian cricket clean during his tenure.
"I also want to congratulate my predecessor for doing a fine job and keeping Indian cricket's image clean," said the 70-year-old.
Khandawala was the advisor to the Essar Group for a decade and is also a retired Director General of Police (DGP) as well. Apart from that, Khandawala was also an integral part of the Lokpal Search Committee which was appointed by the Central Government.
Khandawala will be flying to Chennai on 7th April 2021 ahead of the 14th edition of the IPL, which will commence on 9th April 2021. The inaugural match of the 2021 edition of the IPL will be played between Royal Challengers Bangalore (RCB) and five-time IPL champions Mumbai Indians (IPL) in the city of Chennai. The 2021 IPL season will conclude on 30th May 2021.