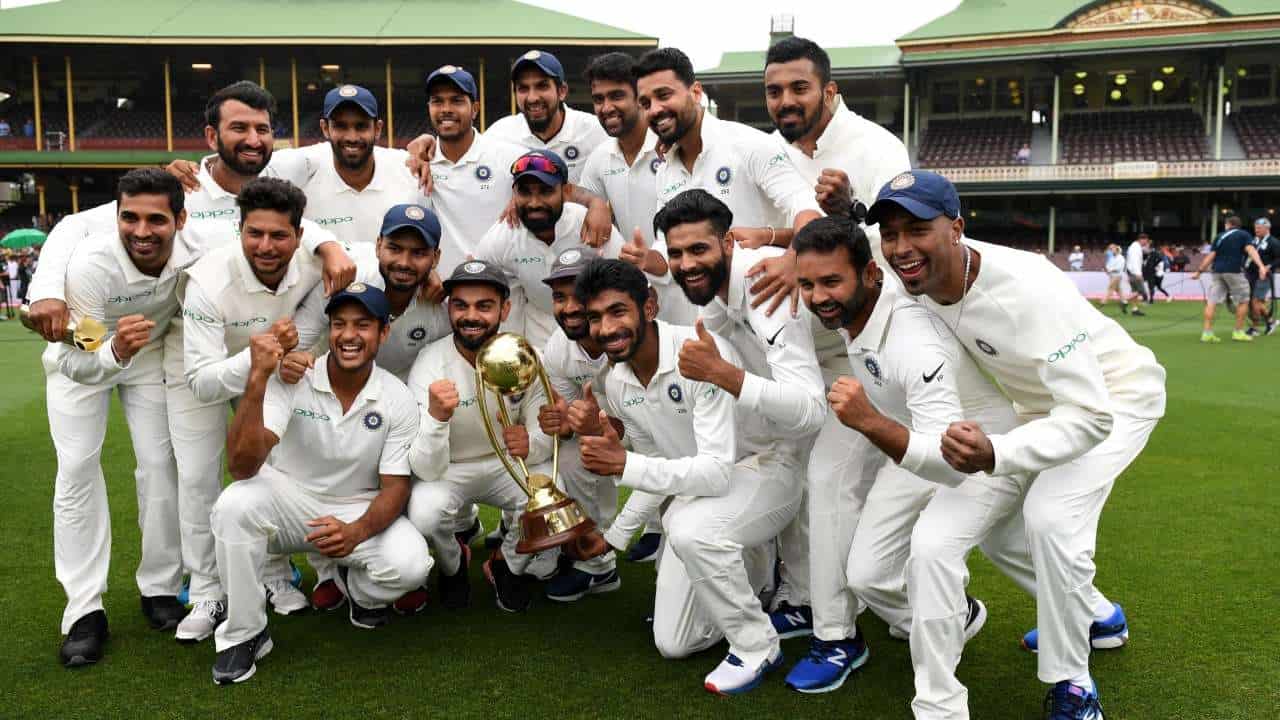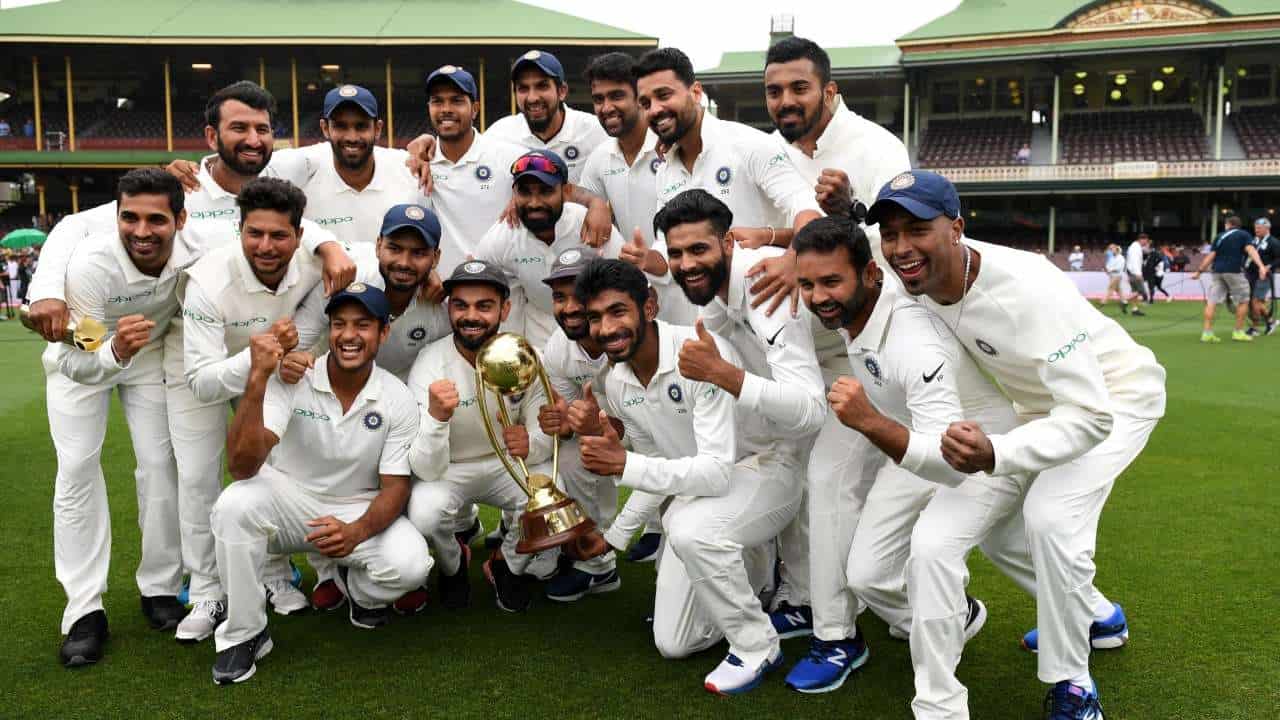 The Board of Control for Cricket in India (BCCI) is all set to send the Indian squad for the tour of Australia but this time it will be a jumbo squad of 32 players.
Due to the ongoing Covid-19 pandemic, BCCI is trying to keep their players safe during the Australia tour. With 3 three T20Is, three ODIs and four Tests to be played, keeping in mind injuries and the threat of Covid-19, BCCI will announce a jumbo squad for the Australia tour.
"Cricket Australia has sent us an itinerary. We will play three T20Is, three ODIs, and four Tests there. The first Test will be a day-night game in Adelaide. The dates haven't been finalised yet," BCCI president Sourav Ganguly had said earlier this week.
The tour is about to last for two months and the possibility of calling someone from outside the bio-bubble mid-way could increase the threats for other squad members. This is the reason why BCCI are thinking to sort this problem internally rather than calling someone from India.
According to the reports of the Indian Express, the selection committee has been asked to pick a large squad keeping in mind back-up players being available in case of injuries during the tour.
"They (selection committee) have been told to pick as large a squad as they want. We want back-up players ready and in Australia right through the tour. If a player gets injured, there shouldn't be a situation where we have to call for a player from India," a BCCI official was quoted as saying by the Indian Express.
The majority of the players that are selected for the Australia tour are currently playing in the United Arab Emirates (UAE) in the Indian Premier League. These players will fly directly from the UAE to Australia, where they will have to serve a quarantine period first and then they will be taken to the field.
Families Will Not be Allowed
On the two months tour of Australia, players won't be allowed to take their families with them as a means of safety and to avoid the threat of the deadly virus.
BCCI is expected to meet later this week to announce the squads for three formats.