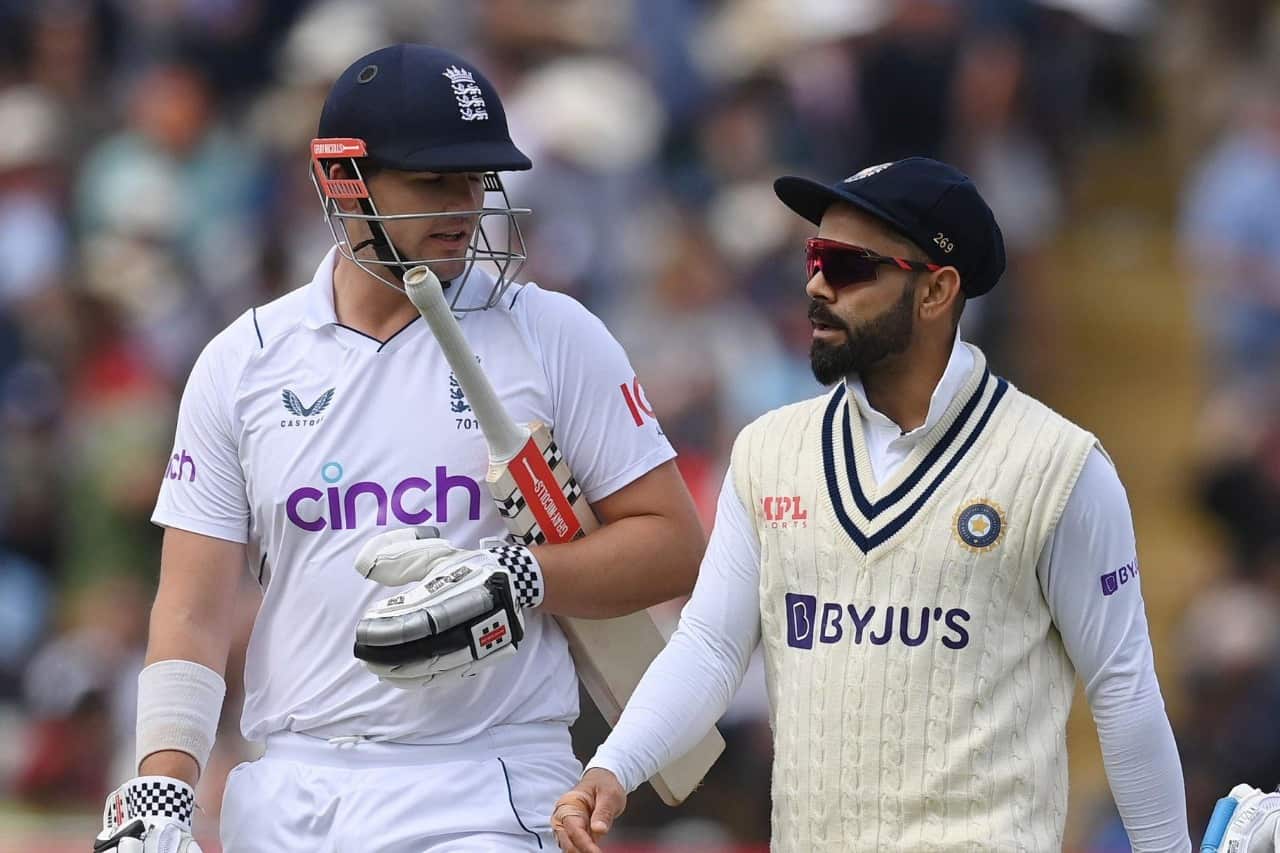 Virat Kohli (L )& Alex Lees | Source: X/Twitter
England Test cricketer Alex Lees has shared details of a fiery exchange with the former Indian captain Virat Kohli during the 2022 Edgbaston Test and described Kohli's behaviour as 'a bit of an idiot.'
During that time, Kohli was in a slump with the bat, not having scored a century since November 2019. Lees revealed that he told Kohli that he had become a father of two since his last international hundred.
In an excerpt from the new book, 'BazBall: The Inside Story of a Test Cricket Revolution', Lees revealed that he had been on the receiving end of Kohli's sledging for quite some time and decided he had had enough.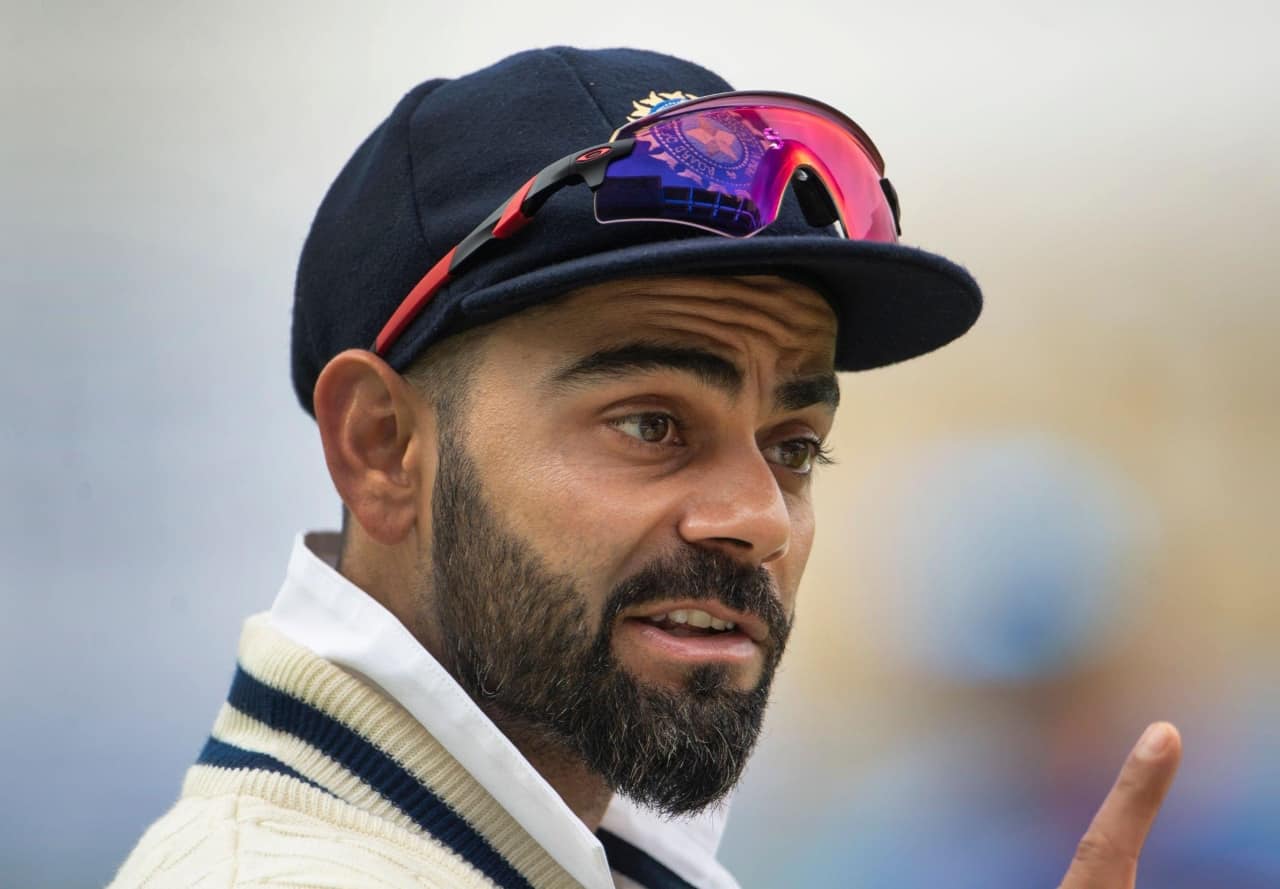 Weighing in on the incident, Lees stated:
"He had been getting under people's skin in the field when he was batting. I'm not fussed about someone's position in the game. We are all equal out on the pitch. I just wasn't going to put up with someone trying to intimidate me. It was as simple as that. He is an incredible player, but I thought he was just being a bit of an idiot."
Lees then hit back at Kohli, by saying:
"I've had two kids since you last scored a century."
The former Indian captain had a lacklustre performance at Edgbaston, scoring just 11 and 20 runs. India, unfortunately, went on to lose the Test match while England successfully chased down 378 runs.