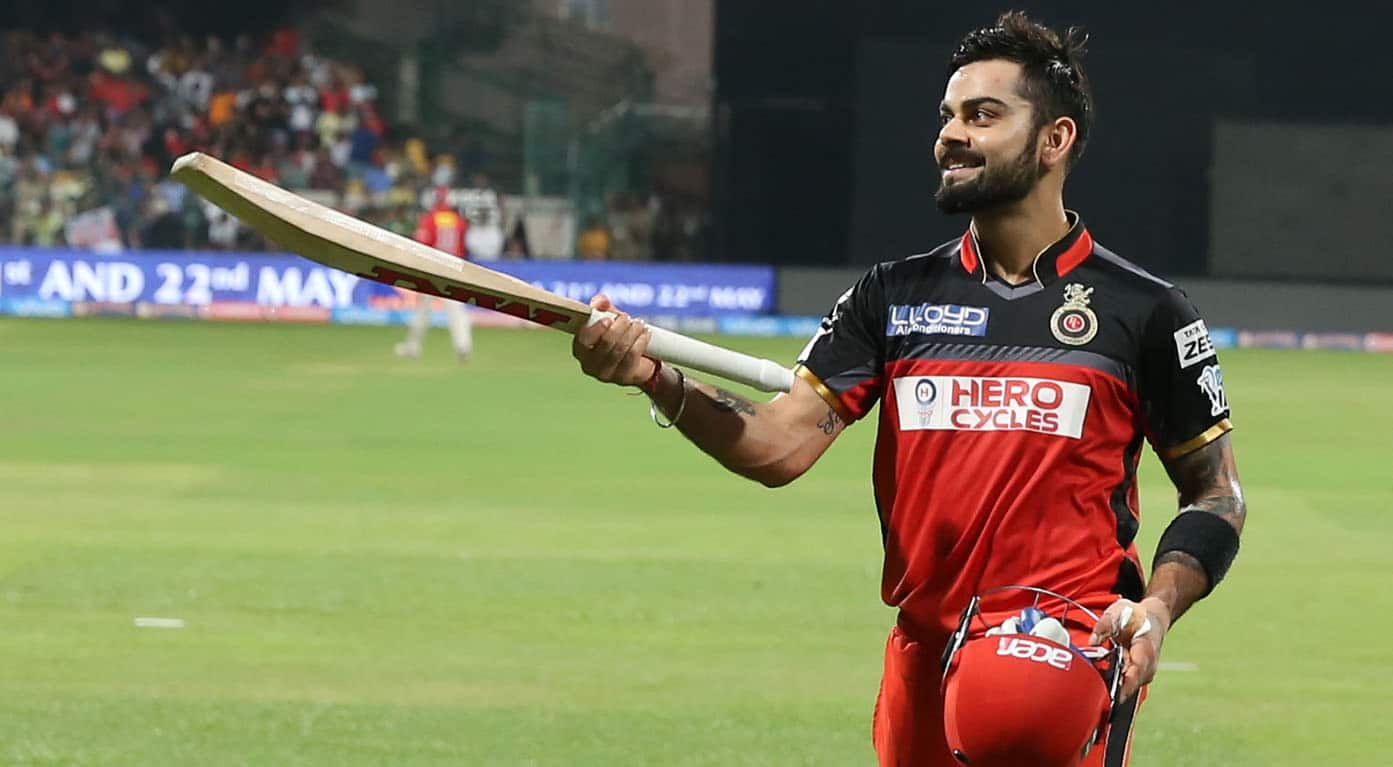 Indian captain Virat Kohli is considered as modern-day great for his incredible consistency and brilliant performances in all the three formats of the game. This is one of the reasons why he is currently the only player to be part of the Top 5 batsmen in each of the three formats in the ICC player rankings.
Not just this, Kohli is also the highest run-scorer of the Indian Premier League. Despite his batting heroics over the years, RCB haven't managed to win an IPL title yet. Kohli, who had announced ahead of the tournament that he is going to open the batting this season, will be looking to score big for RCB this year too and hope to take them to the elusive title. On the personal front, Kohli will also eye some records during the season.
Let's look at 4 records that Virat Kohli can break or make in the upcoming season of the Indian Premier League:
1. First batsman To Score 6000 Runs in IPL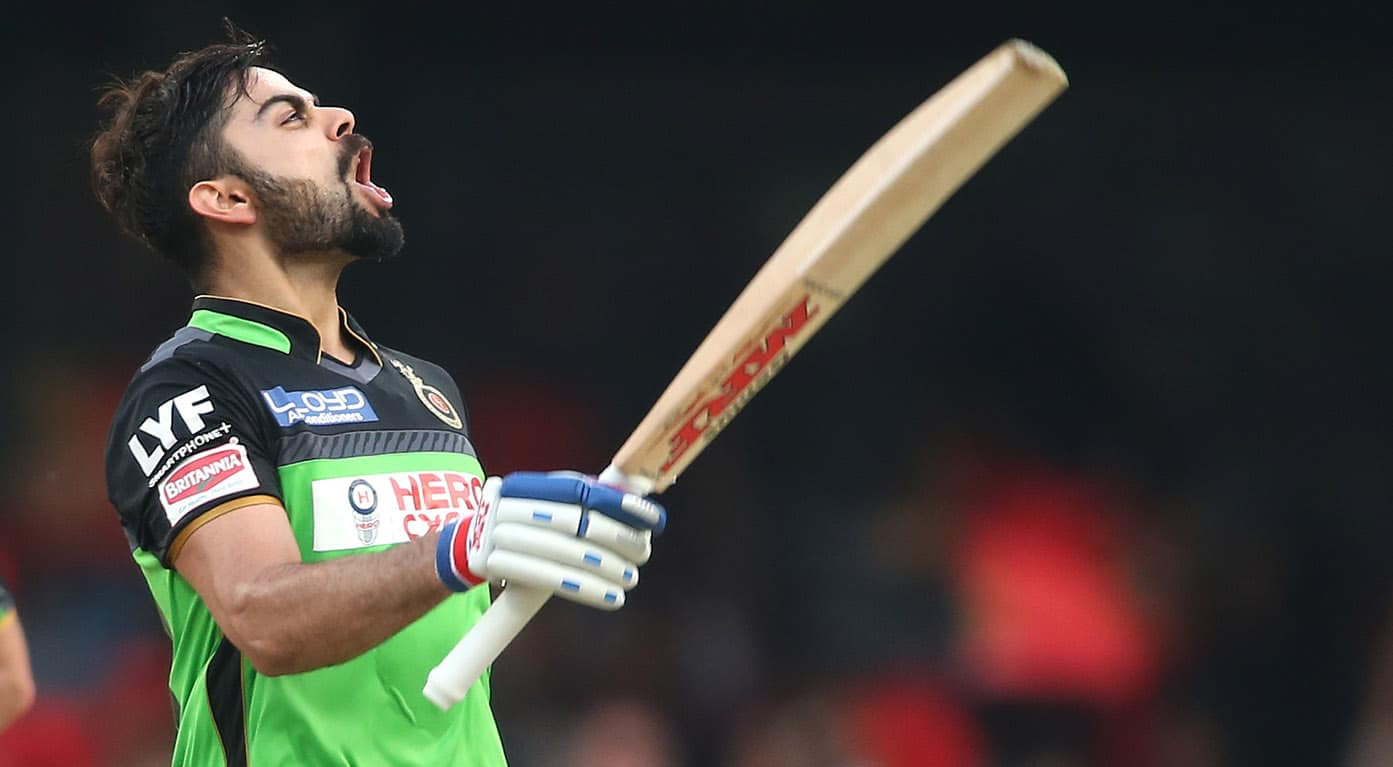 With 5878 runs, Kohli is IPL's highest run-scorer. He is just 122 runs away to become the first cricketer in IPL history to achieve the 6000-run mark. He is followed by Suresh Raina, IPL's former highest run-scorer. The CSK batsman has 5368 runs in 193 matches. Raina skipped IPL 2020, which saw Kohli extending his lead over him.
2. Kohli Could Become First Player to Play 200 Matches For a Single IPL Franchise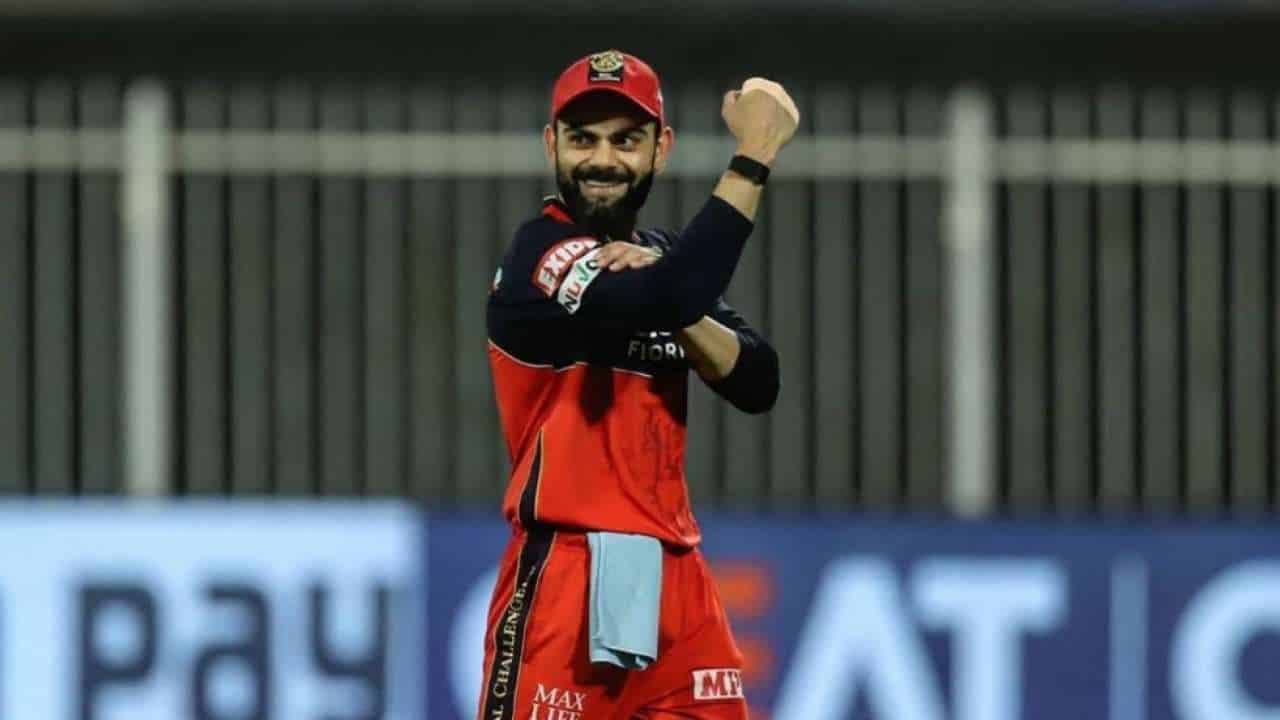 MS Dhoni (204) and Rohit Sharma (200) are the first two players to clock 200 matches in IPL history. Kohli, along with several others, will soon enter the list. However, he will become the first cricketer to play 200 IPL games for a single IPL franchise. He has played 192 matches for RCB. He will achieve the milestone just after the halfway stage.
3. First Indian To Score 10000 T20 Runs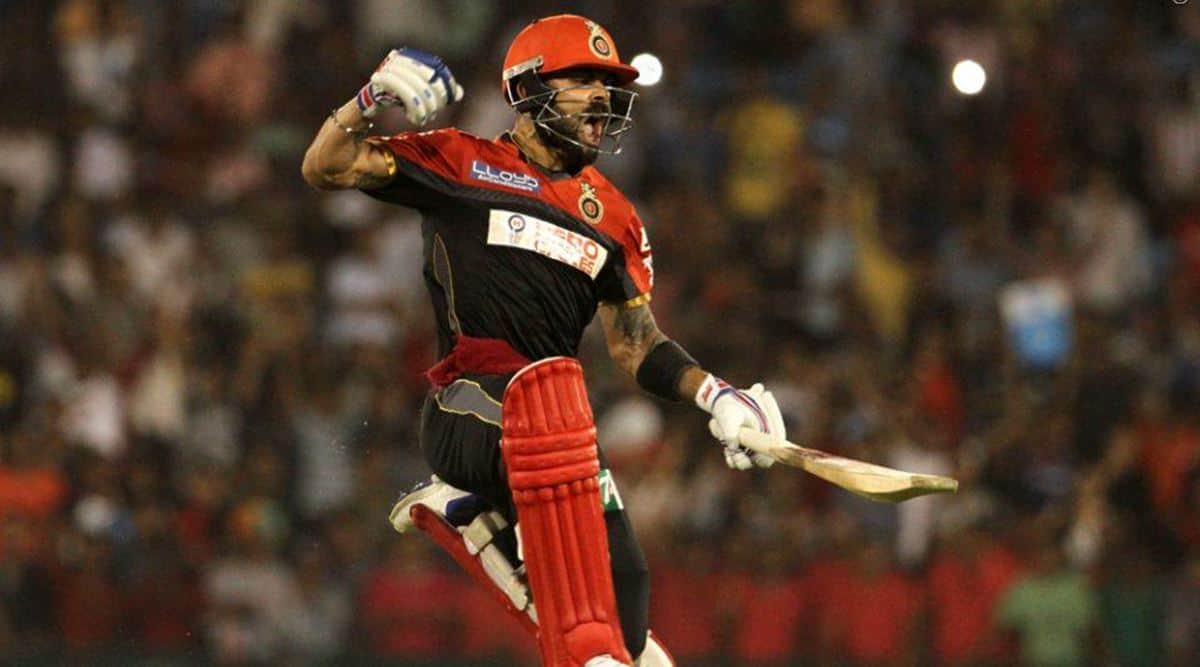 Scoring 10000 runs in any format is something that batsmen always dream of. Undoubtedly it is a great achievement for any batsmen. However, this can become true for the RCB skipper.
Kohli can very well become the first-ever Indian batsman to breach the 10000-mark in T20 cricket. He has 9731 runs in 304 matches and just needs 269 runs to create history.
Overall, West Indies legend Chris Gayle is the leading run-getter in T20s with 13720 runs in 416 matches followed by Kieron Pollard who has 10629 runs with Shoaib Malik completing the top-three having scored 10,488 runs so far. Kohli is sixth in the list.
4. Most Centuries in IPL History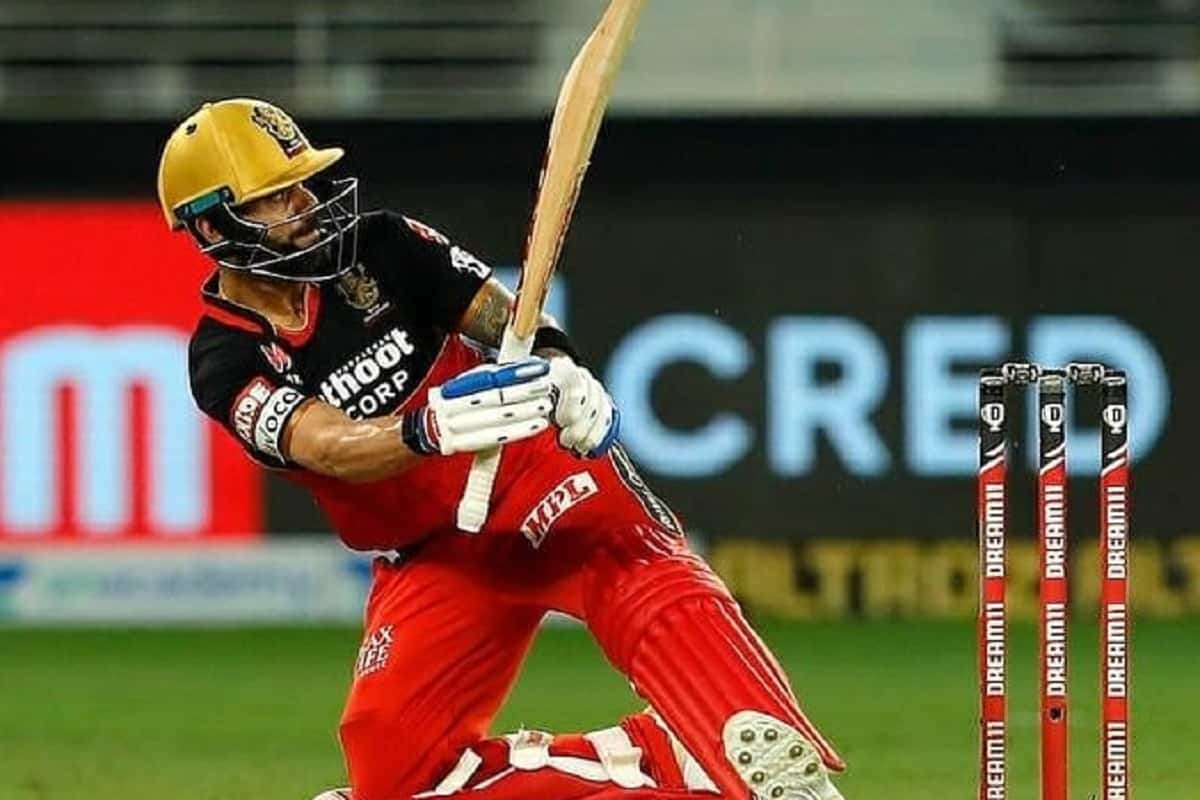 Kohli had an amazing season in IPL 2016 where he slammed 4 centuries. He later completed his fifth IPL hundred against Kolkata Knight Riders in 2019. Currently, Gayle holds the record for hitting the most number of centuries in IPL history having touched the three figures six times so far.
With one more century, the Indian batsman will draw level with the Jamaican run-machine and a couple of them will take him to the top of the list.